We are proud to help continue
growing the game.
We take pride in what we do and how we do it. Our team is here to provide a world-class experience for all players.
Building A healthy and strong
community for all.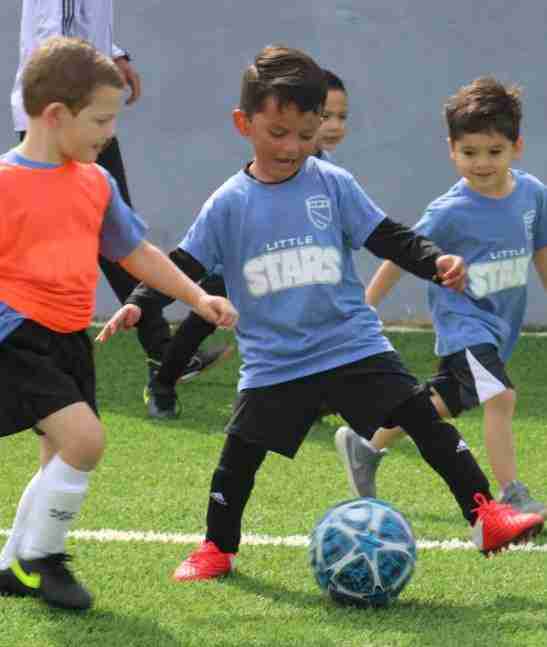 (ages 2-7)
Check out our HPA Kids Programs.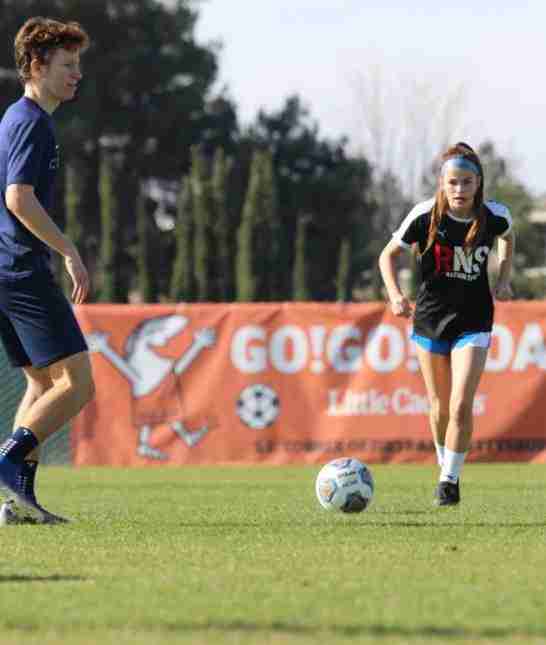 (ages 7+) Next Level training designed for players from just starting to elite skills.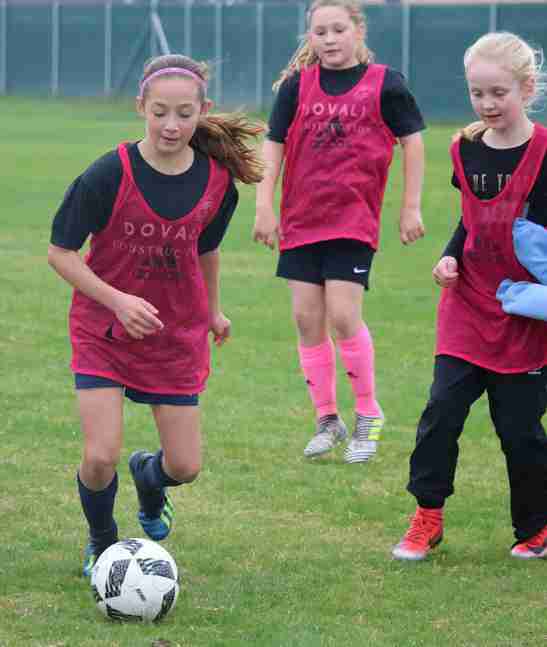 (ages 7+)
Check out the camps and clinics we offer.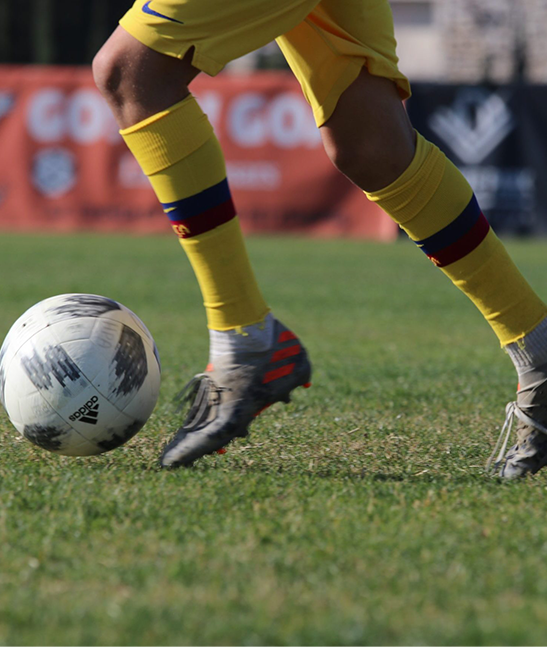 (ages 3+) Organized leagues, tournaments, and pick up games.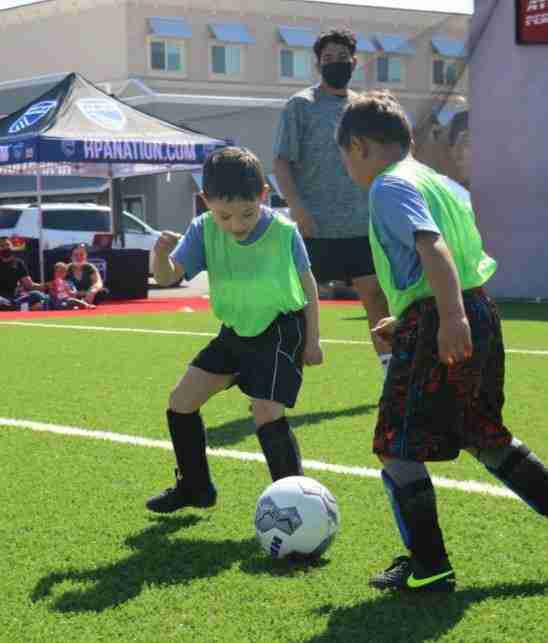 (For Grades k-12)
Enrichment skills program designed for Homeschool Families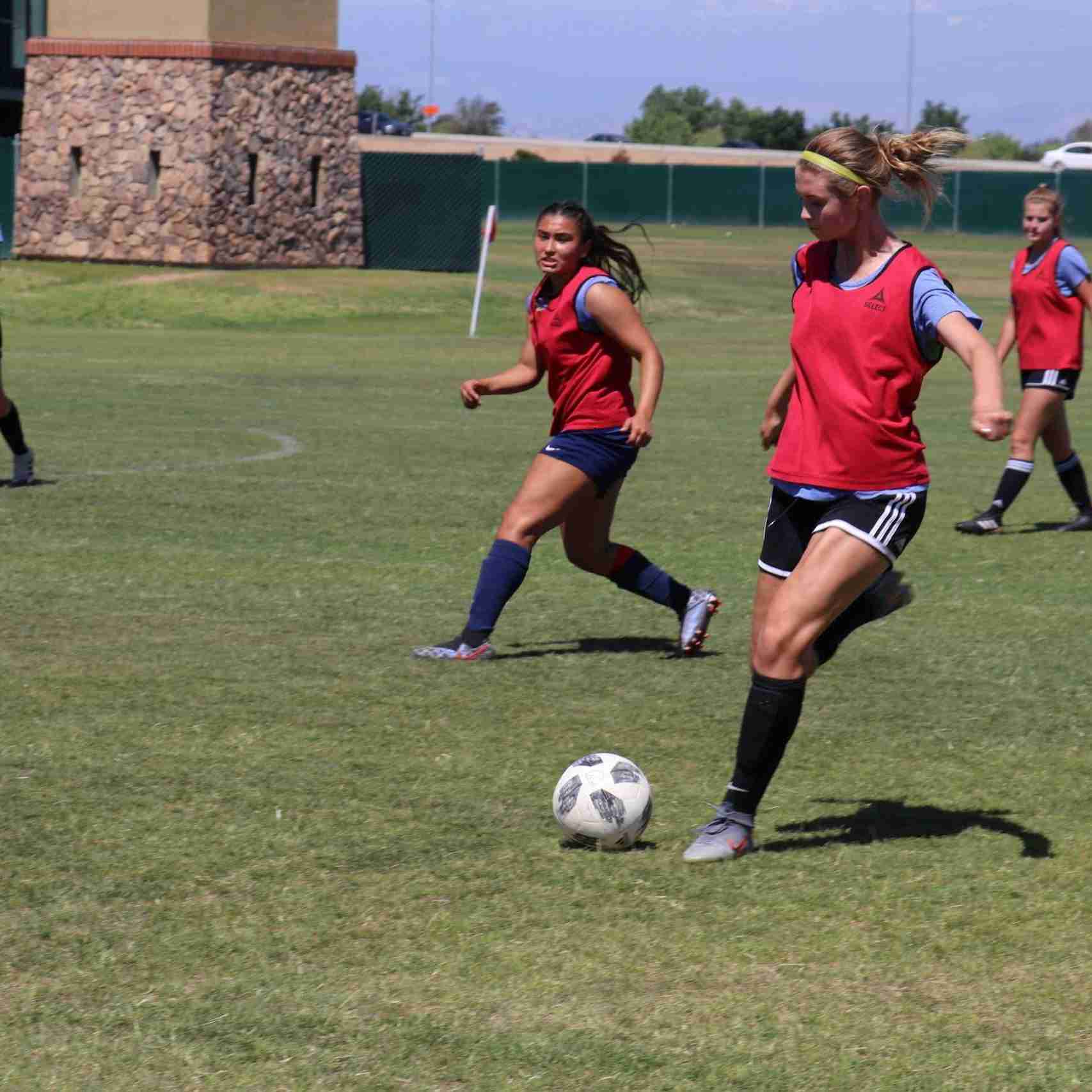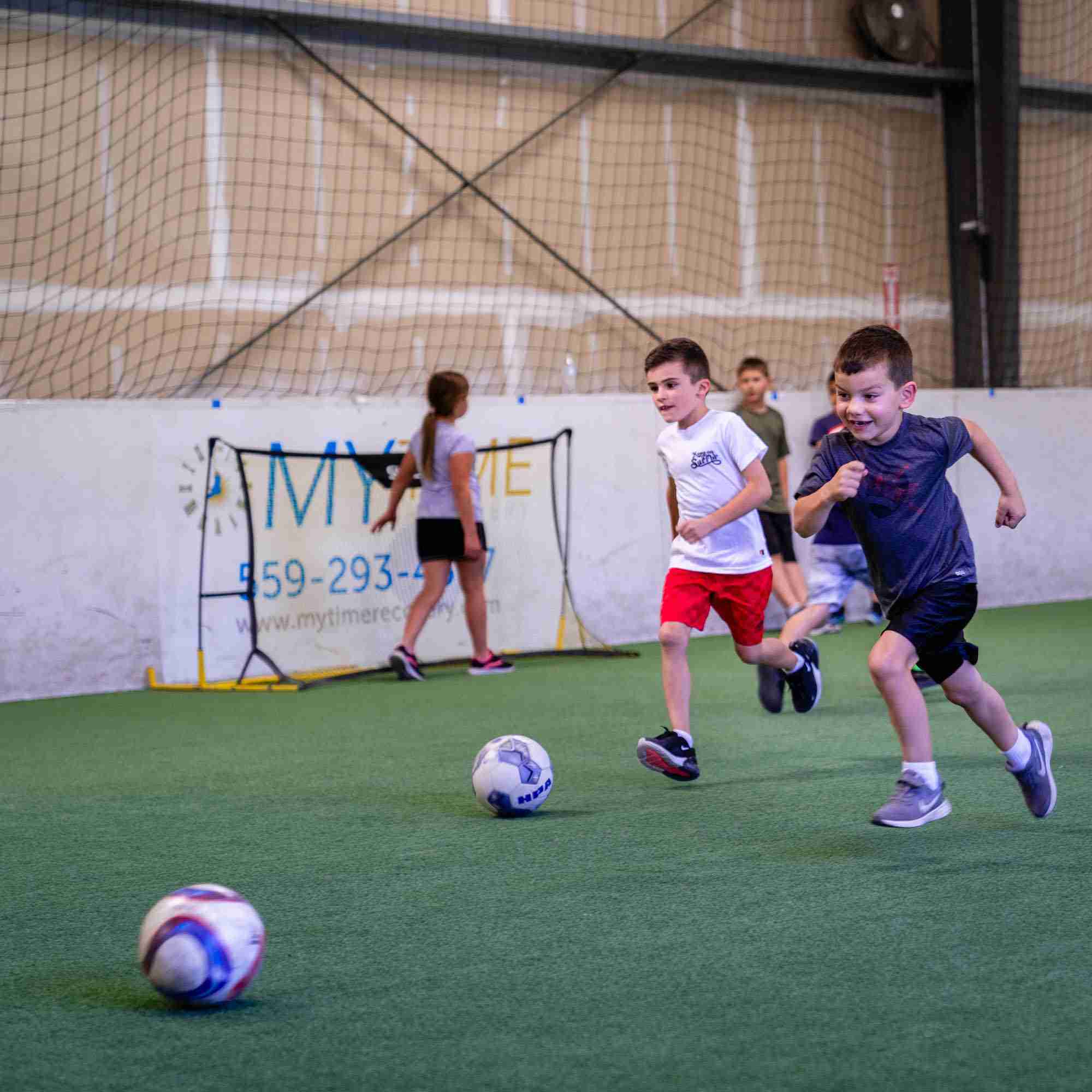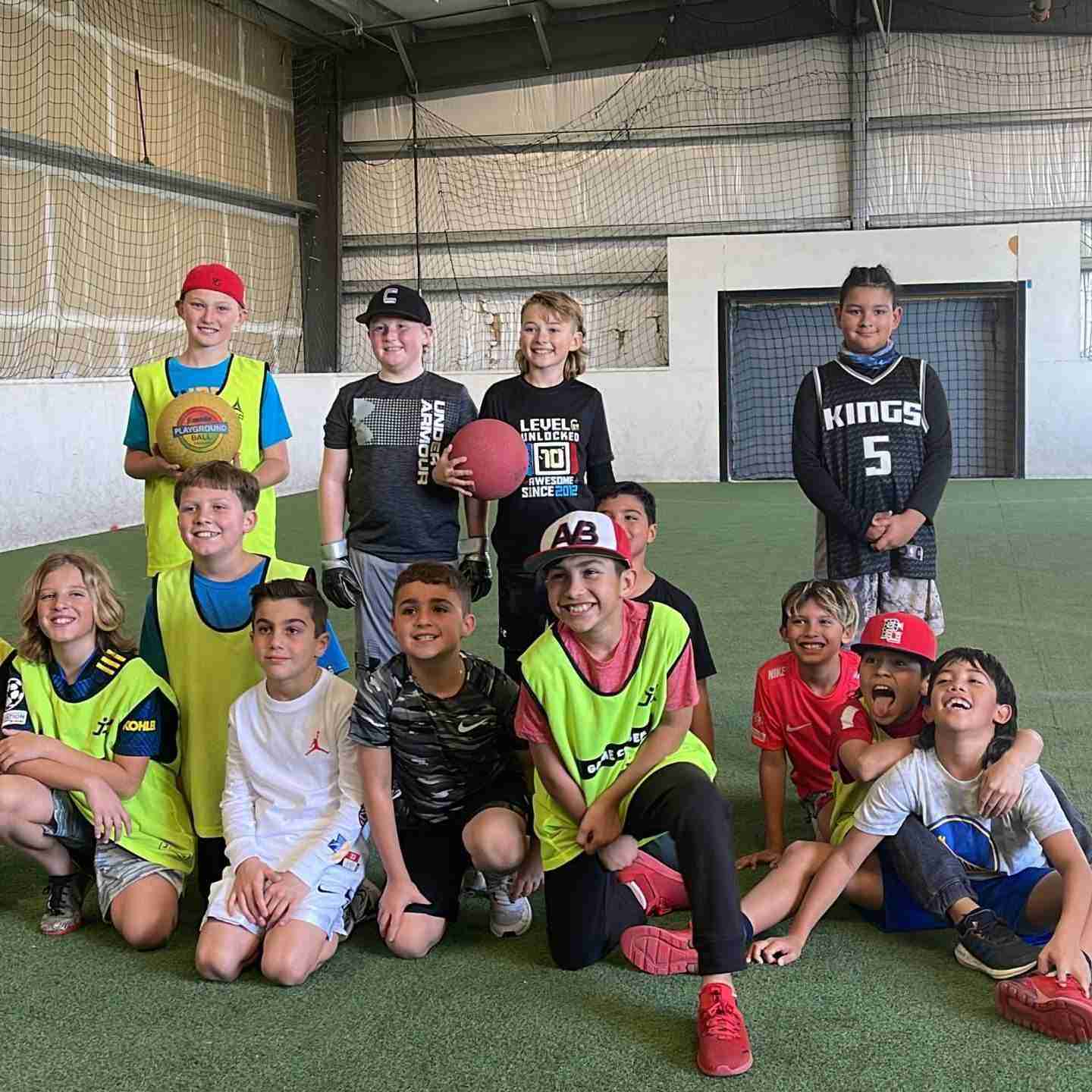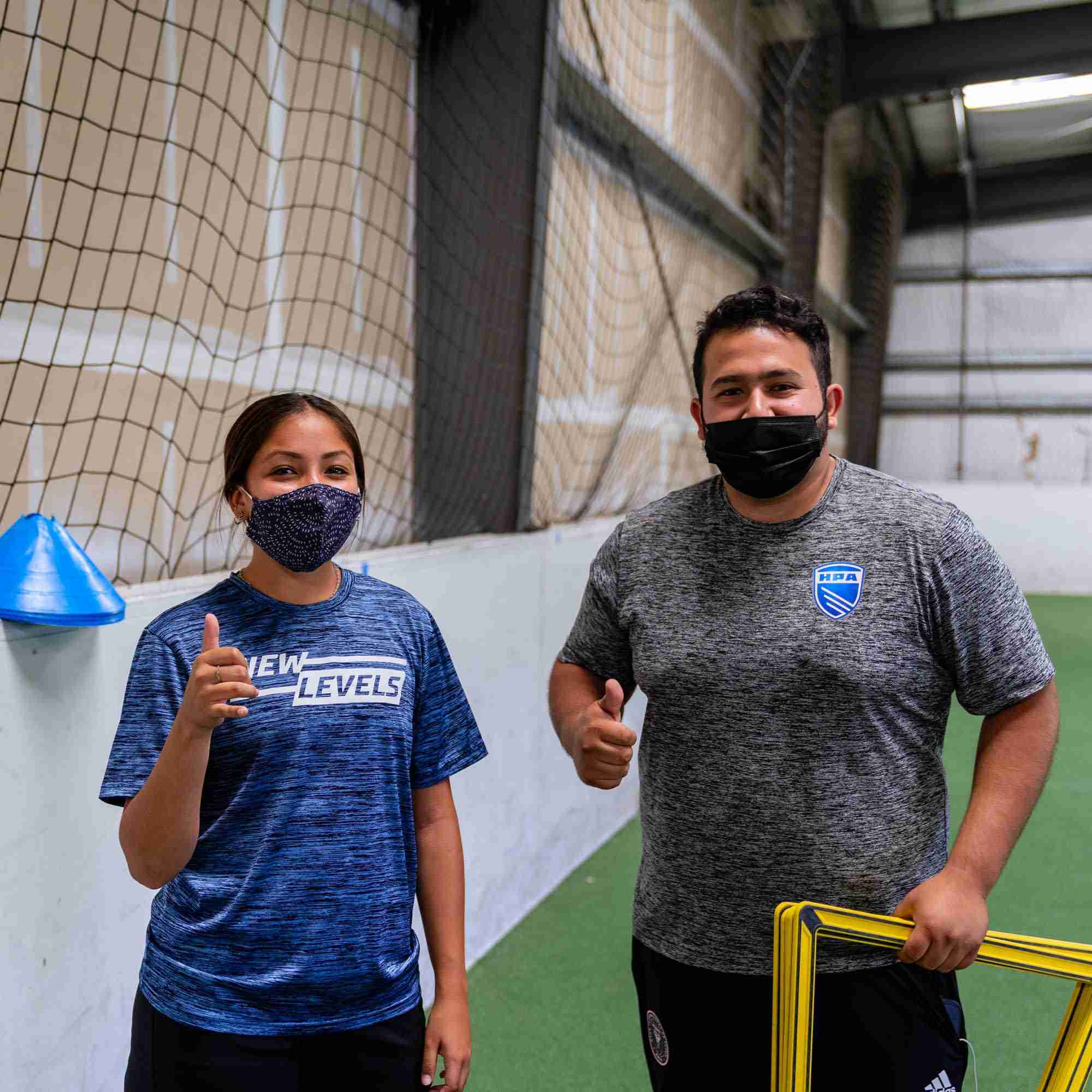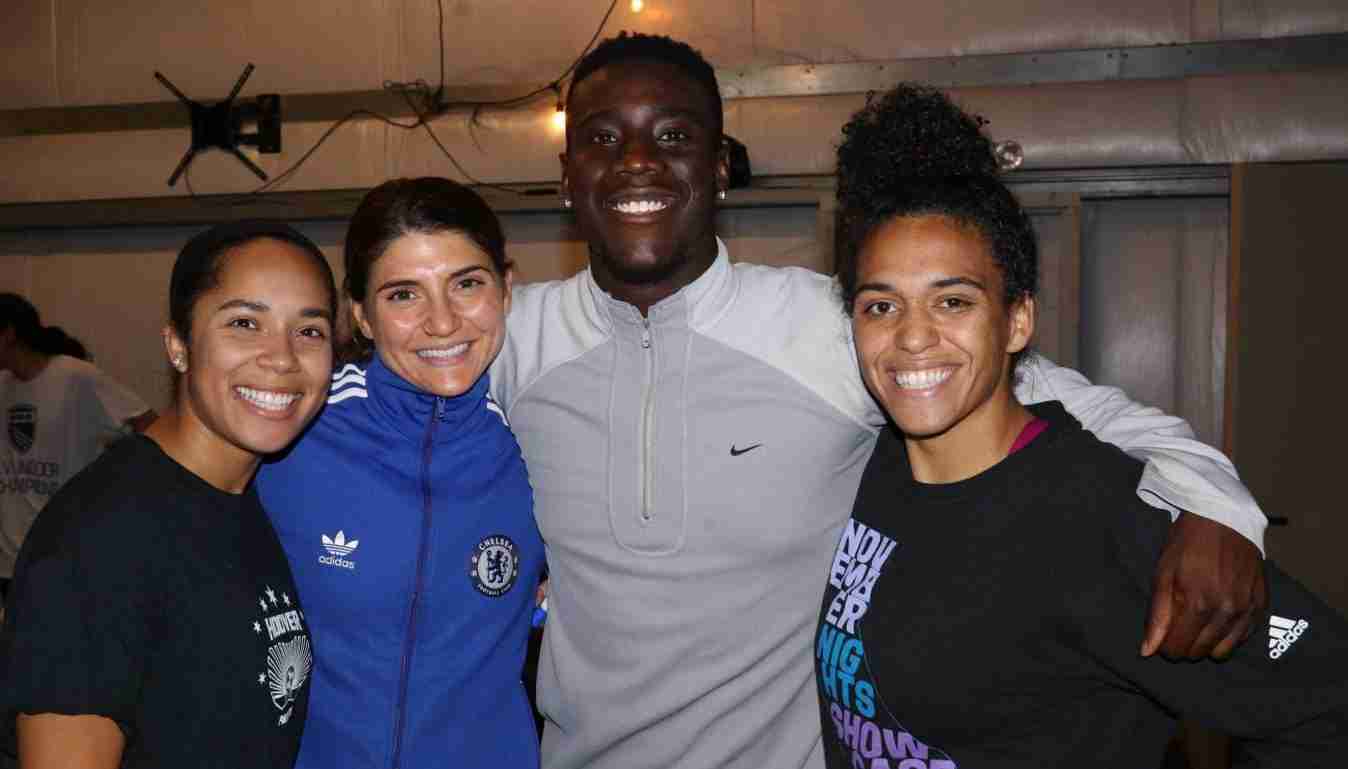 JOGA is our adult soccer brand. We are proud to host Adult Soccer events in Fresno County. As the first professionally-run leagues and tournaments in the Fresno/Clovis/Sanger area, HPA is setting the standard for all future soccer organizations in the greater Central San Joaquin Valley.
Whether you're looking for merch, stickers, soccer balls, uniforms, or more, we have you covered. Visit our shop to grab your merch today!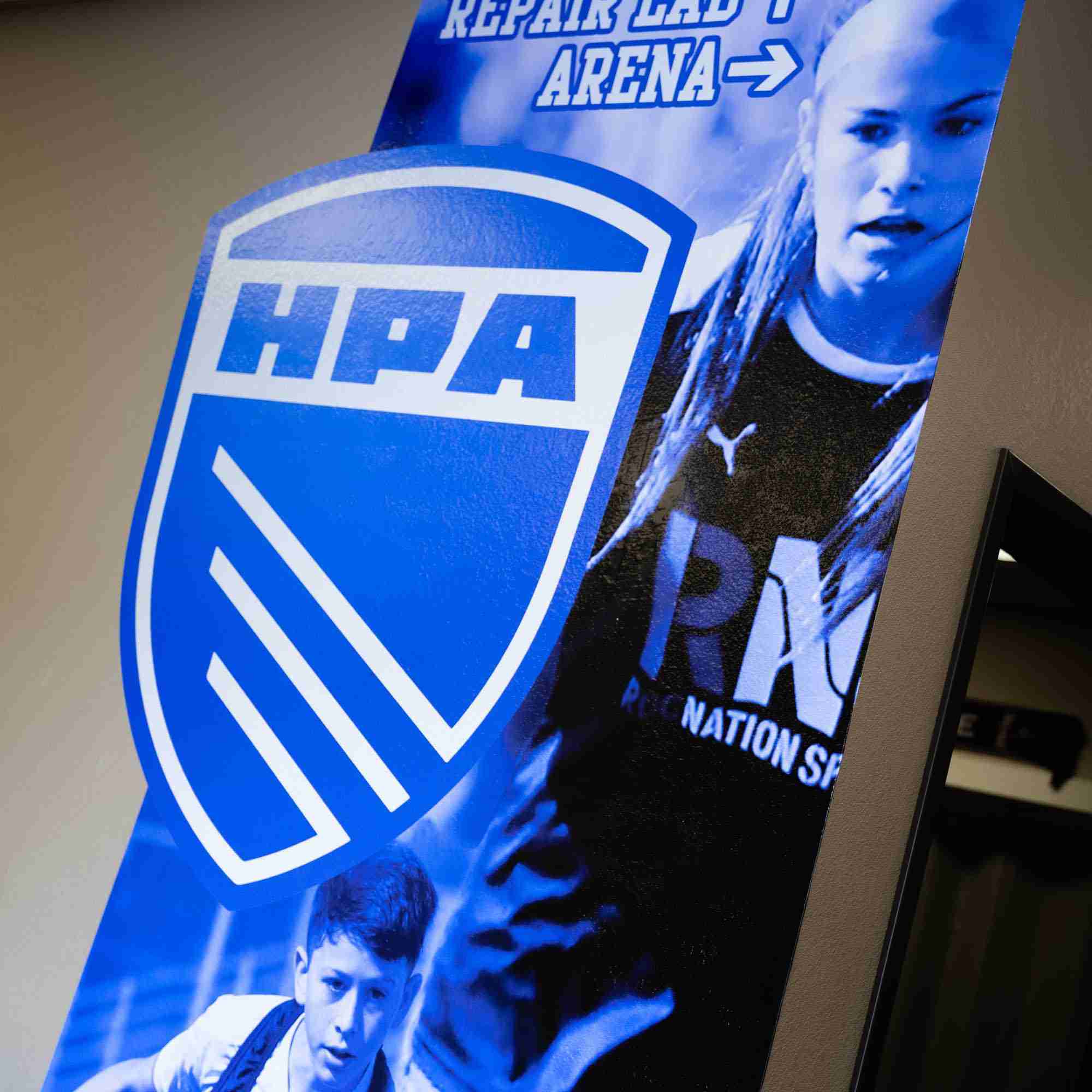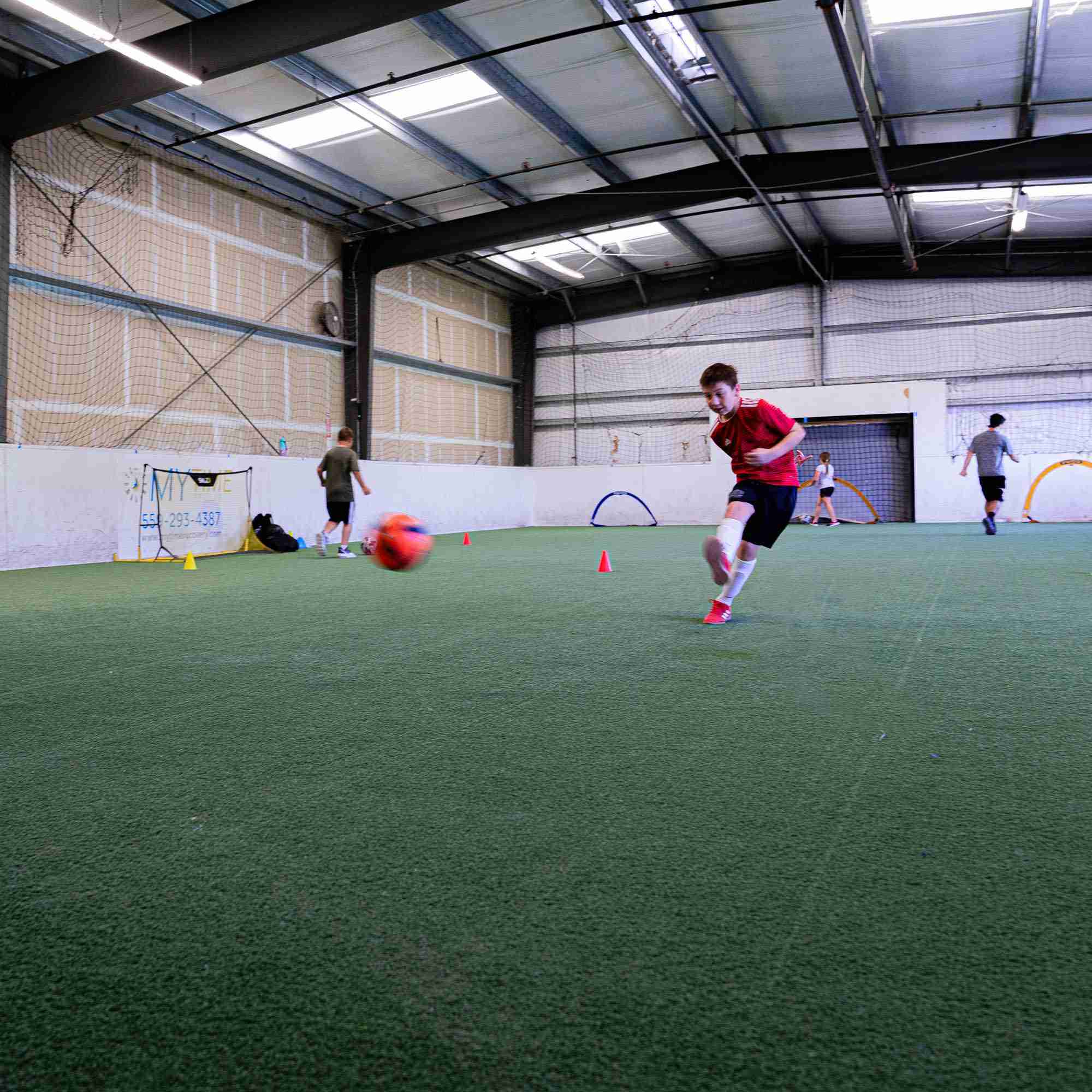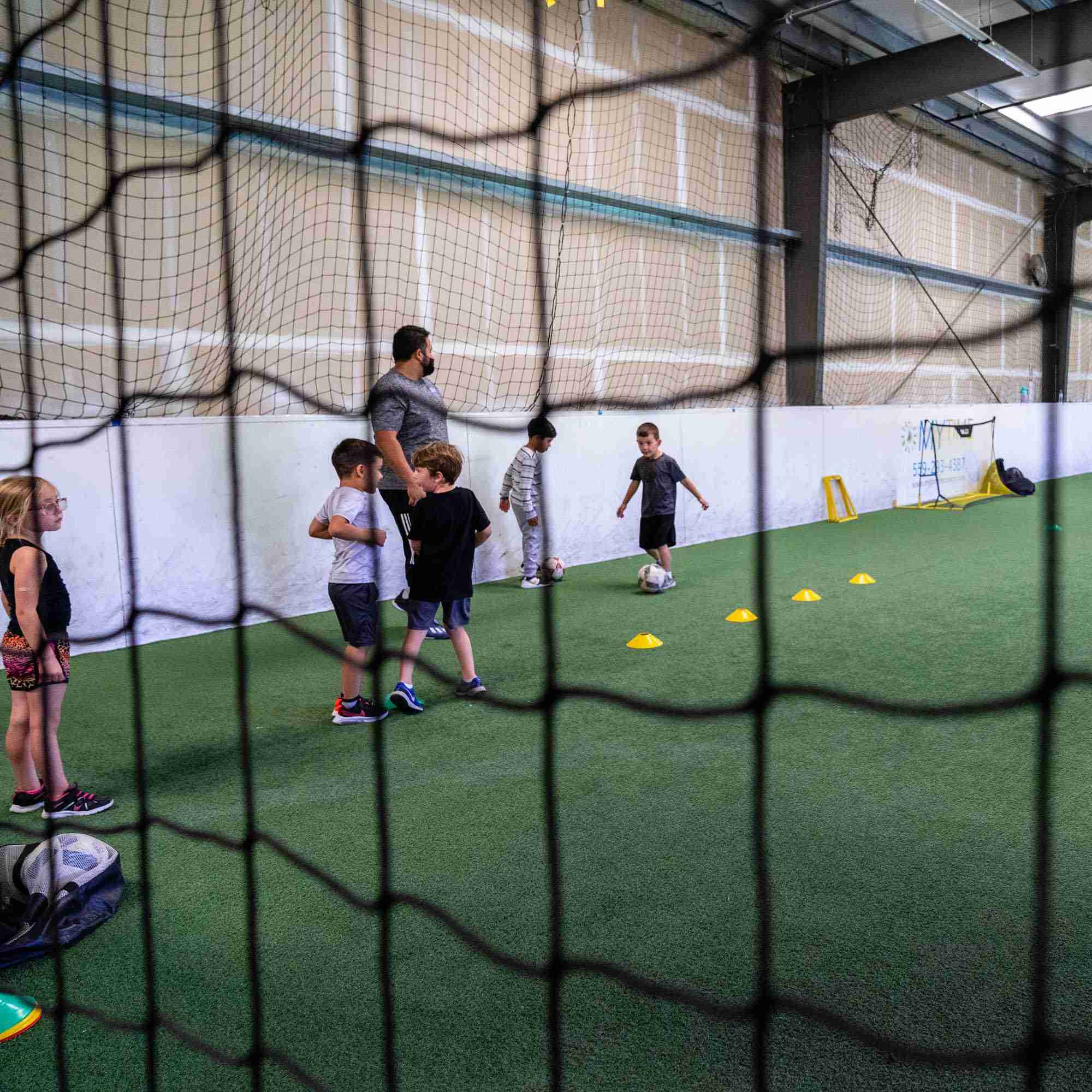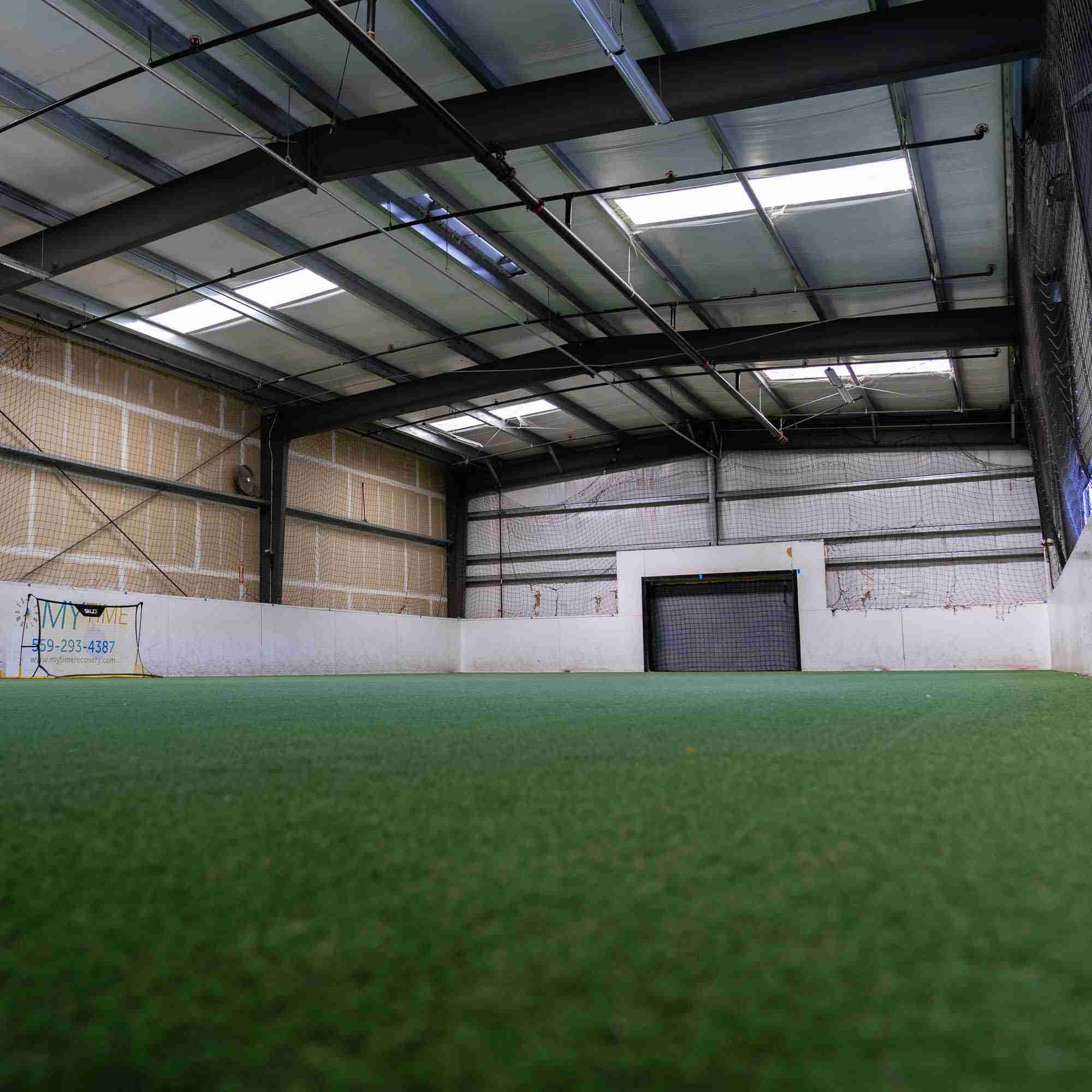 VISIT OUR CLOVIS INDOOR SOCCER CENTER
Our indoor soccer facility is setup to keep your kids in a safe environment, where we can focus on skills, team building, and having fun! Check us out! Book it for your next birthday!
Want to be the first to know when registrations open? Join our priority lists!