We are proud to help continue
growing the game.
We take pride in what we do and how we do it. Our team is here to provide a world-class experience for all players.
Building A healthy and strong
community for all.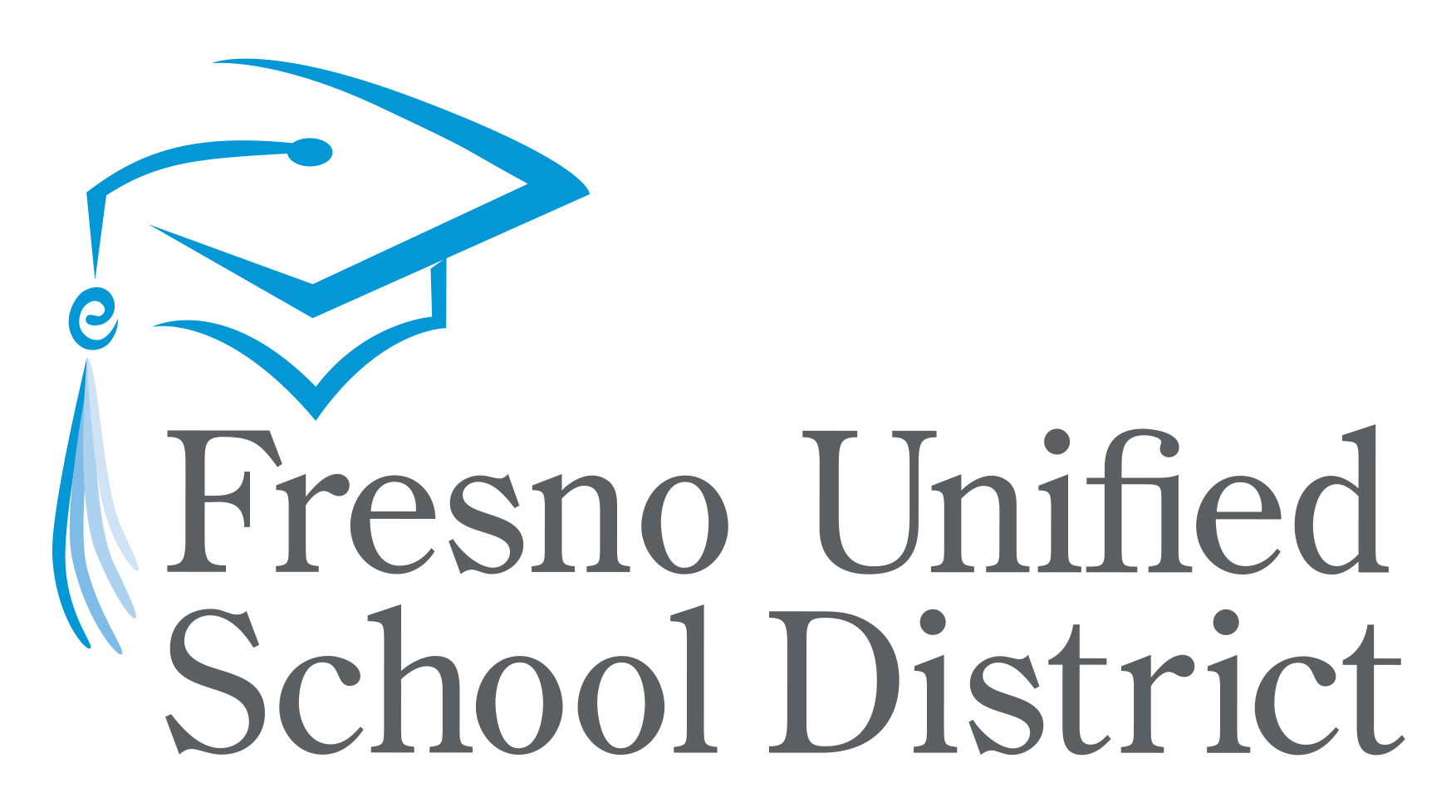 Exciting Partnership: HPA Joins Forces with Fresno Unified School District to Offer After-School & Sport Camps to Fresno Students
The afterschool and intersession programs offered through this partnership will provide students with a safe and supportive environment to grow and develop. With a focus on teamwork, sportsmanship, and healthy lifestyle, students will be able to enhance their athletic abilities, as well as their mental and social skills
Whether you're looking for merch, stickers, soccer balls, uniforms, or more, we have you covered. Visit our shop to grab your merch today!