High Performance Academy, known as "HPA".
Established in 2013, HPA is the most advanced and comprehensive soccer academy in the Valley. It gives everyone in the Valley with mainly Fresno and Clovis areas, many opportunities to have access to playing whether its youth programming or adult sporting events!
HPA offers youth programming from ages 2-17 years old that caters to all levels and positions of the sport. Our aim is to develop confidence in dynamic players, in a fun and encouraging environment where we aim of maximizing each player's development. We are "CLUB NEUTRAL" and work with many local club programs and colleges in the Valley! High Performance Academy is a must for any player wishing to become the best student and player!
Official Camp & Clinic Partner of USL Pro team, Fresno Football Club.
HPA offers adult programming from ages 18 & older that is catered to all levels and genders.
Click on any button below to see what opportunities we offer for your age group.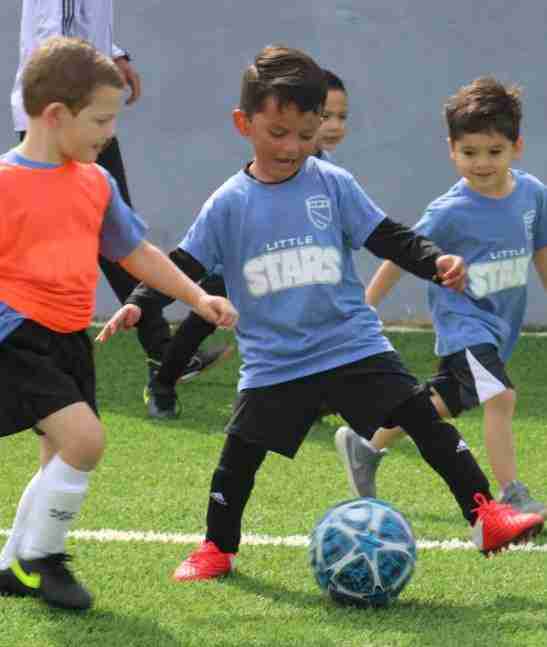 (ages 2-7)
Check out our HPA Kids Programs.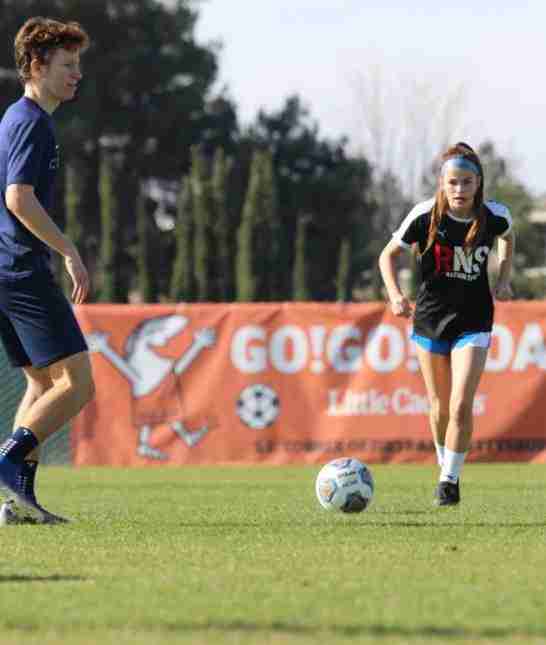 (ages 7+) Next Level training designed for players from just starting to elite skills.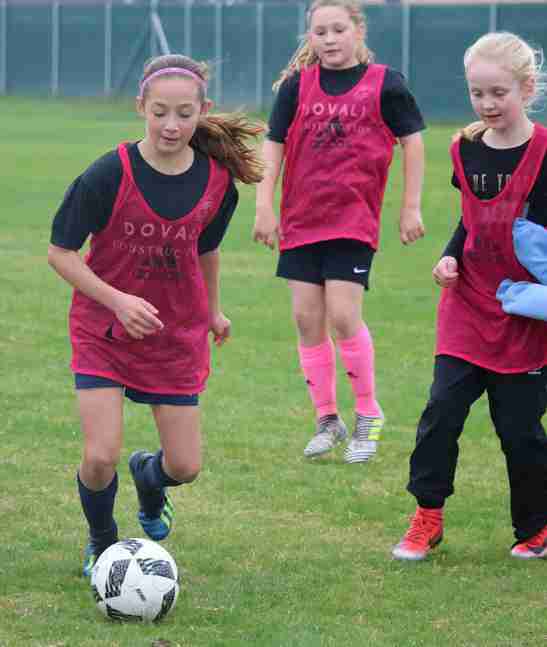 (ages 7+)
Check out the camps and clinics we offer.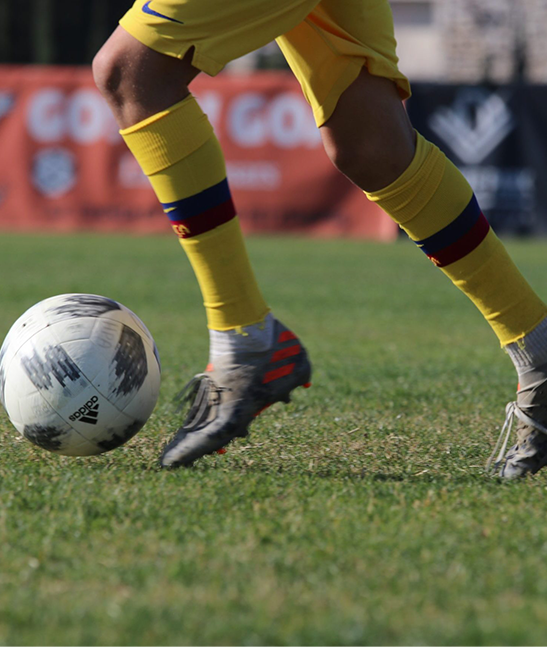 (ages 3+) Organized leagues, tournaments, and pick up games.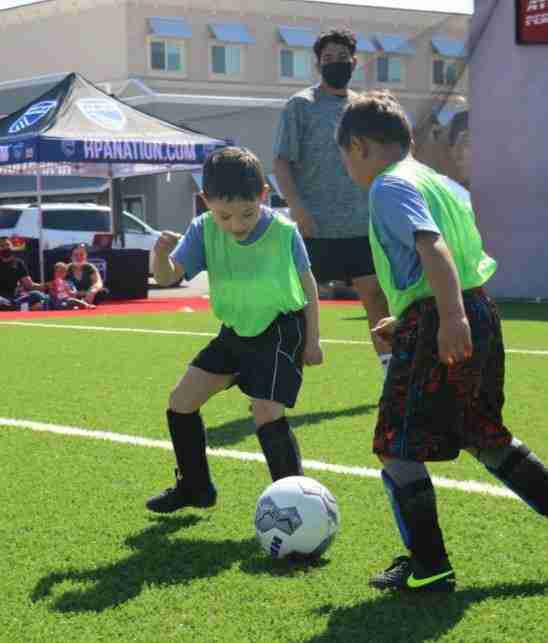 (For Grades k-12)
Enrichment skills program designed for Homeschool Families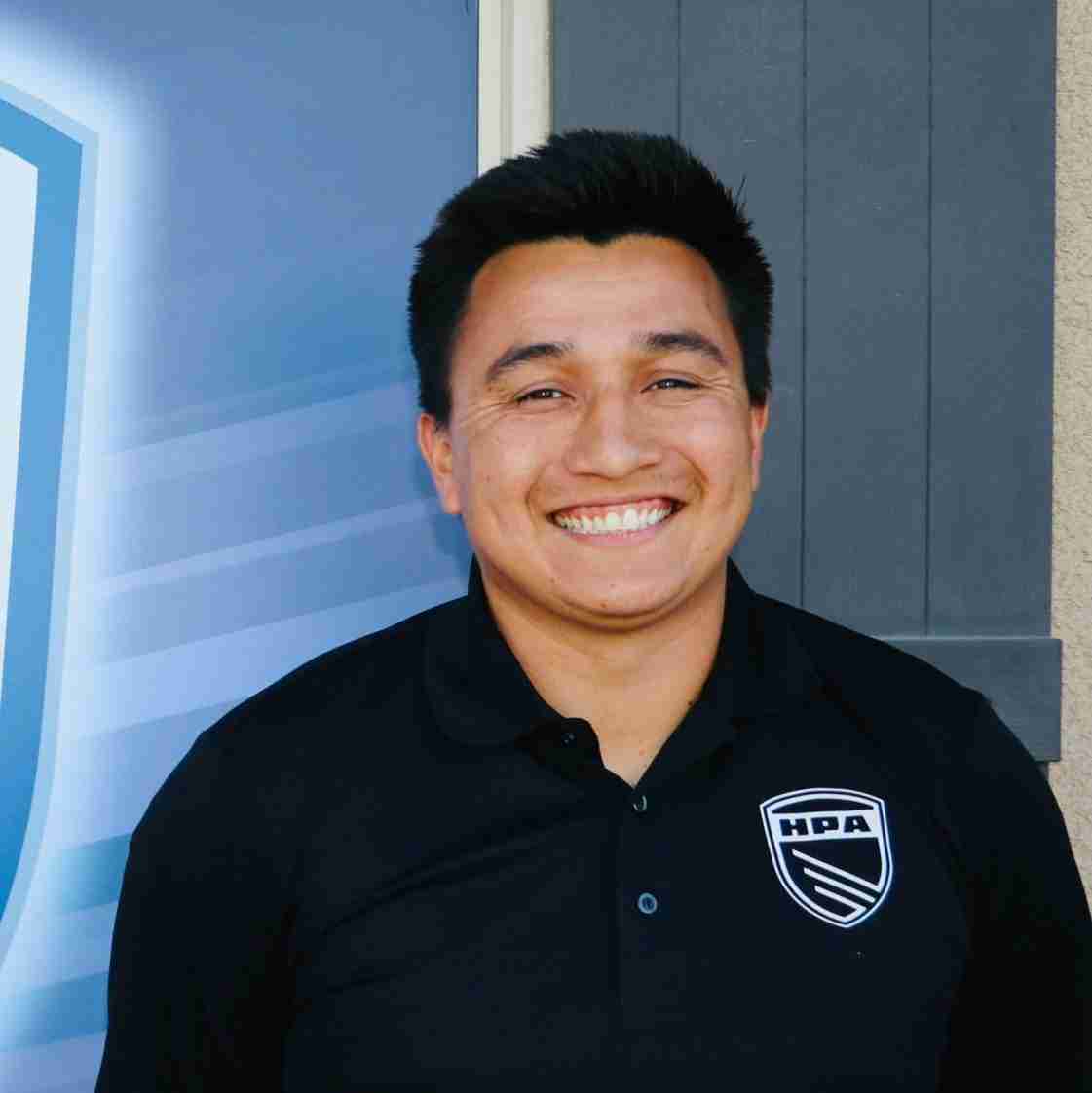 4-Year Clovis East High School Varsity Soccer Standout

4-Year Fresno Fuego Career

1-Year Fresno City College

HPA Trainer & Management for 8 Years+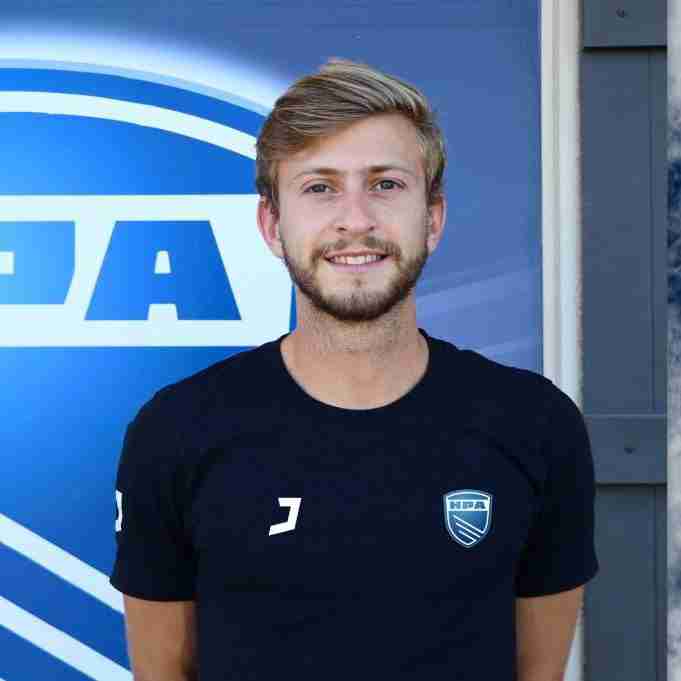 4-Year Fresno Fuego Career

1-Year Fresno Pacific University

MBA Degree from Fresno Pacific University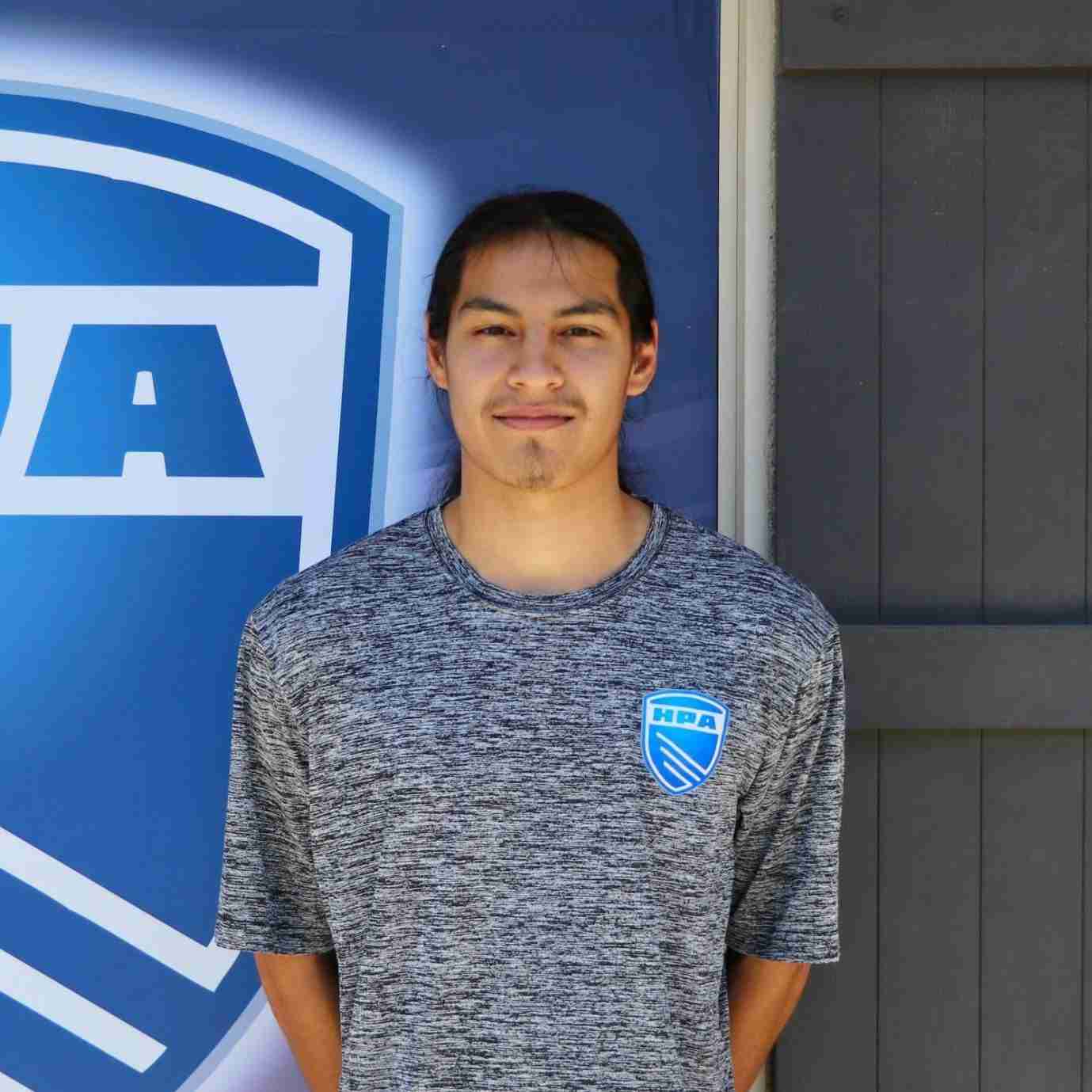 HPA Grassroots Programming
1- Season Clovis Community College

Clovis High School Alumni – Varsity 3 Years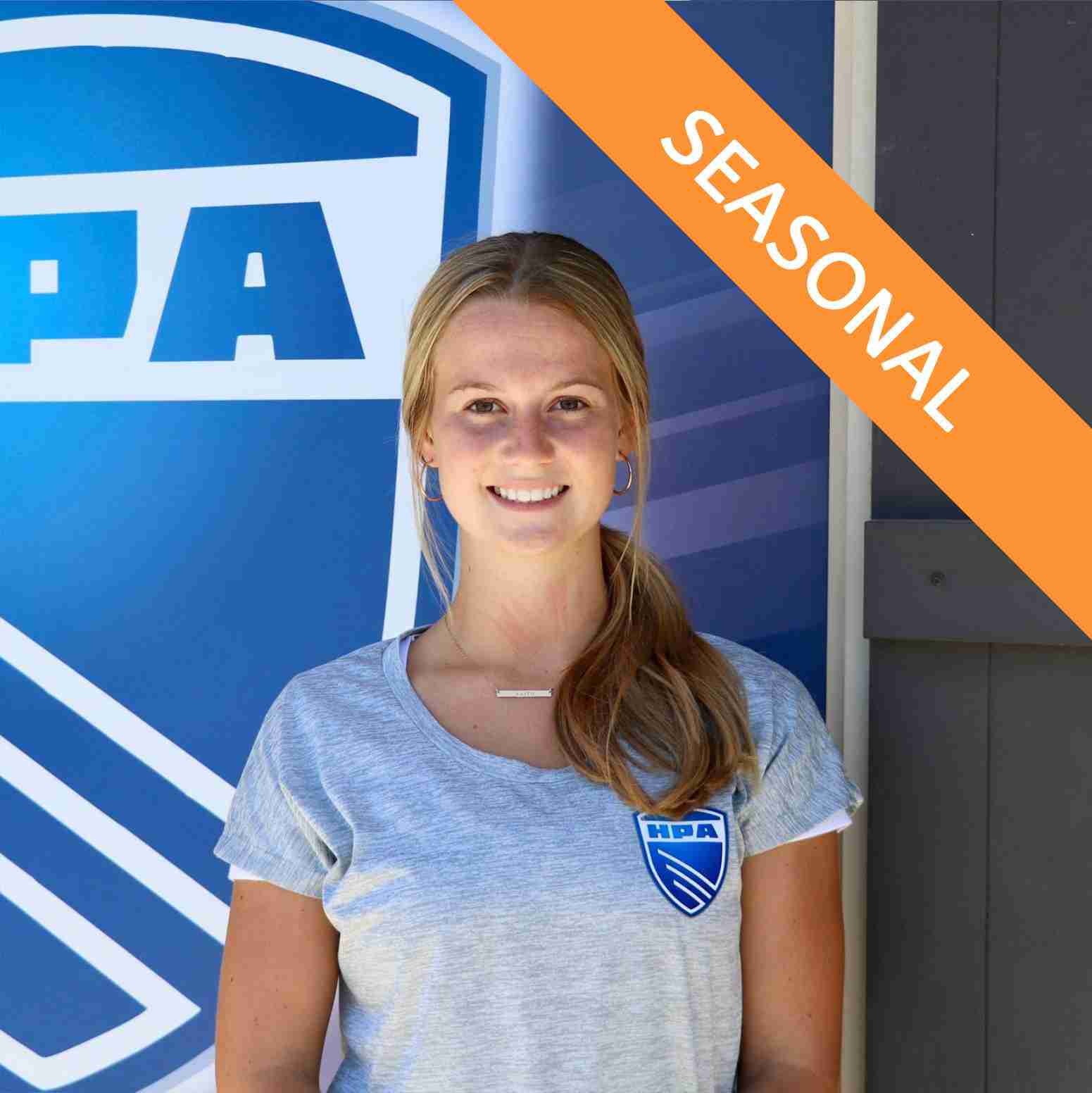 HPA Grassroots Programming
4-Year Clovis North Varsity Soccer Player

Active Azusa Pacific University Player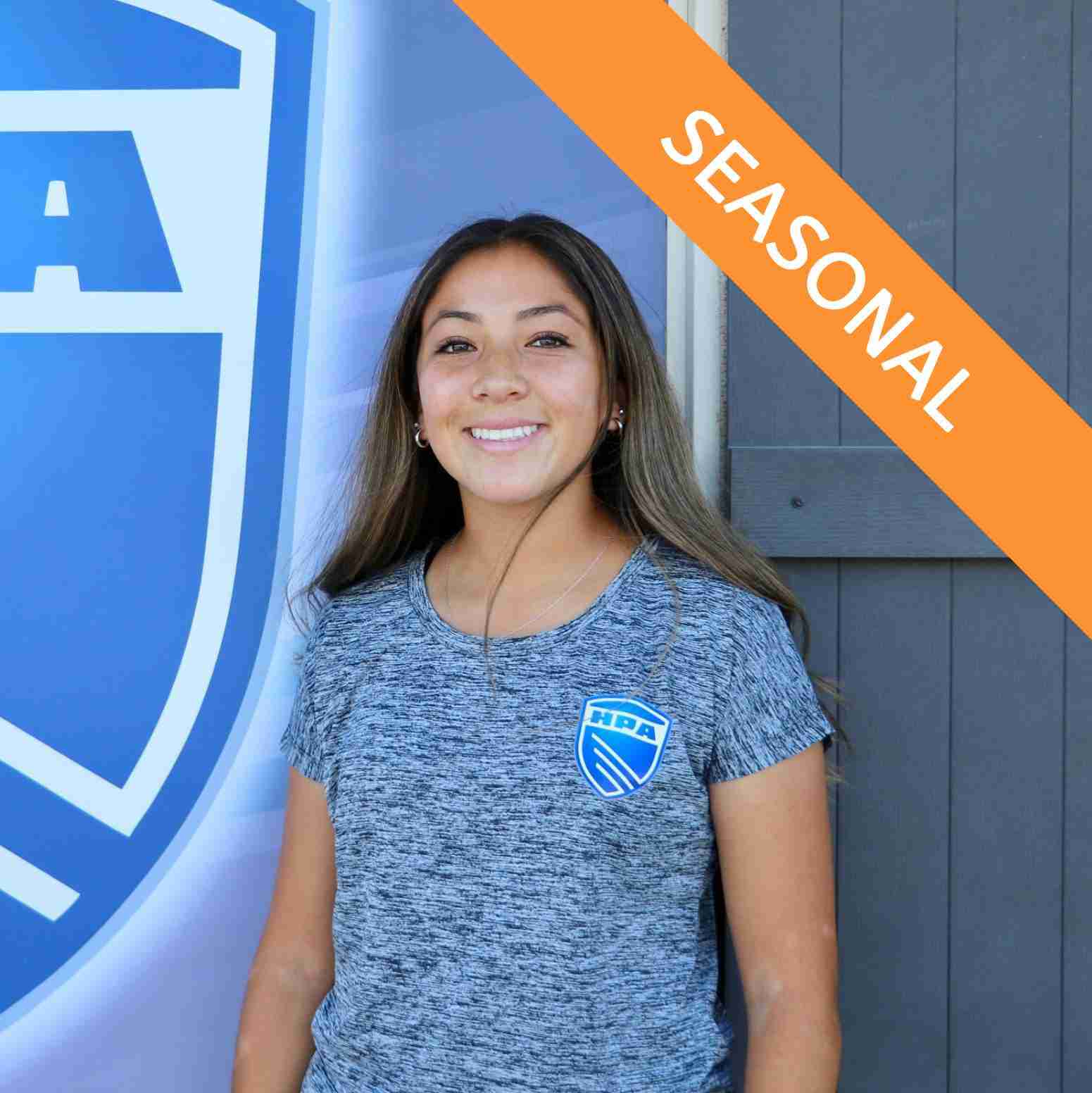 HPA Grassroots Programming
4-Year Central Unified Varsity Soccer Player

Active CSU Monterrey Bay Soccer Player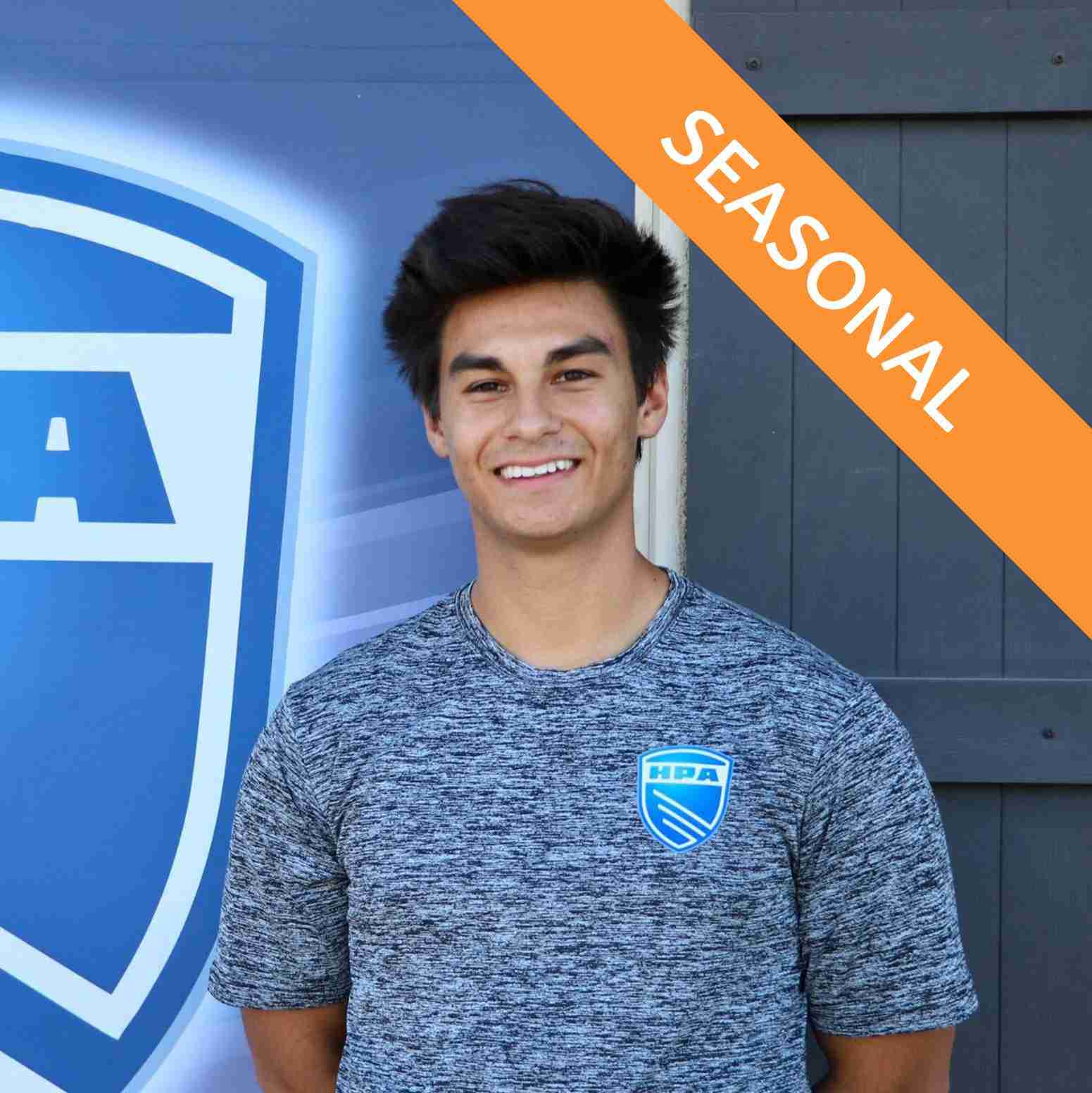 HPA Grassroots Programming
4-Year Central Unified Varsity Soccer Player

Active Fresno Pacific University Soccer Player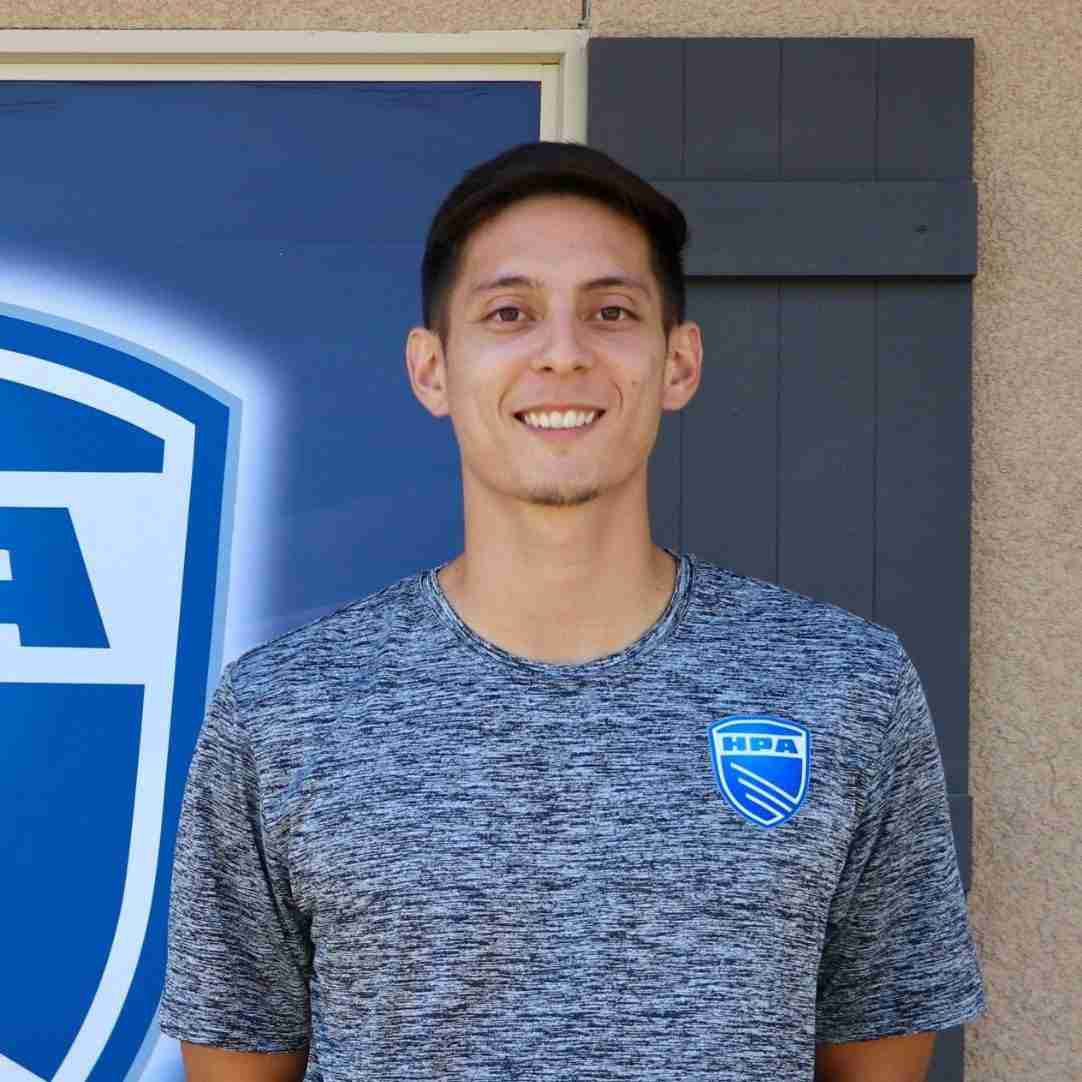 HPA Grassroots Programming
Centennial High School (Las Vegas, Nevada)

4-Year Fresno Pacific University Mens

1-Year Fresno Fuego Player

1-Year Fresno FC U-23 Player

Practice Squad Las Vegas Lights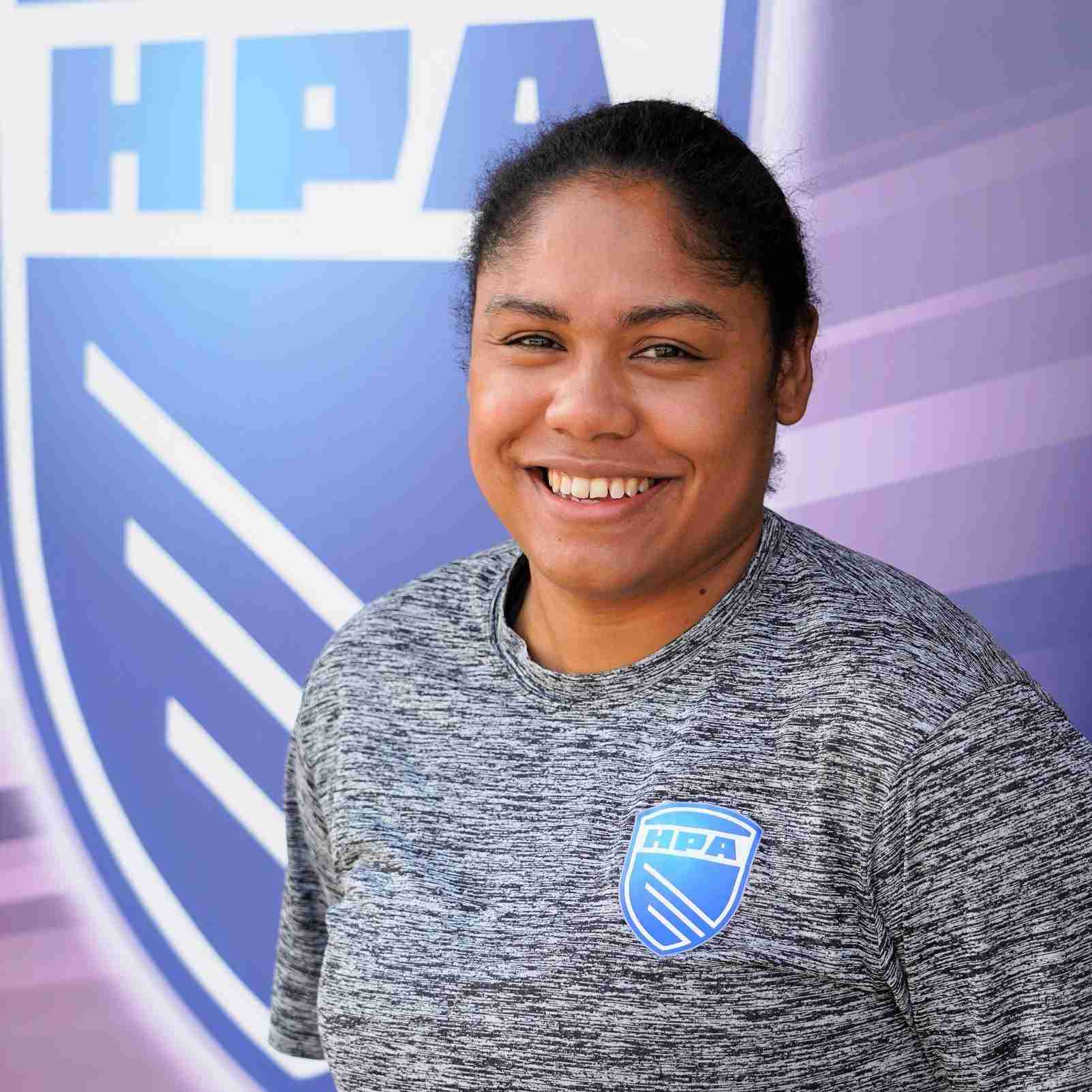 Former Notre Dame of Maryland University Women's Soccer Head Coach

Master of Education Degree in Athletic Program Leadership and Administration


USSF E License; Sports Performance Diploma; 7v7/9v9 Diploma


Graduate, Goucher College Women's Soccer Varsity Player & Captain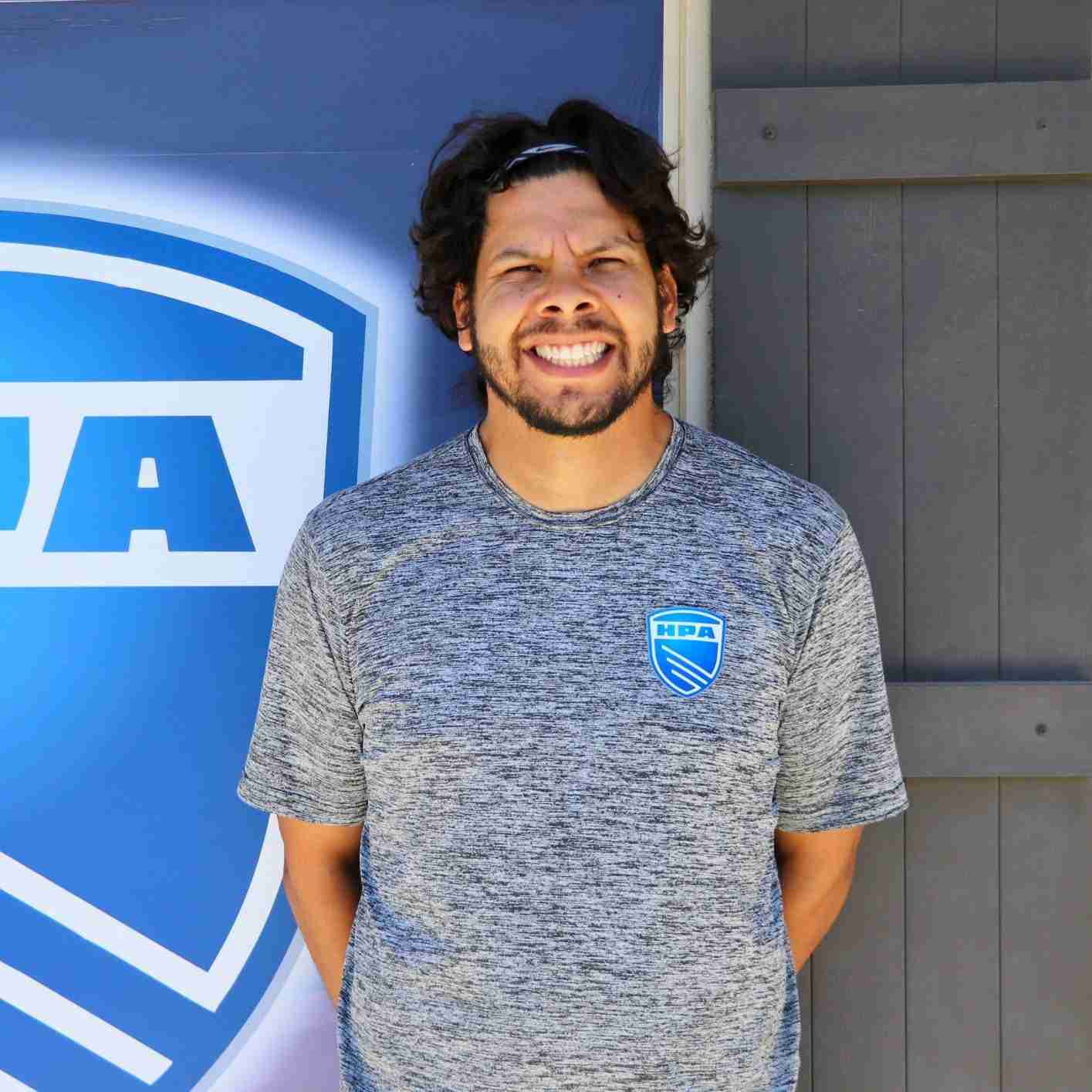 Northwest College in Powell, Wyoming