Located in Clovis, Fresno, HPA is the Central Valley only and the most advanced sport institution. Founded and established in 2012, HPA continues to evolve and expand as the industry leader for athletic and performance development. Since its birth, HPA has impacted over 10,000 players in the Central Valley.
Our history of success remains unrivaled around the Central Valley, and HPA continues to not only develop elite athletes who achieve success at the collegiate and professional levels but most importantly, as people. Past HPA alumni and trainees have included players who have moved on to play for Liverpool FC (UK), LA Galaxy (MLS), Mexico National Team, and many more. Alumni attend many top universities in the state and nation, including UCLA, Pepperdine, UC Davis, Cal Poly.
HPA provides an all-inclusive program for athletes of all levels. We offer a wide variety of programming, including a 2-6 child soccer-themed child development, year-round camps, year-round youth soccer leagues, adult soccer, sport camps, health & wellness programs, corporate events, team training, events, and professional and collegiate training. HPA has also international roots by helping build a bridge for players to have international exposure to some of the most recognized clubs in the world and youth tournaments, including FC Bayern Munich (GER), Valencia FC (SPN), Villareal CF (SPN), Mare Nostrum Cup (SPN), and Manchester City (ENG).
Click on any button below to see what opportunities we offer for your age group.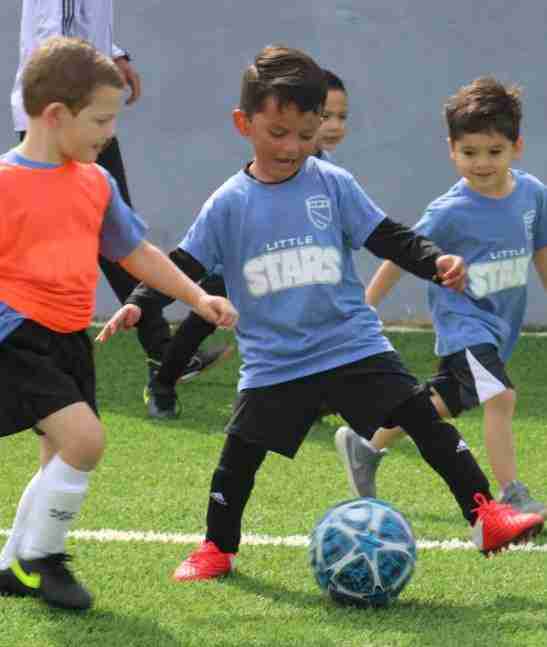 (ages 2-7)
Check out our HPA Kids Programs.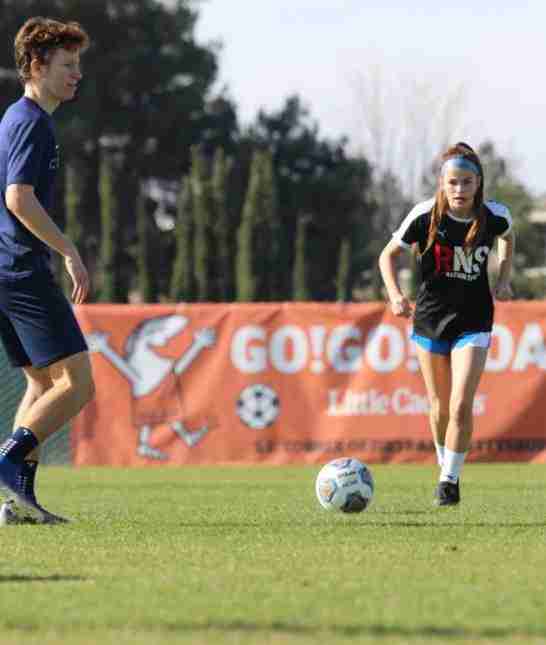 (ages 7+) Next Level training designed for players from just starting to elite skills.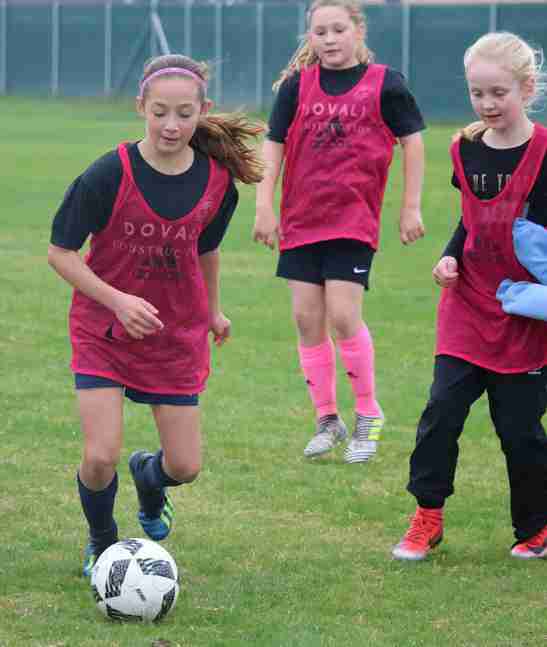 (ages 7+)
Check out the camps and clinics we offer.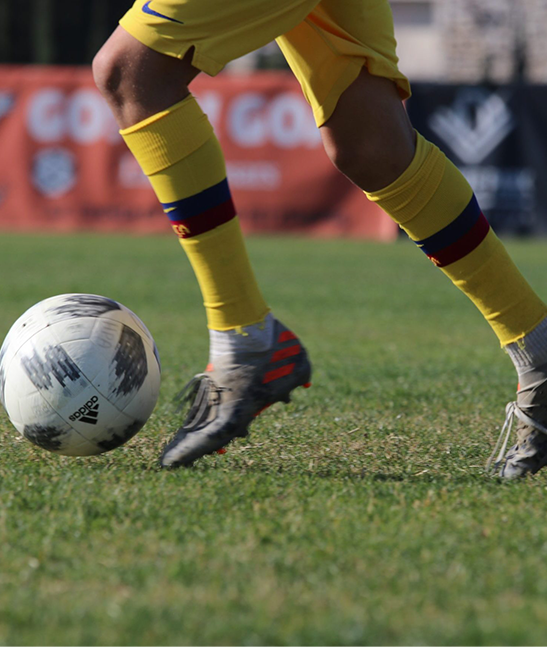 (ages 3+) Organized leagues, tournaments, and pick up games.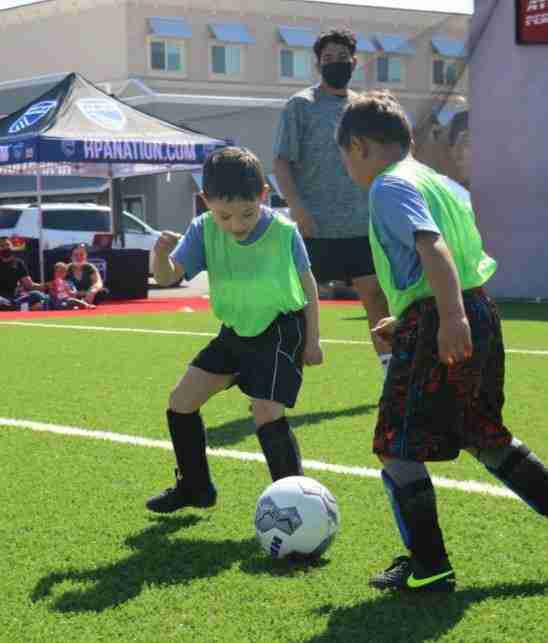 (For Grades k-12)
Enrichment skills program designed for Homeschool Families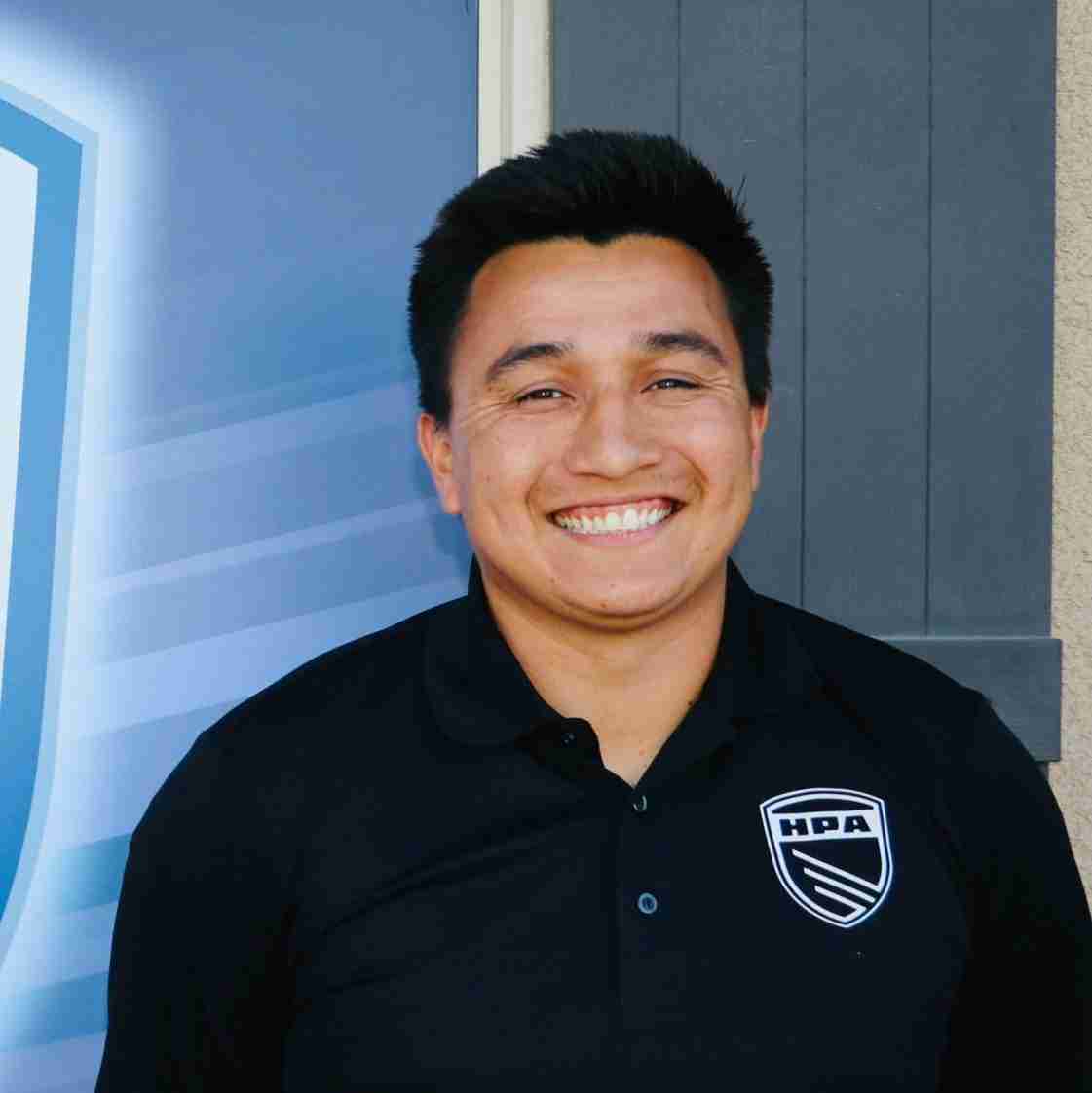 4-Year Clovis East High School Varsity Soccer Standout

4-Year Fresno Fuego Career

1-Year Fresno City College

HPA Trainer & Management for 8 Years+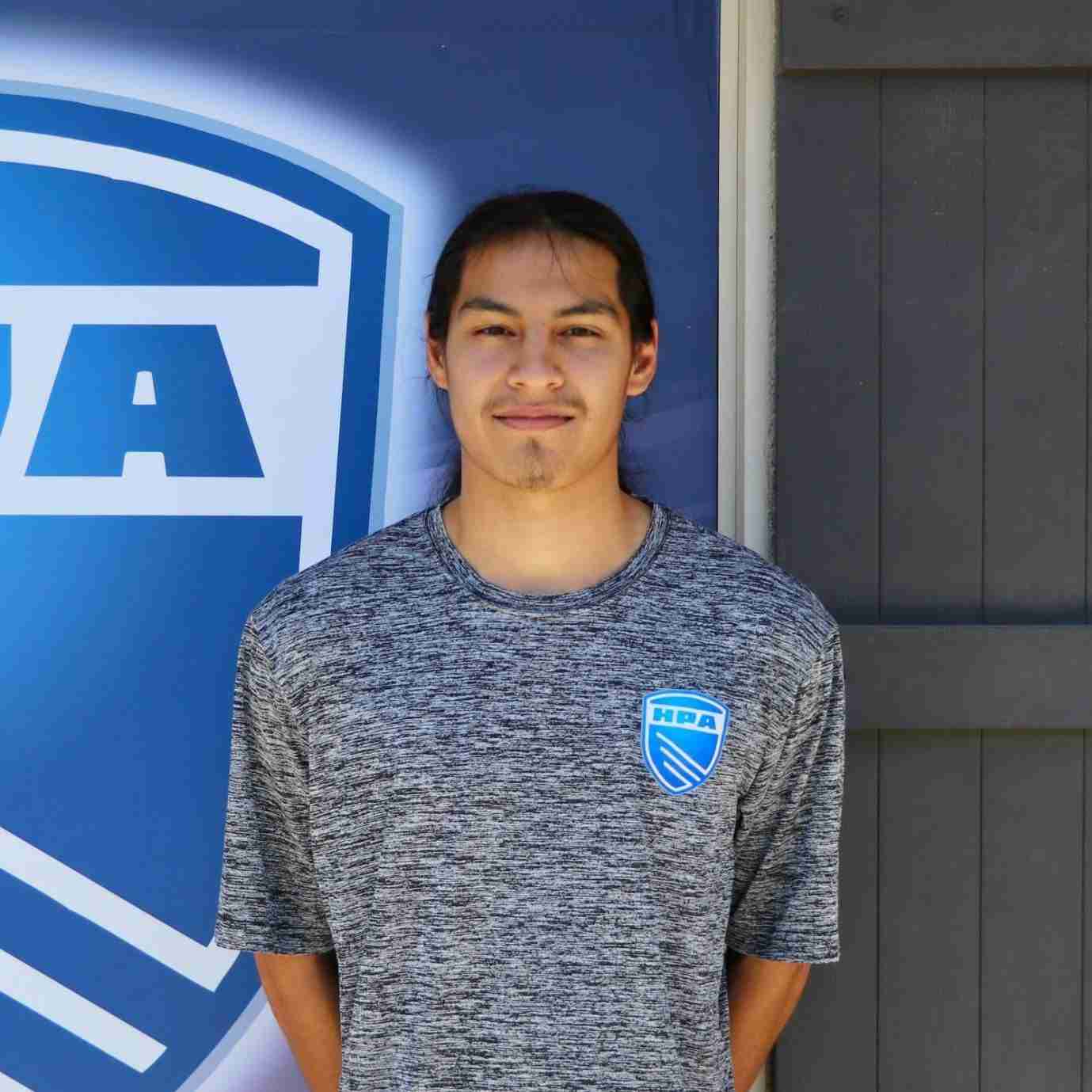 HPA Grassroots Programming
1- Season Clovis Community College

Clovis High School Alumni – Varsity 3 Years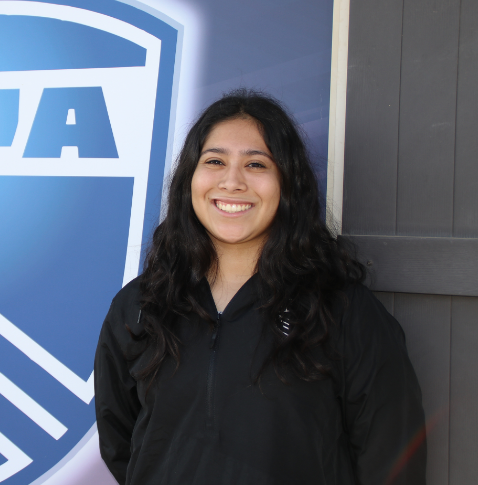 HPA Grassroots Programming
3 Year Clovis West Varsity Soccer Player

Varsity Standout – Captain

Current Fresno State Student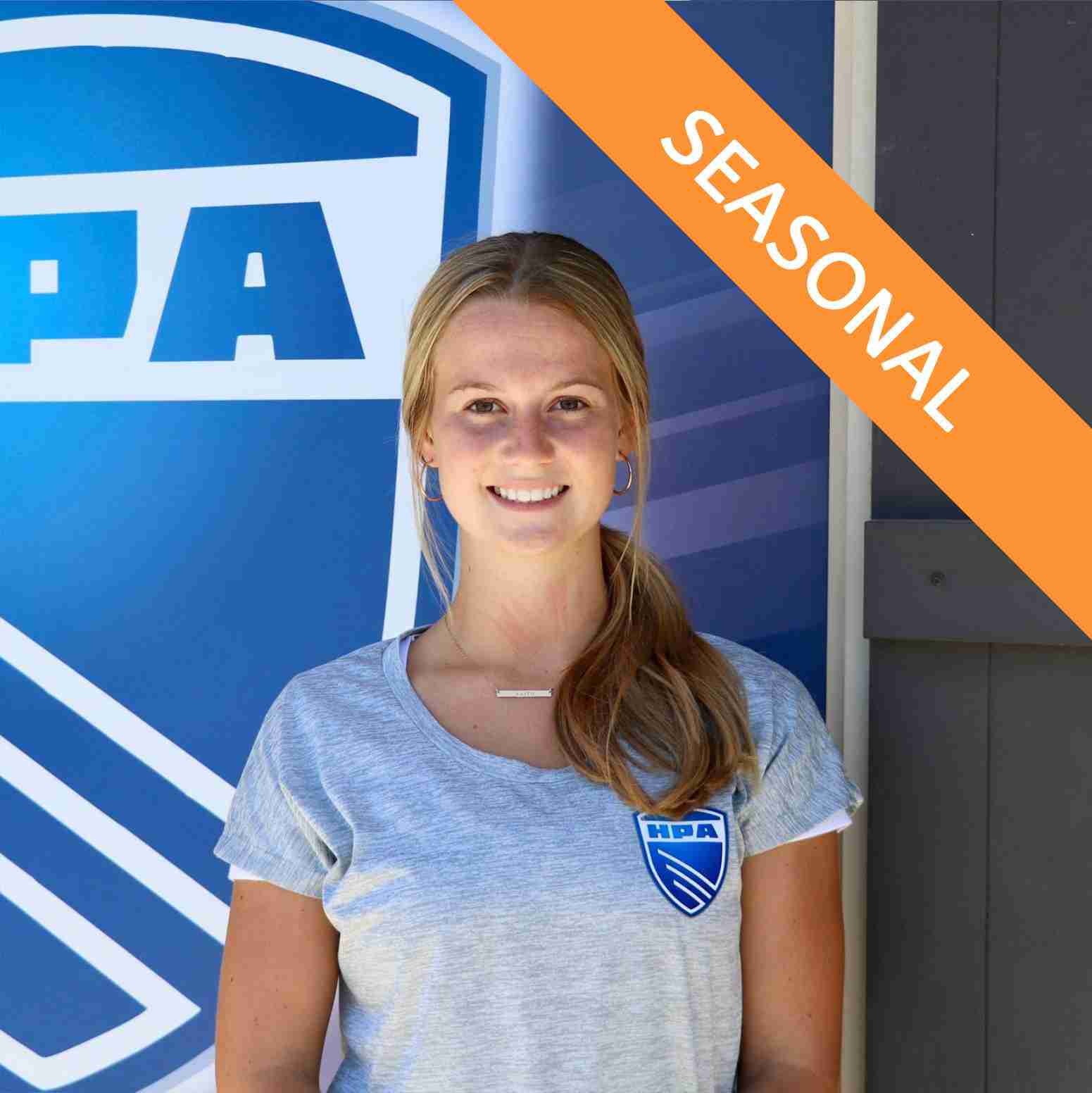 HPA Grassroots Programming
4-Year Clovis North Varsity Soccer Player

Active Azusa Pacific University Player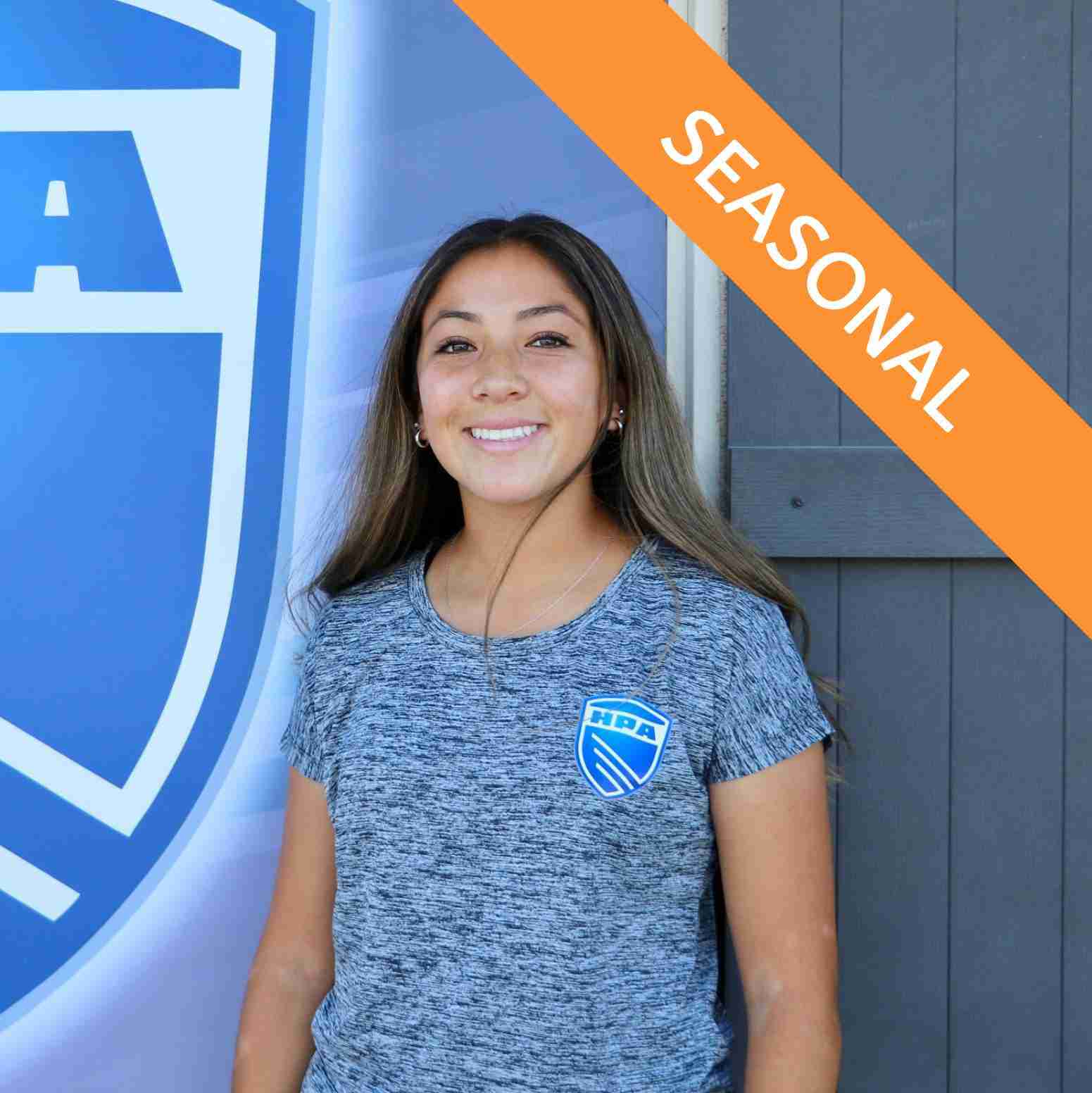 HPA Grassroots Programming
4-Year Central Unified Varsity Soccer Player

Active CSU Monterrey Bay Soccer Player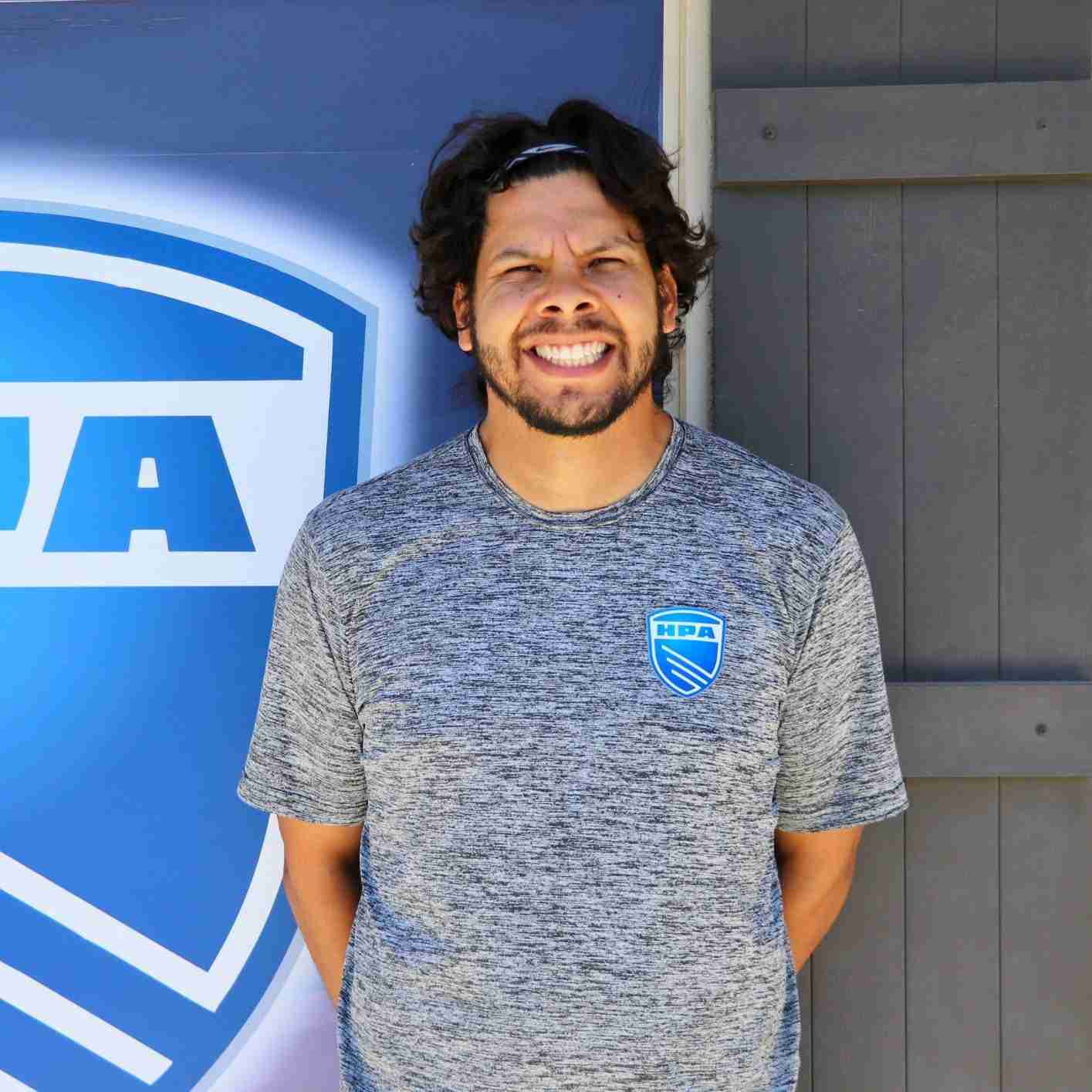 Northwest College in Powell, Wyoming
4 year Fresno State Soccer player

Masters in Coaching and Sports Exercise


Varsity High School coach 4+ year
Active Fresno Pacific Player

Kinesiology & Sports Exercise Science

Youth Club – Washington Premiere