Located in the Central Valley, HPA has become the only and most advanced sports institution. Founded and established in 2012, HPA continues to evolve and expand as the athletic and performance development industry leader. Since its birth, HPA has impacted over 20,000 athletes in the Central Valley. HPA provides an all-inclusive program for athletes of all levels. We offer a wide variety of programming, including a 2-6 child soccer-themed child development, year-round youth soccer leagues, adult soccer, sports camps, health & wellness programs, corporate events, team training, events, and professional and collegiate training.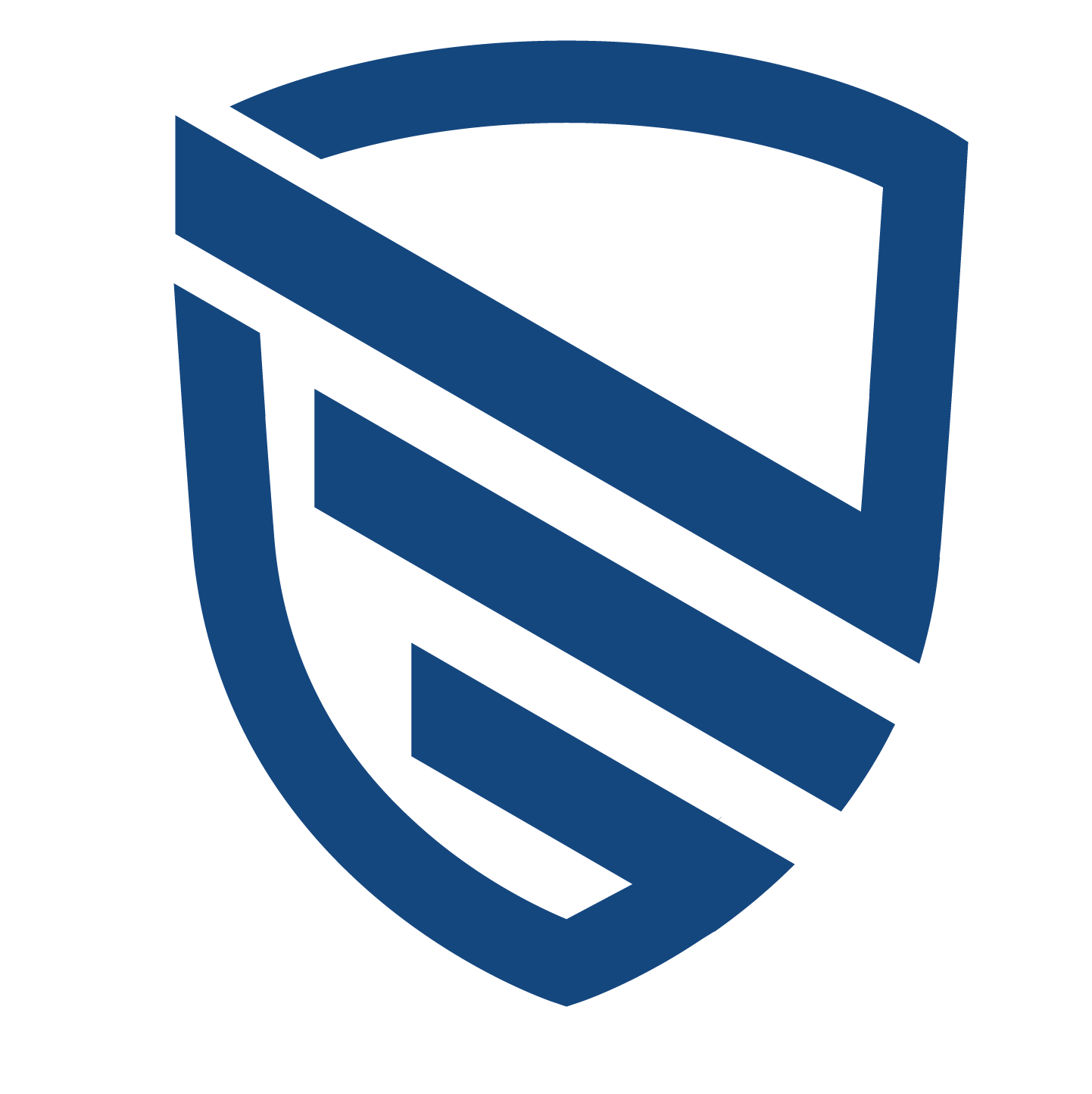 Our family values guide every decision we make as a leadership team, and we believe that putting family first is essential to the success of our enterprise. The lessons we learn from our families help us navigate the complexities of leadership with grace and humility.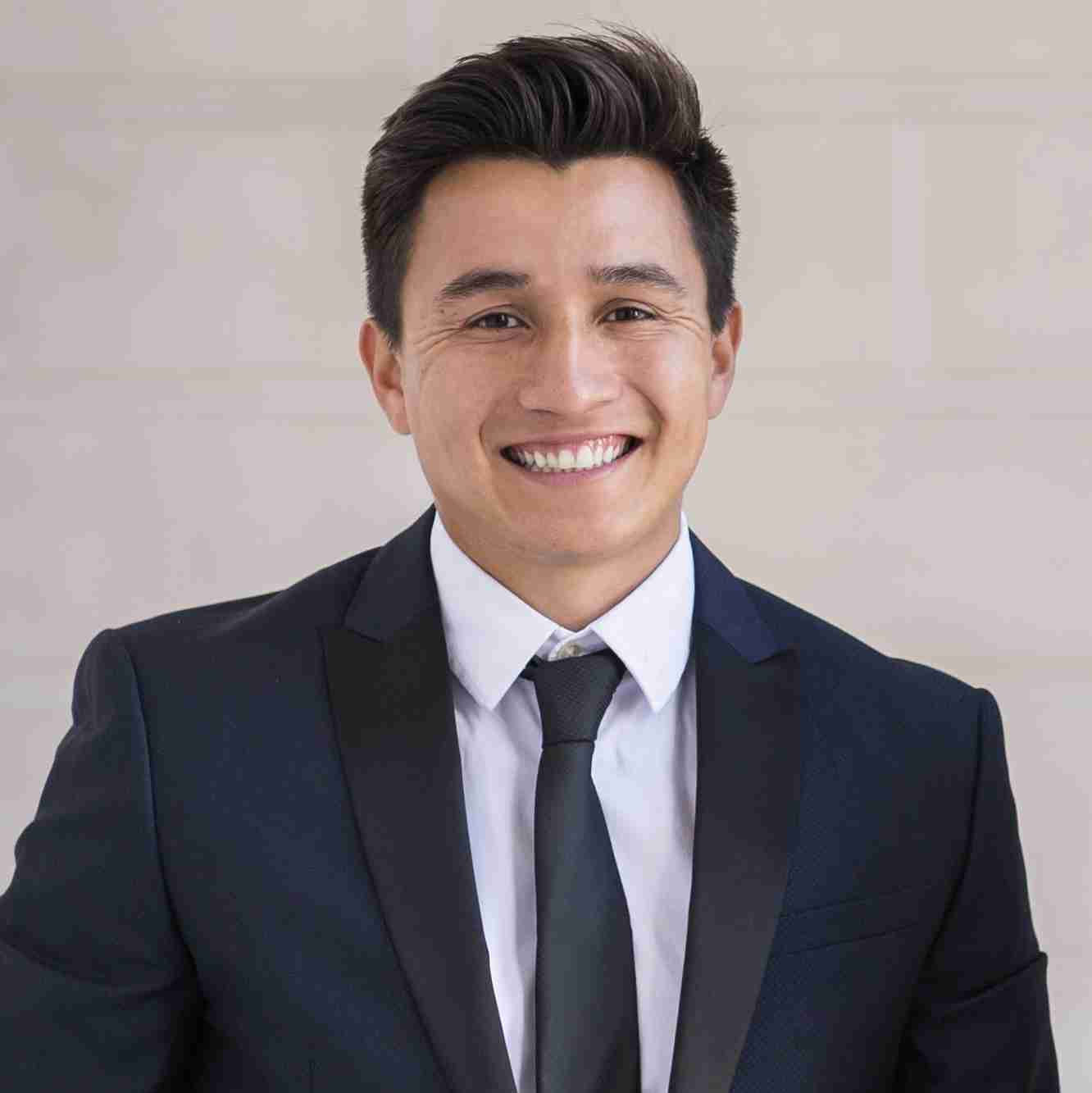 Chief Executive Officer & Founder
Jesus Garcia is a dynamic and innovative leader who is deeply committed to empowering individuals, organizations, and communities to achieve their full potential. He is a master at building brands and creating cutting-edge resources that inspire and motivate people to excel. With his professional expertise and creative flair, Jesus is a force to be reckoned with in the business world.
What sets Jesus apart from others is his ability to connect with people on a personal level. He is authentic and genuine in his interactions, and he has a knack for making people feel heard and understood. As a visionary, Jesus has a keen eye for spotting emerging trends and opportunities, and he is always looking for ways to innovate and stay ahead of the curve.
Jesus, a minority business owner, who's parents immigrated from Mexico grew up in the Central Valley, CA and spent most of his time playing soccer through CJSL, California Odyssey SC, and the Fresno Fuego. He was also inducted into the Business Street Journal 40 Under 40 Class of 2021, which recognizes young leaders who have made a significant impact in their respective fields.
Despite his many professional accomplishments, Jesus remains humble and grounded. He is passionate about using his talents and resources to make a positive impact in the world, and he is a true inspiration to those around him. Whether he is leading his team at High Performance Academy or working with the leadership team at Soccer City 1852 Visalia, Jesus is always striving to be his best self and to bring out the best in others.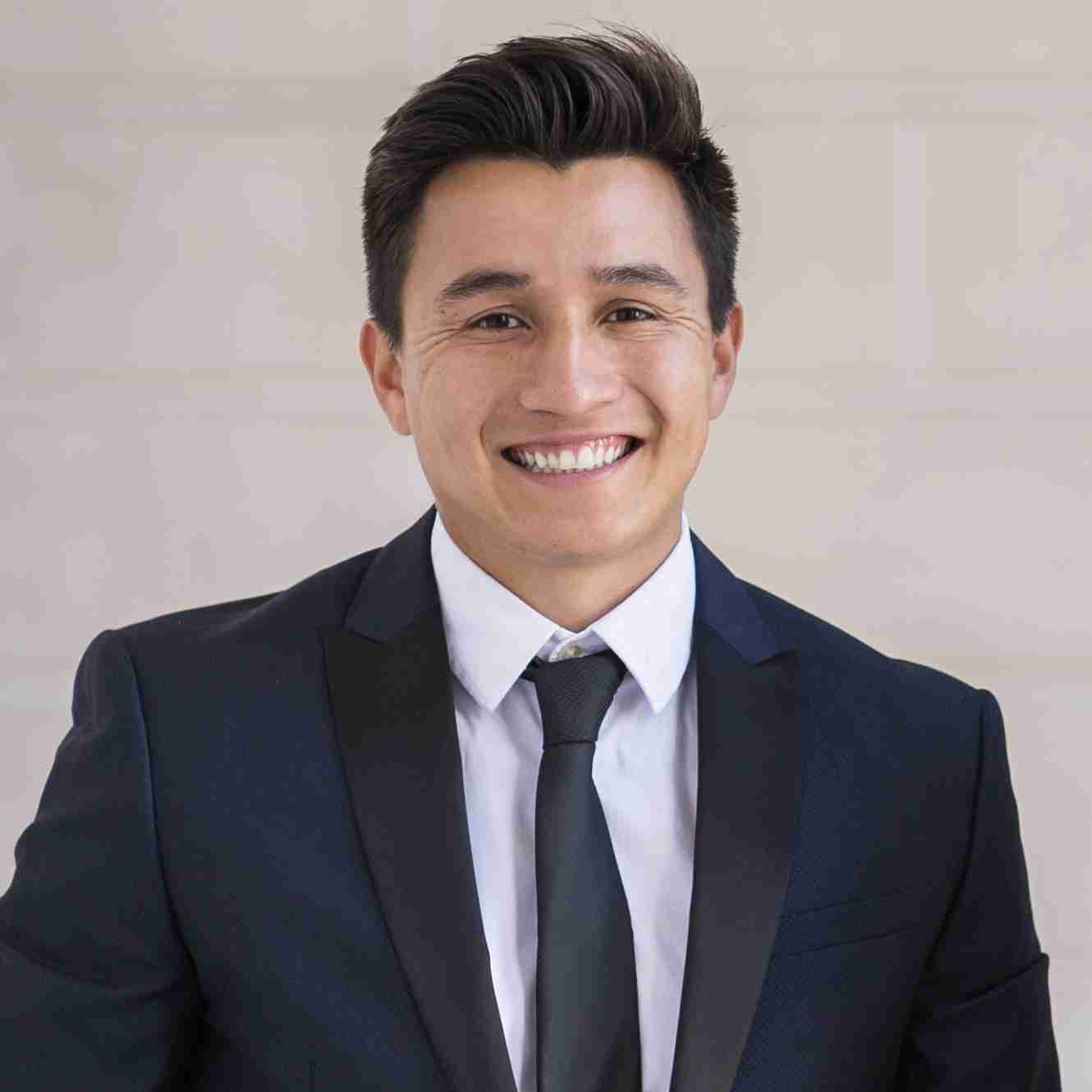 Chief Executive Office (CEO)
Chief Operating Officer (COO)
Chief Business Officer (CBO)
OPERATIONS & MANAGEMENT TEAM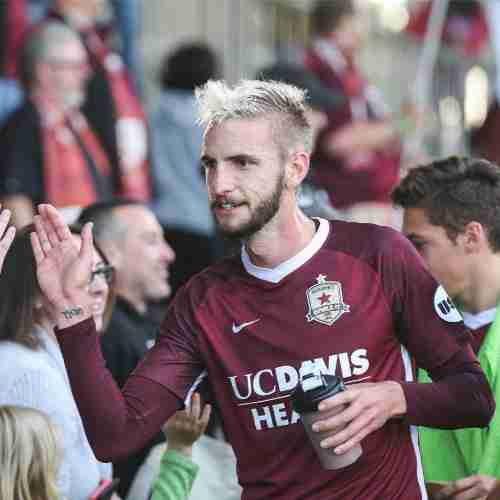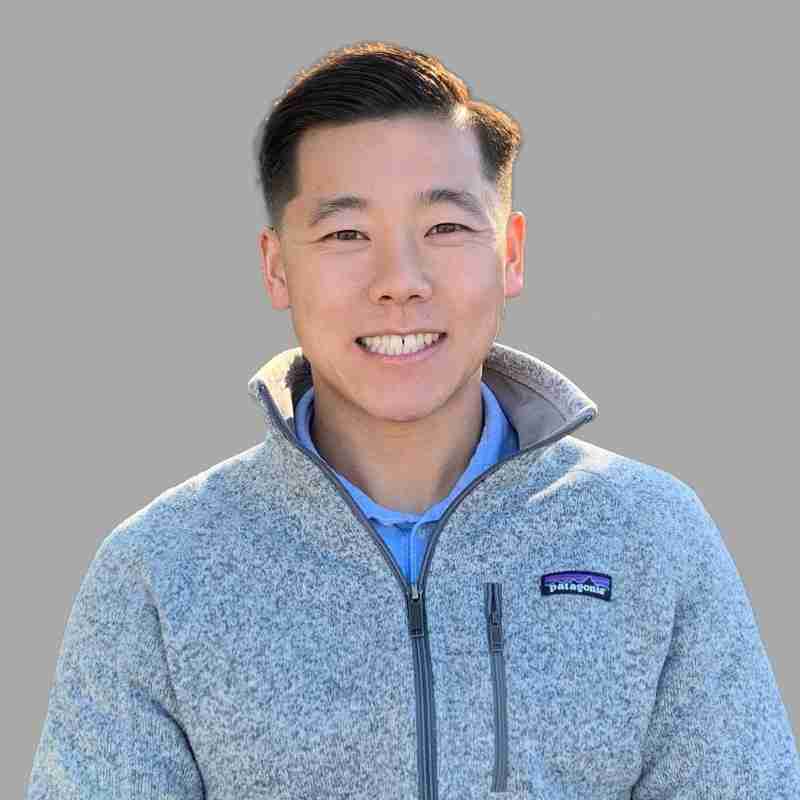 brian.chongtoua@hpanation.com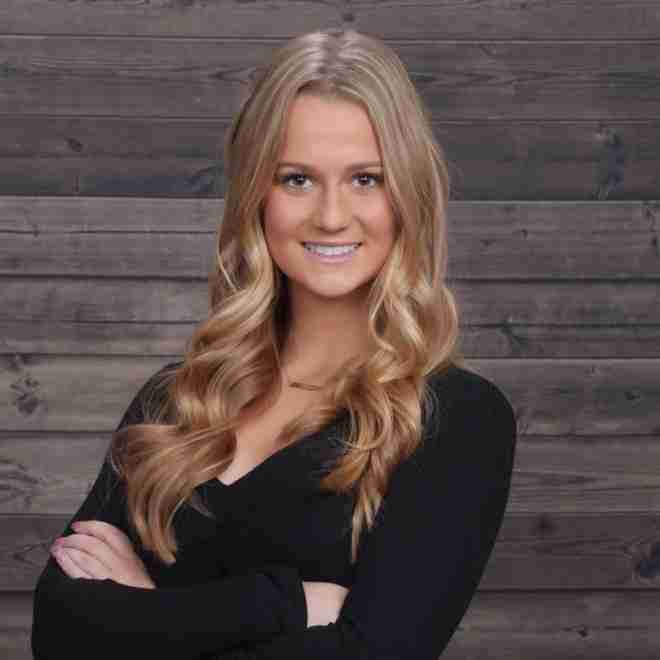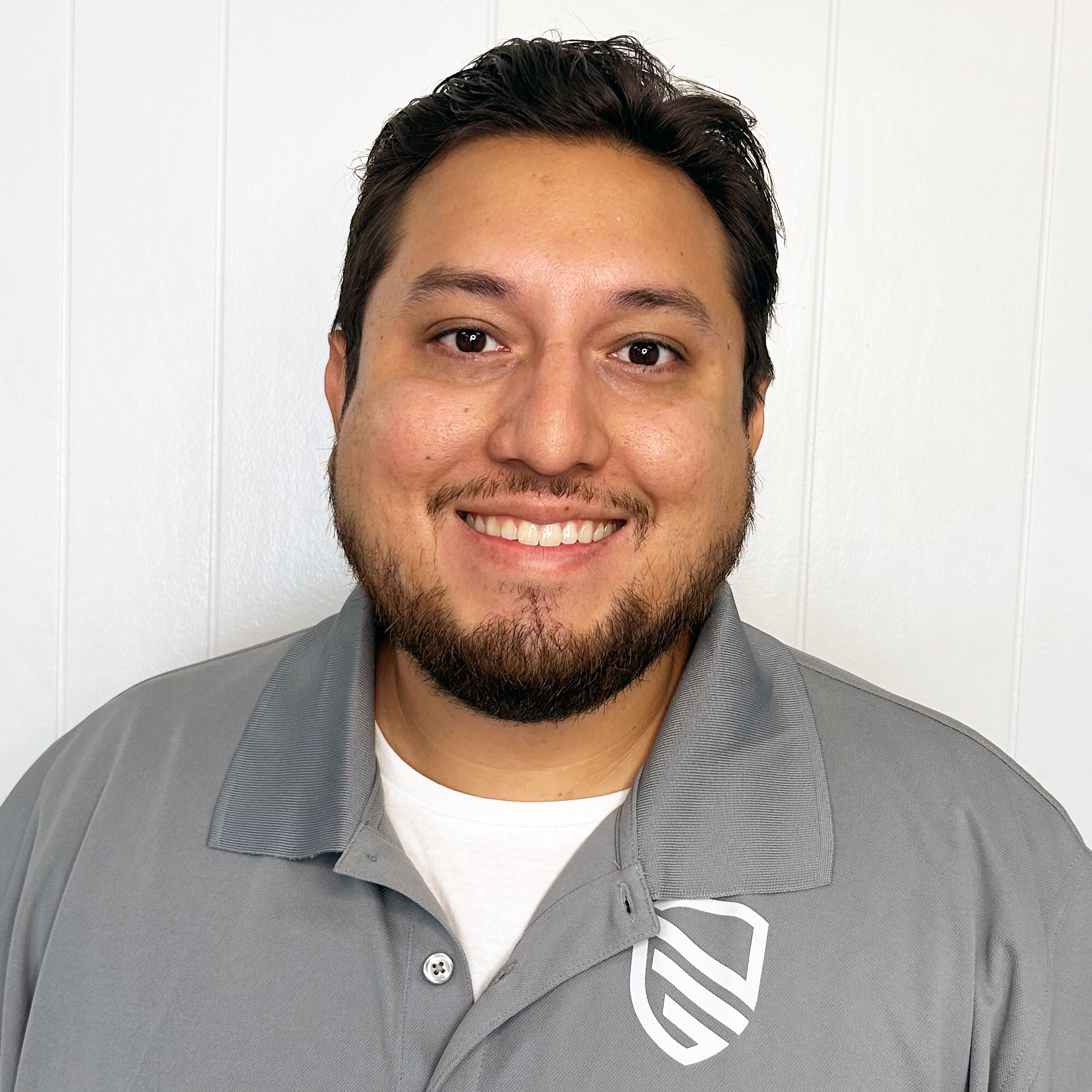 Social Media & Digital Specialist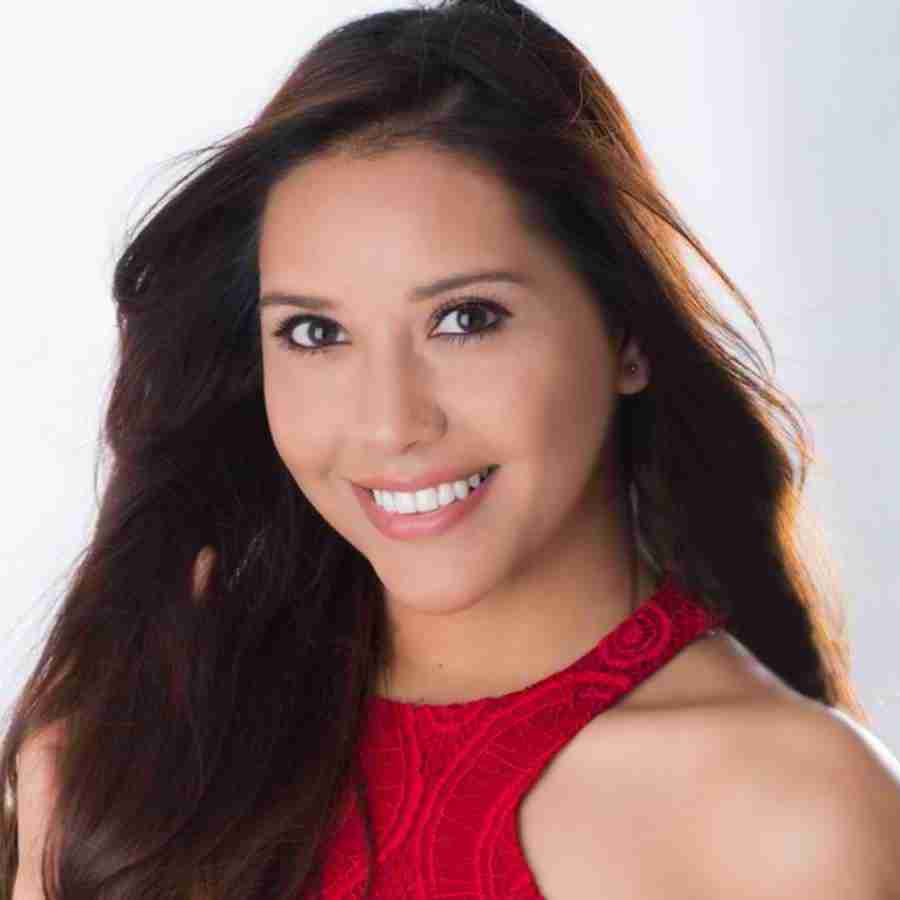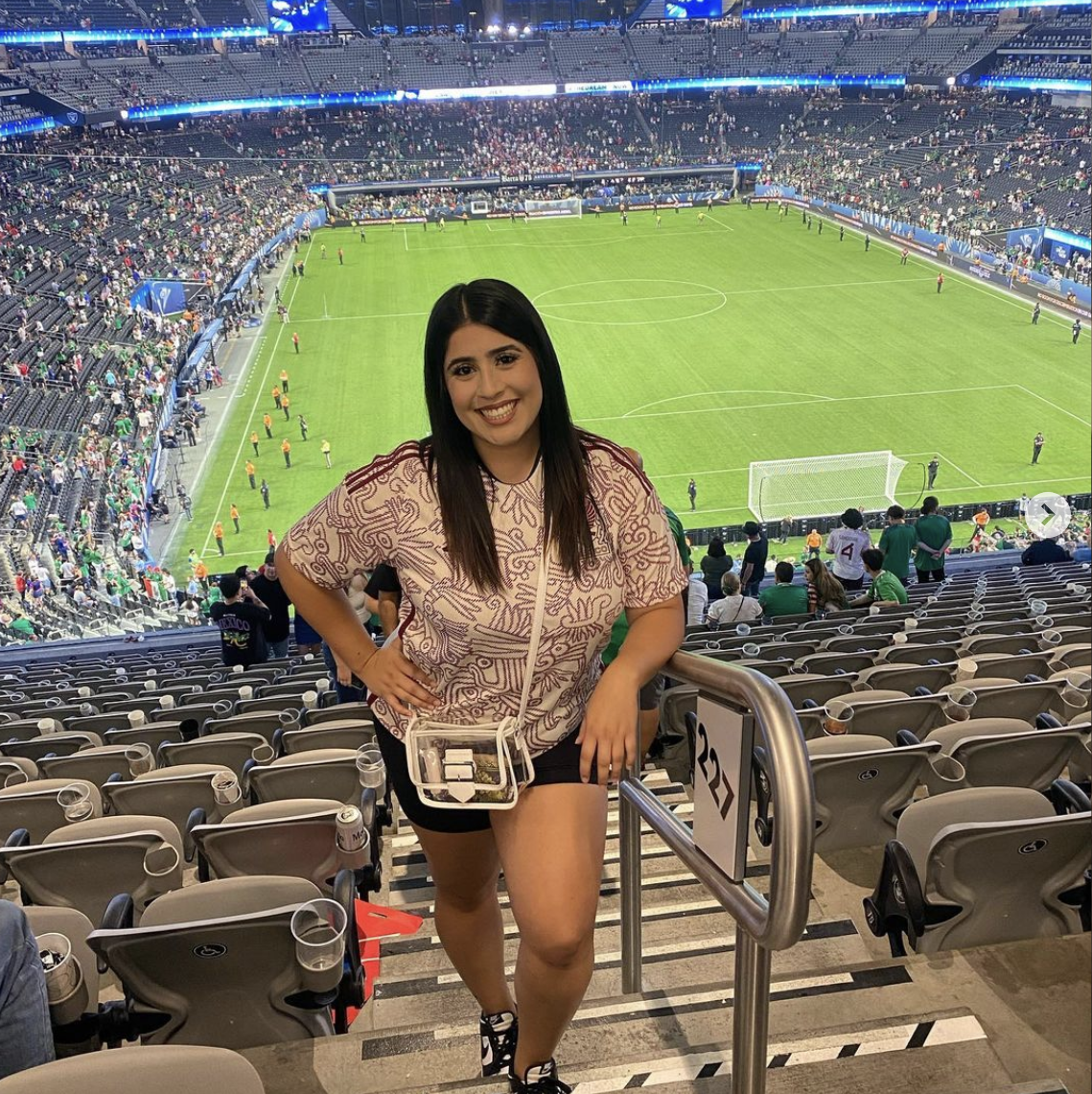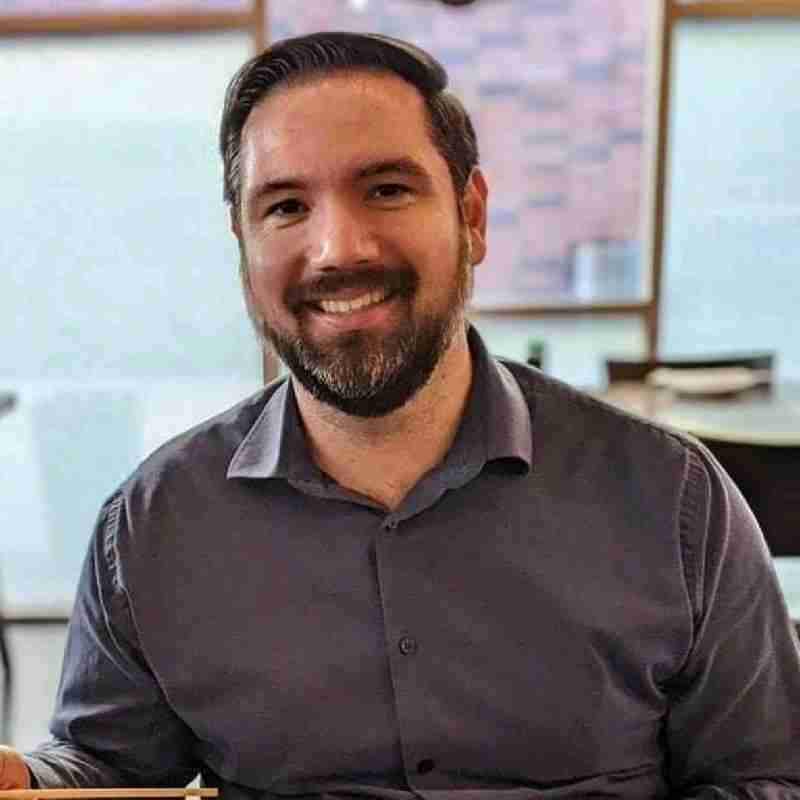 HPA KIDS // SKILLS // TRAIN // CAMPS // LEAGUES
Alyssa Sanchez | HPA Sports Coach

Ethan Rance | HPA Sports Coach

Emily Tovar | HPA Sports Coach

Lautaro "Tino" Donoso | League Referee
AFTER SCHOOL PROGRAM | FUSD
INSERT NAME | ASP Site Lead

INSERT NAME | ASP Site Lead

INSERT NAME | ASP Site Lead