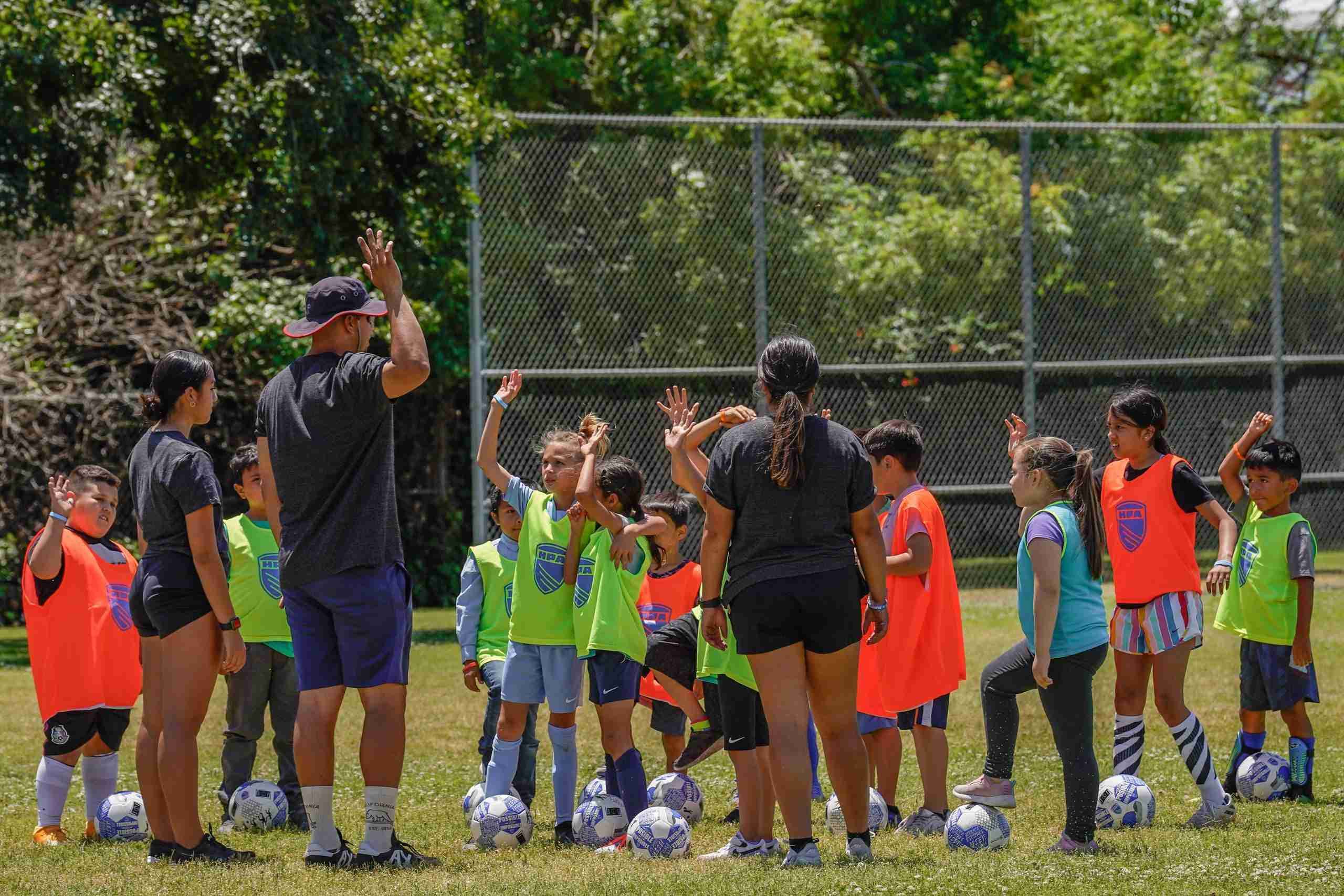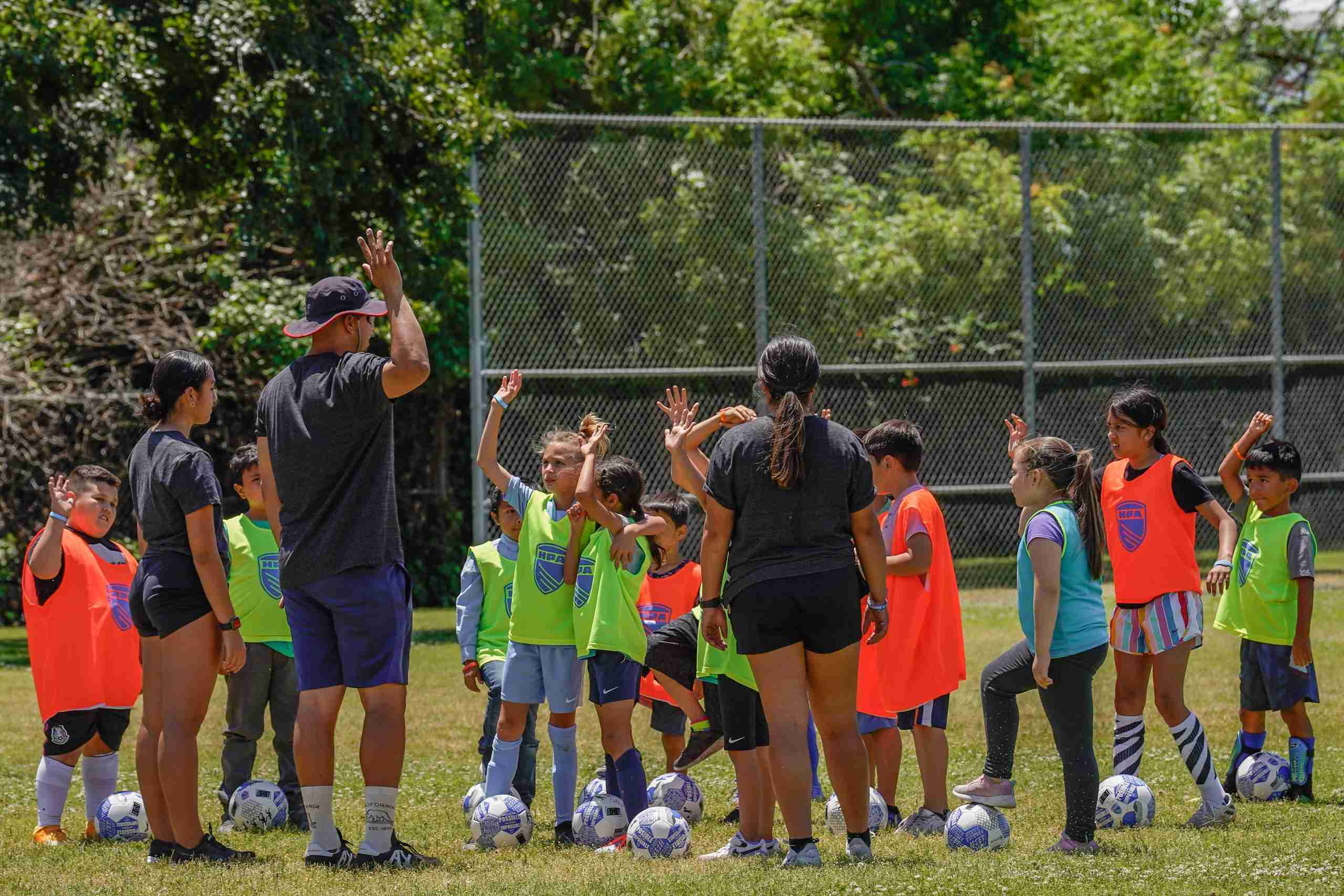 At HPA, our After School Programs offer thrilling after-school classes for boys and girls throughout California, filling the gap where traditional school ends. With a focus on sports and fitness, our popular programs not only extend your child's education but also provide opportunities for them to exercise both their bodies and minds. Our programs are carefully crafted to boost your child's mental and social skills, enhance self-confidence, and enhance coordination, physical fitness, and strength.
Our goal is to keep your child physically and mentally active with a passion for sports and teamwork. Our experienced instructors teach the fundamentals of each sport, including the proper technique, skills, strategies, and rules of the game. We place a strong emphasis on the values of mindful play, leadership, teamwork, respect, perseverance, and kindness.
SCHOOL/DISTRICT PARTNERSHIPS
HPA broadens educational opportunities for students, fostering growth, wellness and collaboration beyond traditional school settings. As an ideal community partner for schools seeking to expand their after-school program through ELO-P funding, HPA brings a wealth of experience working both in and out of the classroom to align with and support your district's goals. Partnering with HPA is a sure path to achieve successful outcomes.
HPA provides comprehensive ELO-P services, including Before-School, After-School, Intersession, and Saturday Academy programs. We offer a range of options to meet the diverse needs of students and schools, ensuring that every student has access to quality education and learning opportunities beyond the traditional school day.