Fall in love with the game early on. HPA Kids is a program designed for your little star to learn the fundamentals of soccer skills along with important life skills!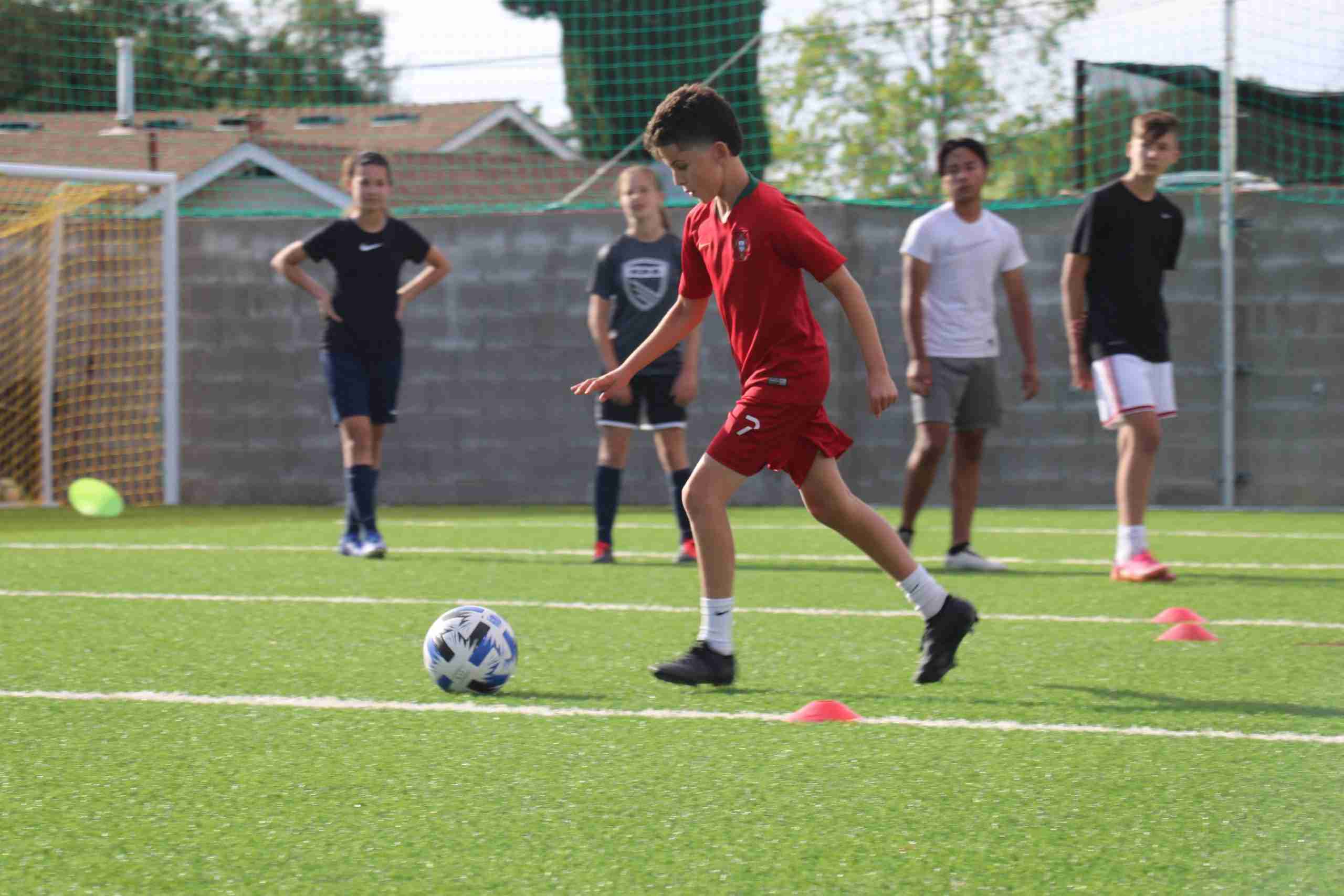 HPA Skills is where soccer takes center stage. All athletes have a blast learning and improving technical and tactical soccer skills. Players will walk away more confident, equipped for their next right step, and ready for life's challenges on and off the field.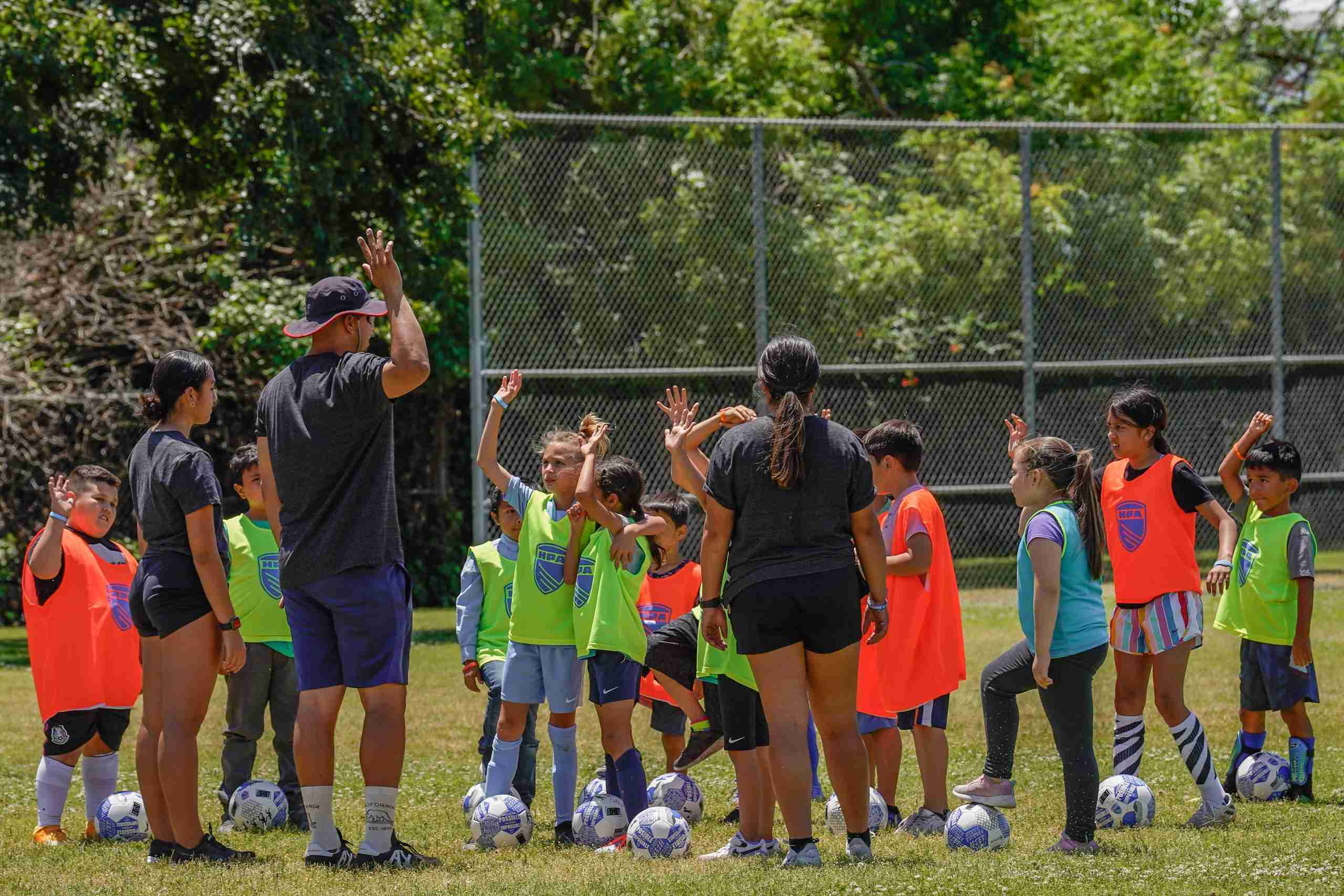 Homeschool & Charter program
High Performance Academy (HPA) has developed a fun and engaging enrichment program specially designed for Homeschool families. This program is meant for participants of all levels for kids in Elementary, Jr High and High School!
Don't take our word for it, see what our community have to say about the hpa experience!
Both my girls played in the spring league and I have to say this is the most organized league in the valley! We have played in different leagues and this one is truly the BEST!!!! Every coach is motivating, friendly, fun, patient, sweet, hands on and overall EXCELLENT!! I have to give a special shout out to Coach Ivan, who every weekend went above and beyond for the players who were a little shy or scared to get out on the field and he made sure they were involved and having fun!
My girls learned so much and had so much fun in the short season and we can't wait for the fall season to start! I highly recommend this league to everyone!
Thank you High Performance Academy and coaches for such a great experience!!!
Dresson family // google review
Our little Lollipop ( 2yr/3yr) son is very responsive to the activities set for soccer skills development. He is engaged and is constantly talking about his soccer team. The coaches are patient, adapt to the Childs temperaments and are very engaging. Great place to get your kids active and learn discipline while building their confidence.
Rafael Maria Rios Andrade // google review