Welcome to the HPA Indoor Soccer Center
Since its takeover from Clovis Victory Indoor Soccer in 2019, our team at HPA is extremely proud to be the only soccer center in the Fresno County area, to offer the community a clean, safe, universal, and family oriented experience. HPA is dedicated to continuously provide an innovated experience to all of our family members that goes beyond just impacting the sport of soccer.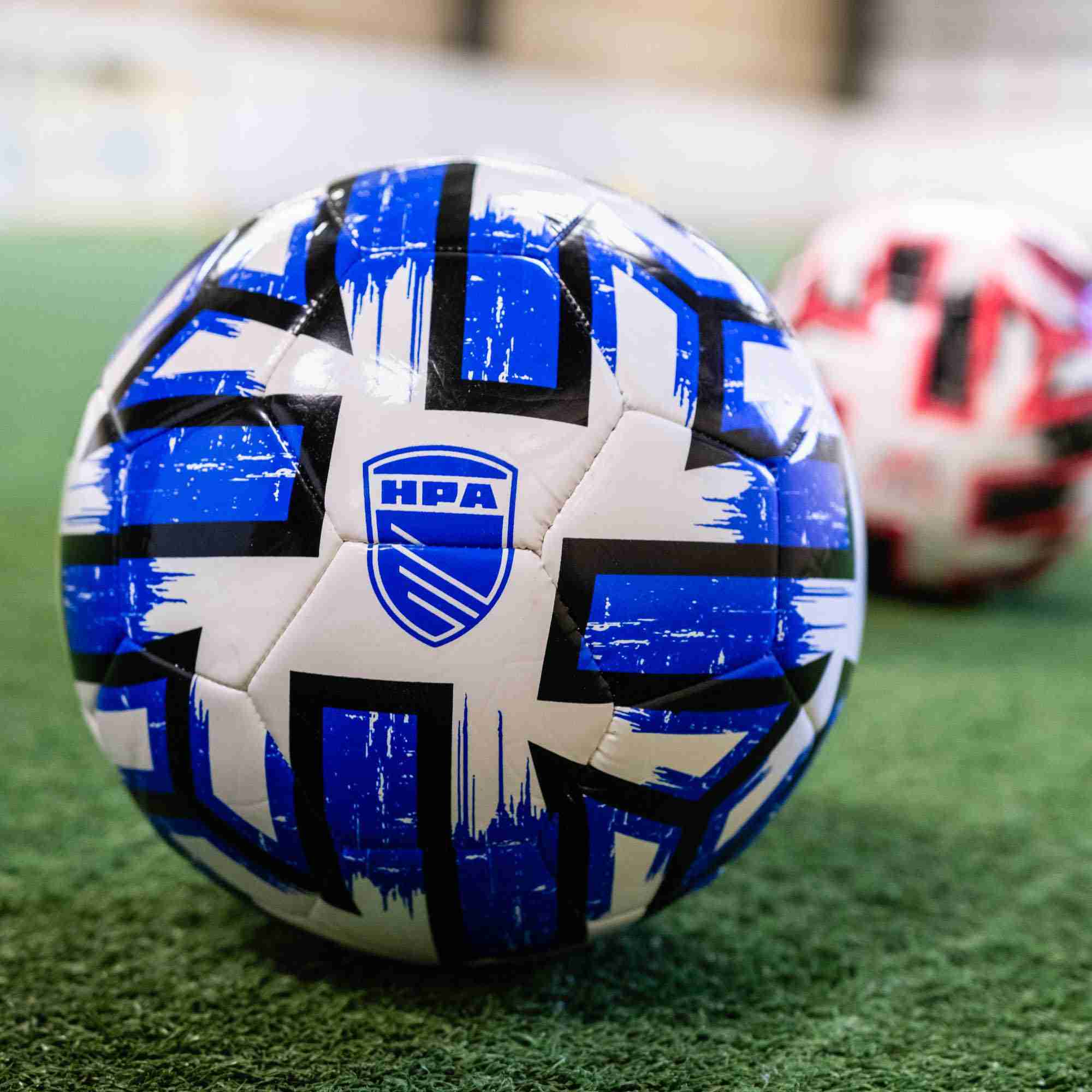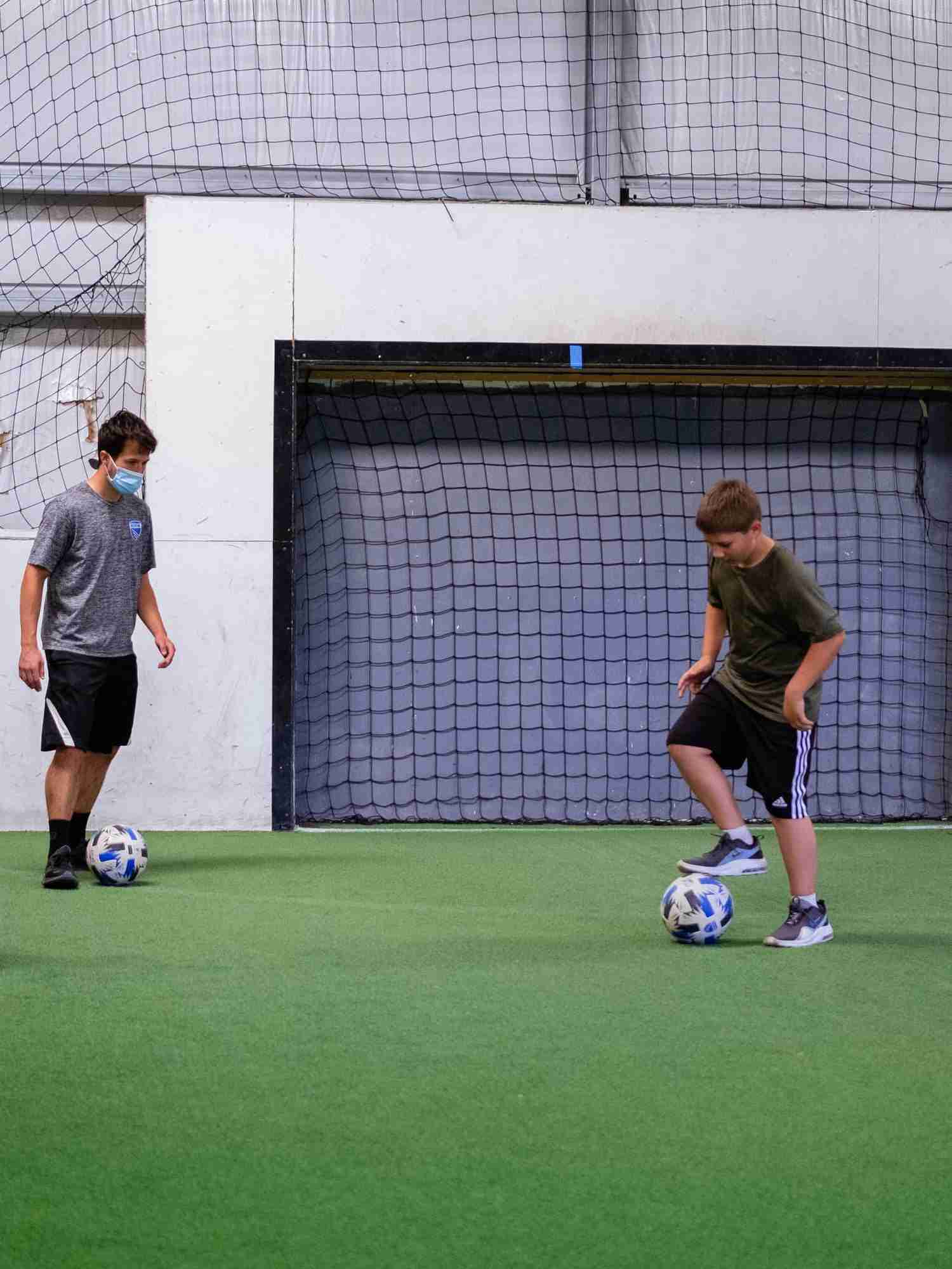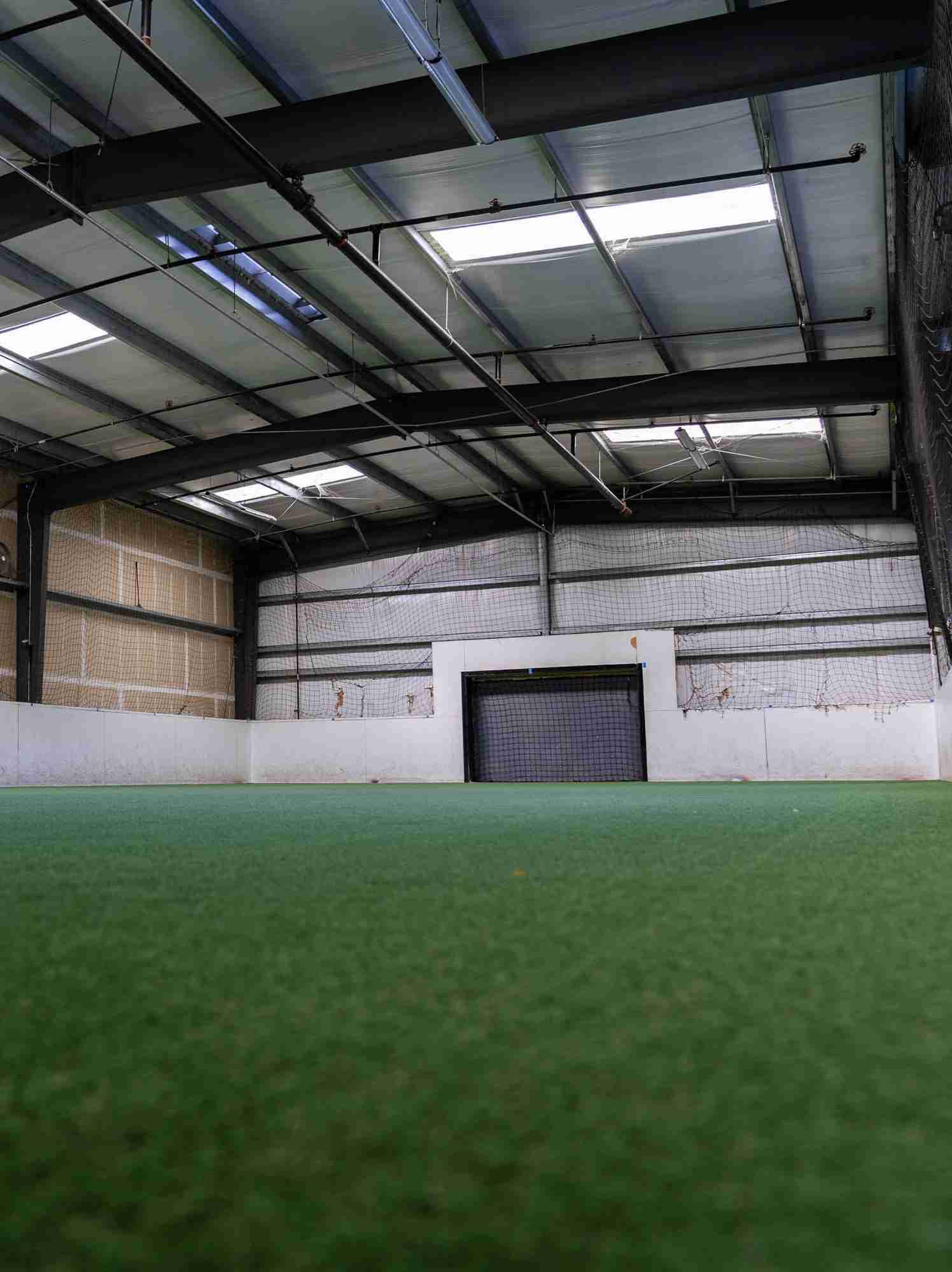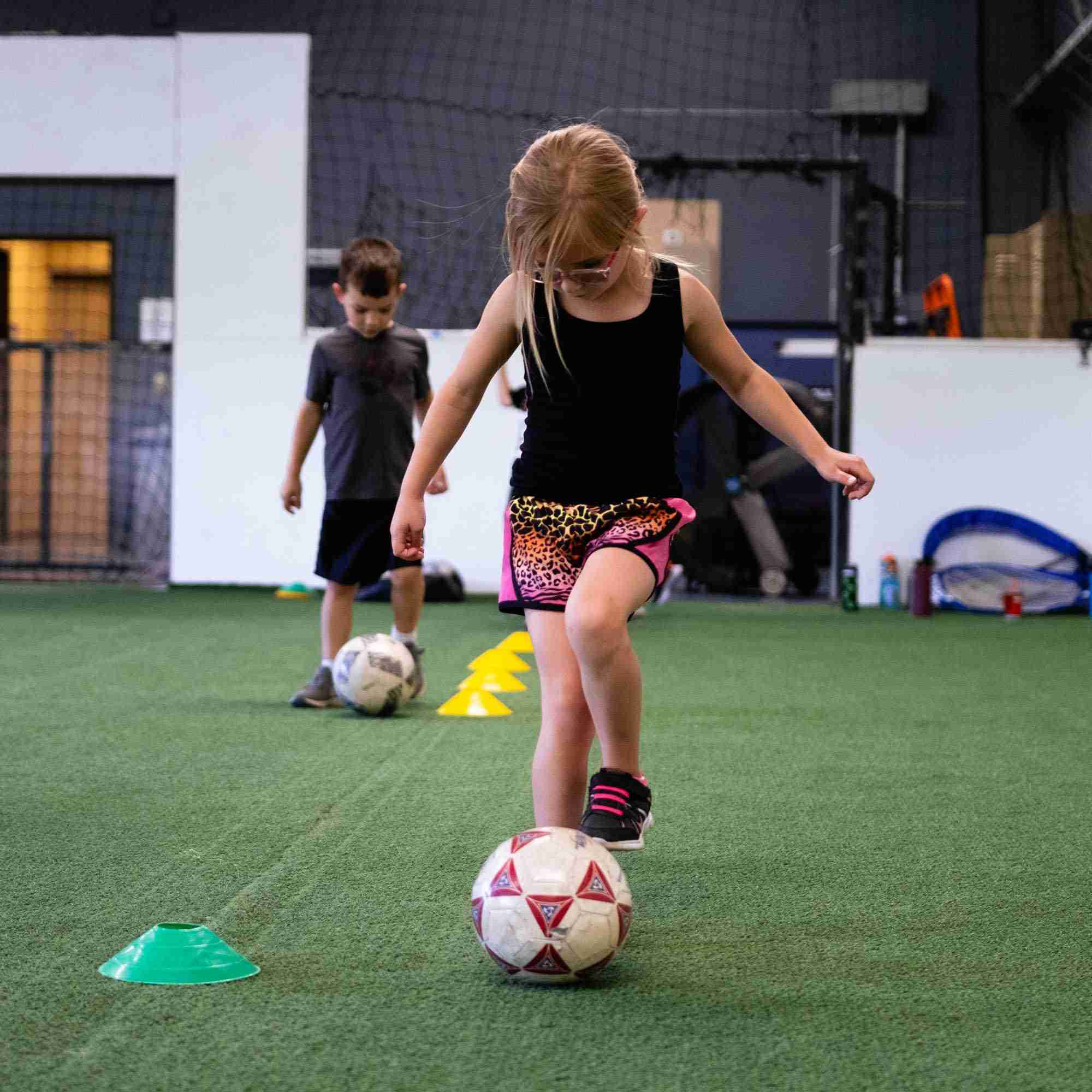 What's going inside HPA Indoor Center?
From skills training and soccer leagues to family focused programs, the HPA experience is for everyone.
Looking to rent our facility? Click below to get started!
Looking to have a party to remember? From kids birthdays to adult birthdays, we cater to your occasion and make it a one of a kind!
Looking to get your child active or have your child take their game to the next level? Check out our high demand programs!
Are you an adult that is looking to lace up those boots? Come join our movement with Joga 559, a footy brand of HPA!
READY TO GET YOUR GAME ON?
The HPA Soccer Center opens its doors for people of all ages. The center is the home of the following opportunities: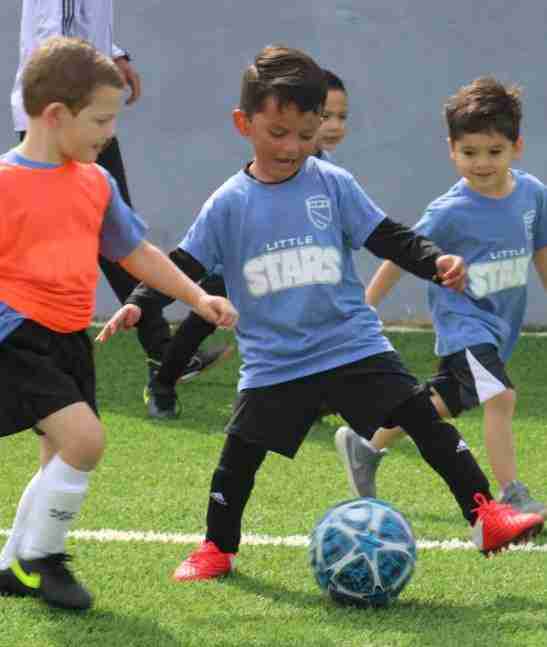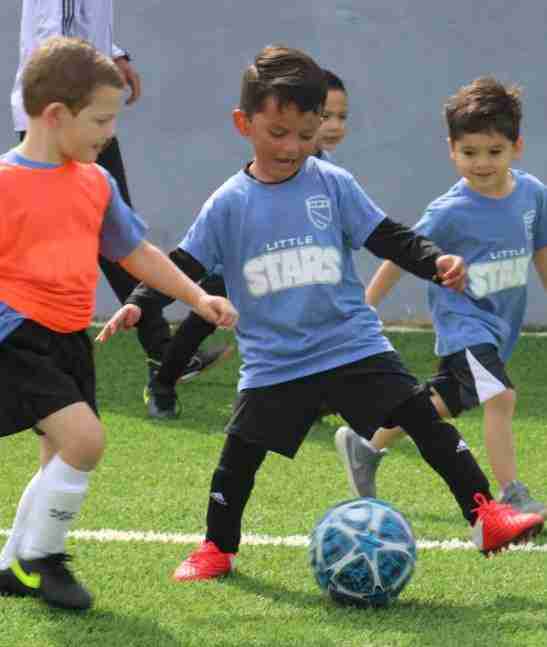 (ages 2-6)
Check out our HPA Kids Programs.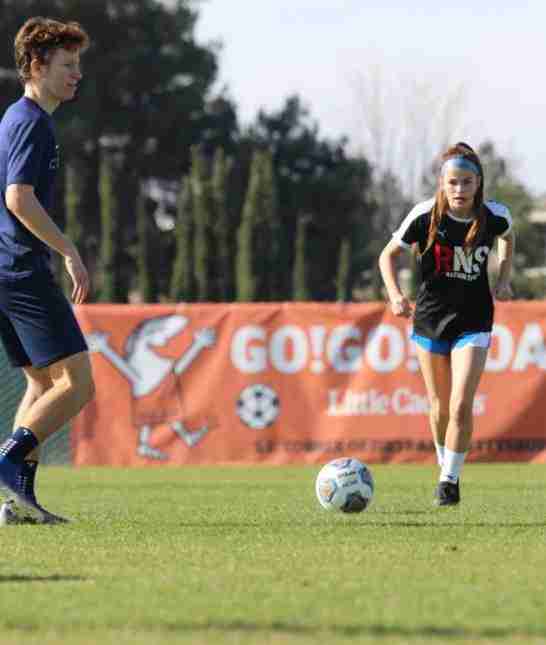 (ages 9+) Next Level training designed for players from just starting to elite skills.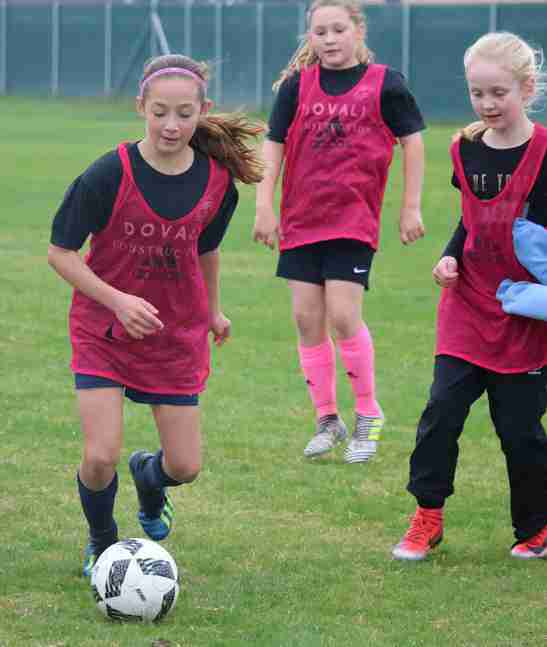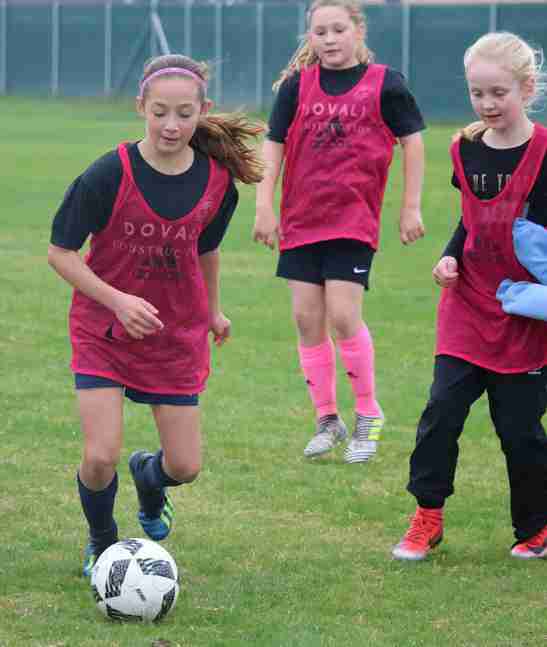 (ages 12+)
Check out the camps and clinics we offer.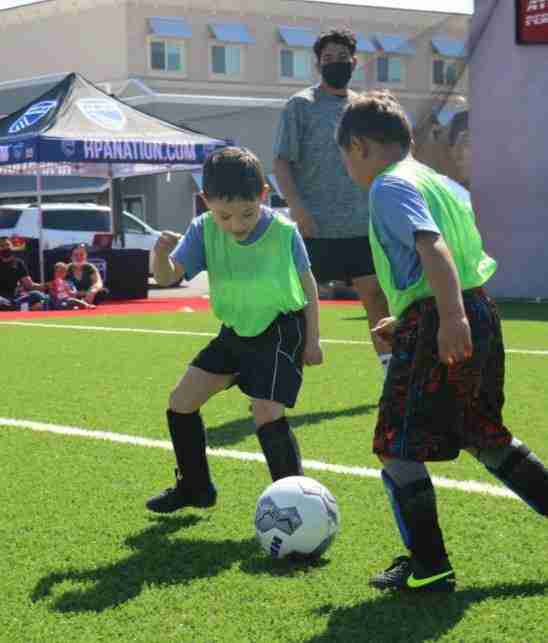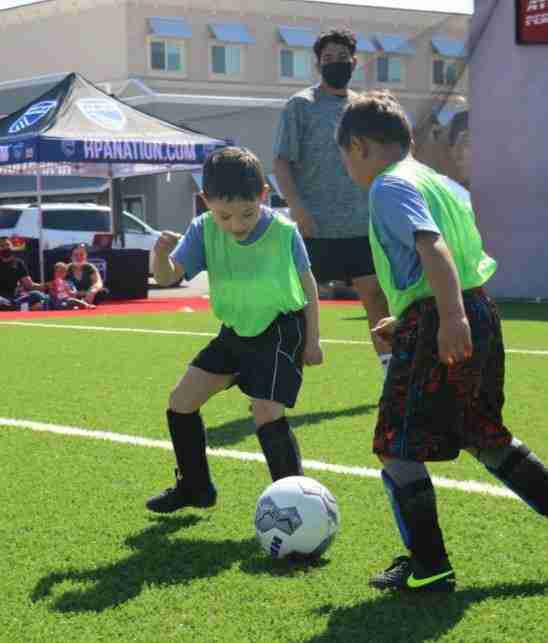 (For Grades k-12)
Enrichment skills program designed for Homeschool Families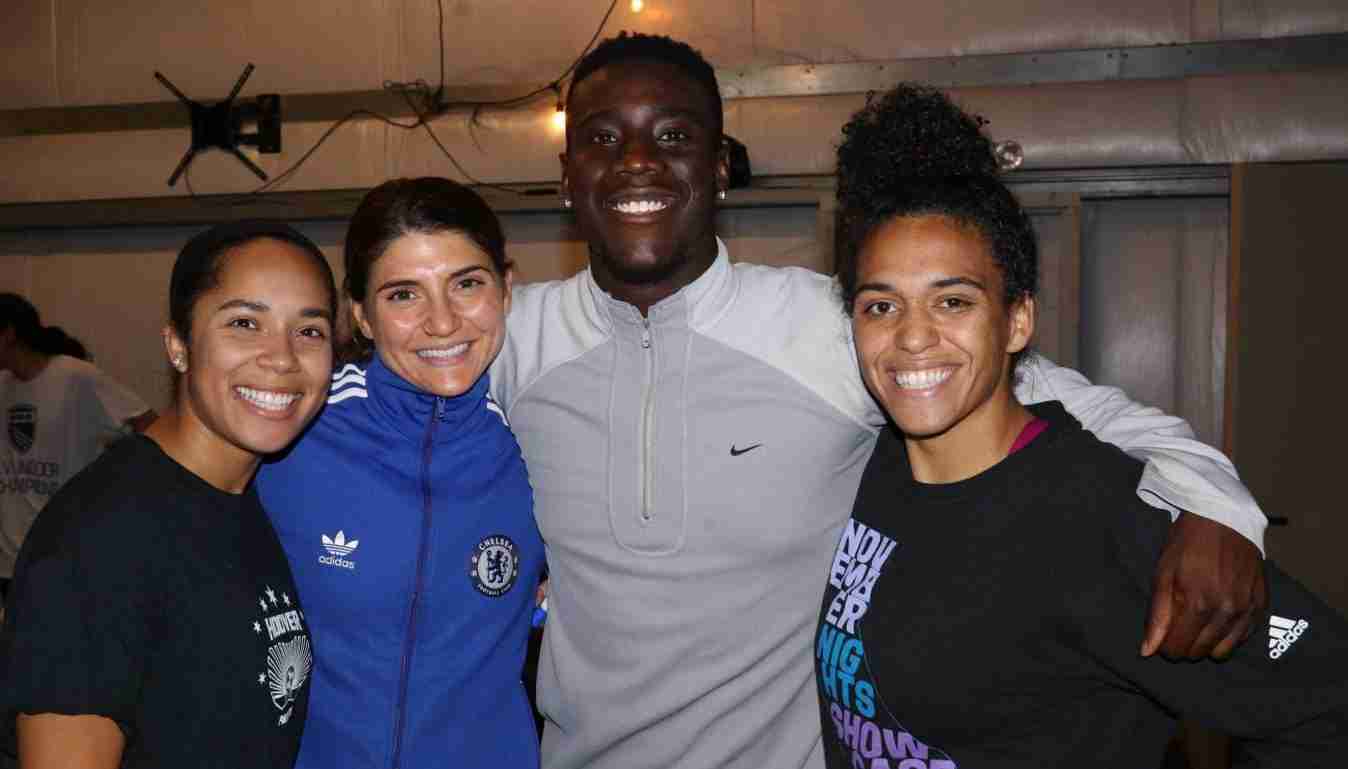 JOGA is our adult soccer brand. We are proud to host Adult Soccer events in Fresno County. As the first professionally-run leagues and tournaments in the Fresno/Clovis/Sanger area, HPA is setting the standard for all future soccer organizations in the greater Central San Joaquin Valley.