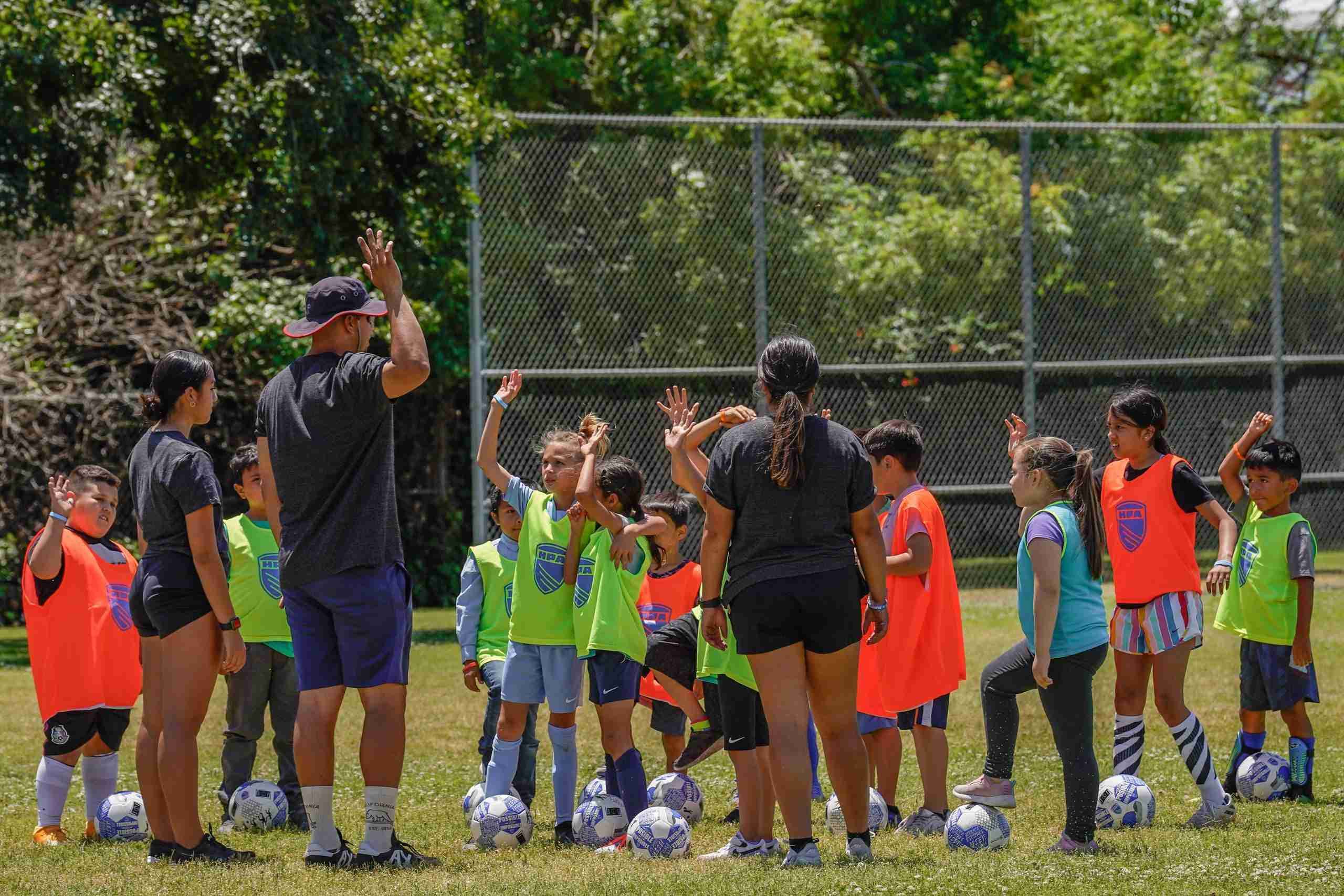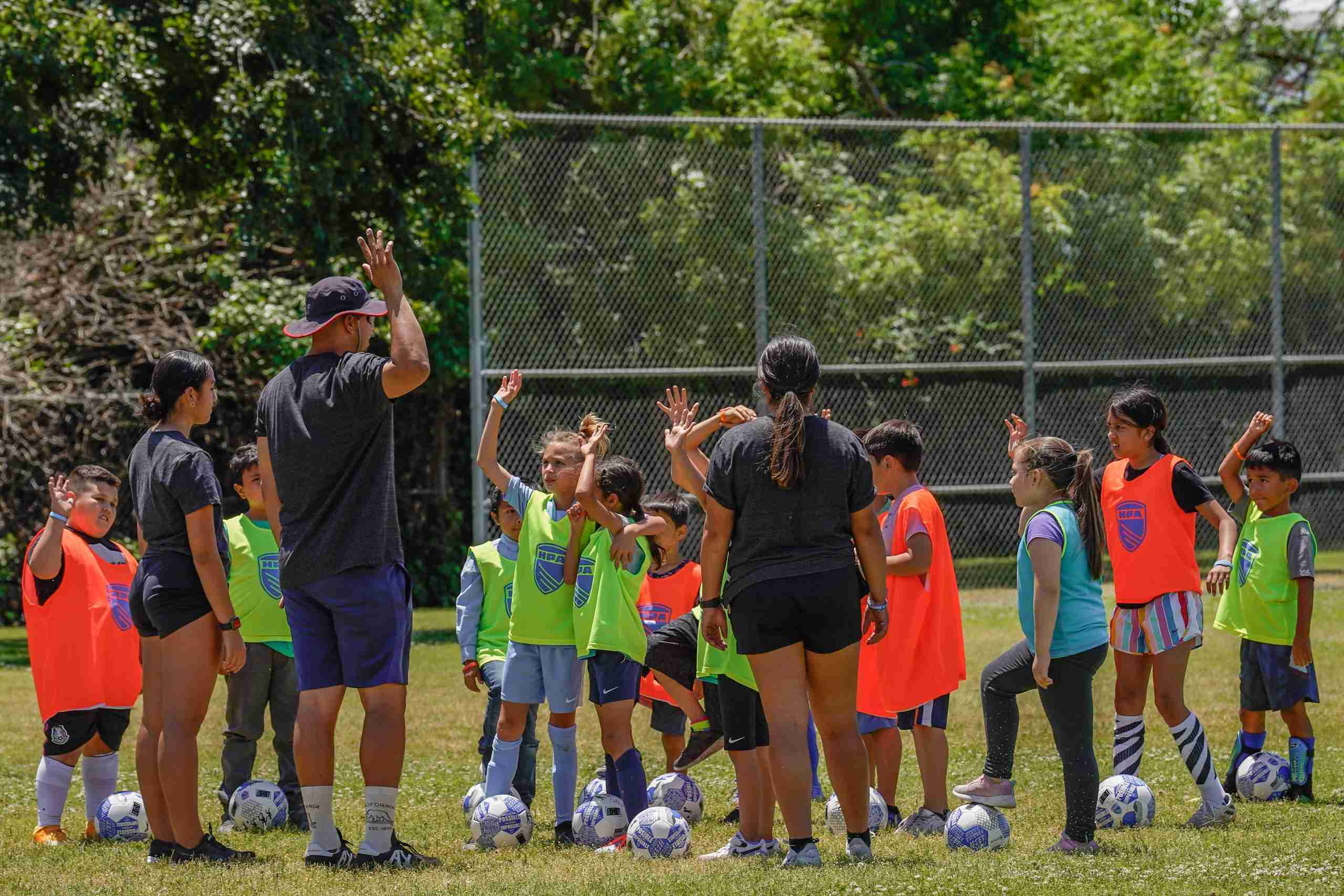 At HPA, we believe whole-heardly in investing our time, energy, and resources in crafting high-quality, innovative experiences that are fulfield with our passion, strategy, and expertise.
We work collaboratively with you to develop a program that meets the needs and goals of your team
As the largest serving sports organization in the Central Valley, it takes a village of great people to make our work possible. We work closely with local clubs, districts, global brands, and community based organizations to bring programming to every corner of the city.