Soccer, Food, Halloween Kid Theme events, Culture, DJ, E-Sports, Fashion, Pop Up Shops, Bounce House, Community vendors, Brews, Movies, and much more!
INCLUDES:
+ Music from Dj's
+ Indulge in some of Fresno's top Food & Brew spots
+ Top trending activations with teqball, binho boards, and FIFA Tournament
+ Special Appearances all day long
+ Benefitting Project Hope, a send to kids to the camp campaign!
+ Special Guests
Locals can enjoy a cultural experience throughout the day and experience culture through World Cuppies '22 & FooBoo Festivities!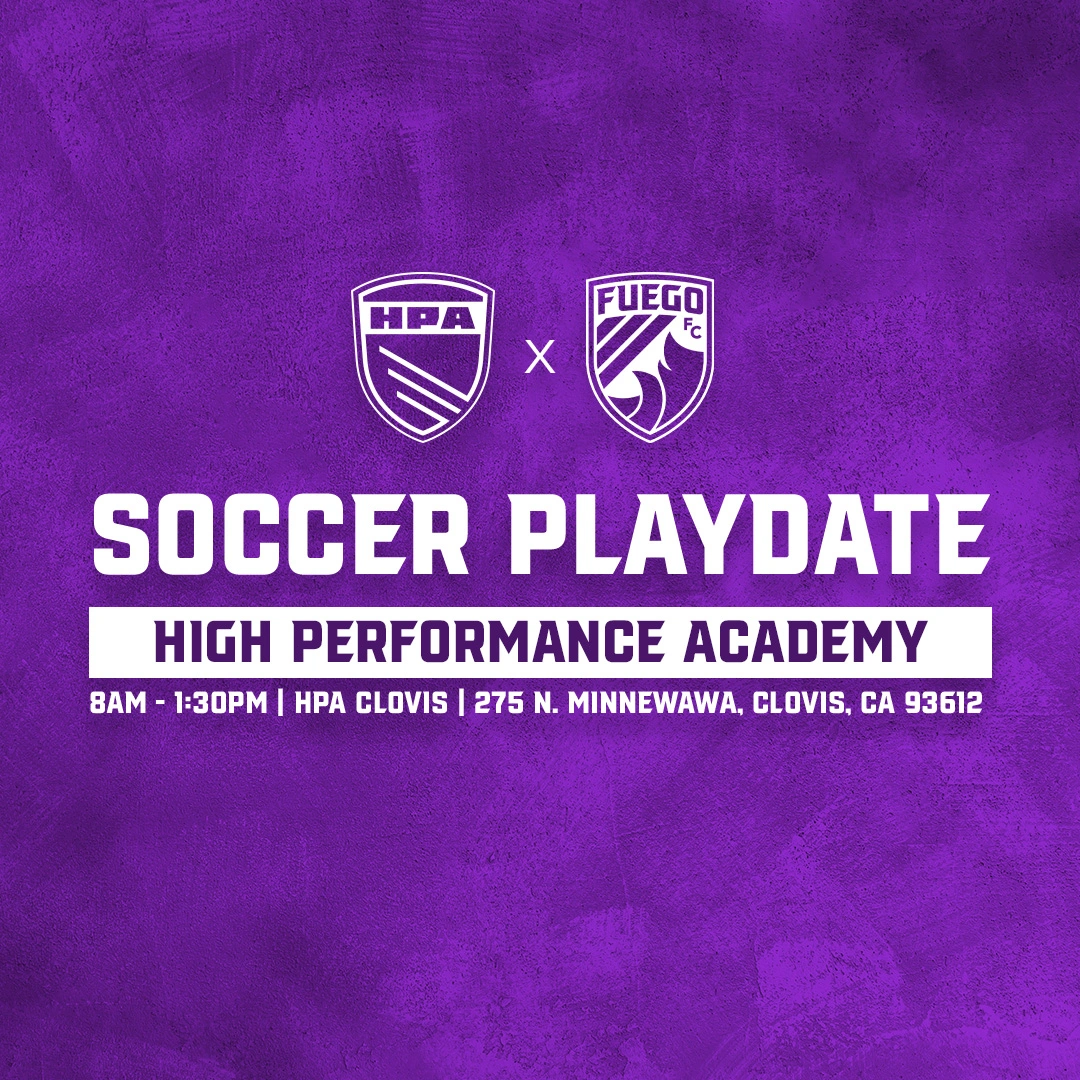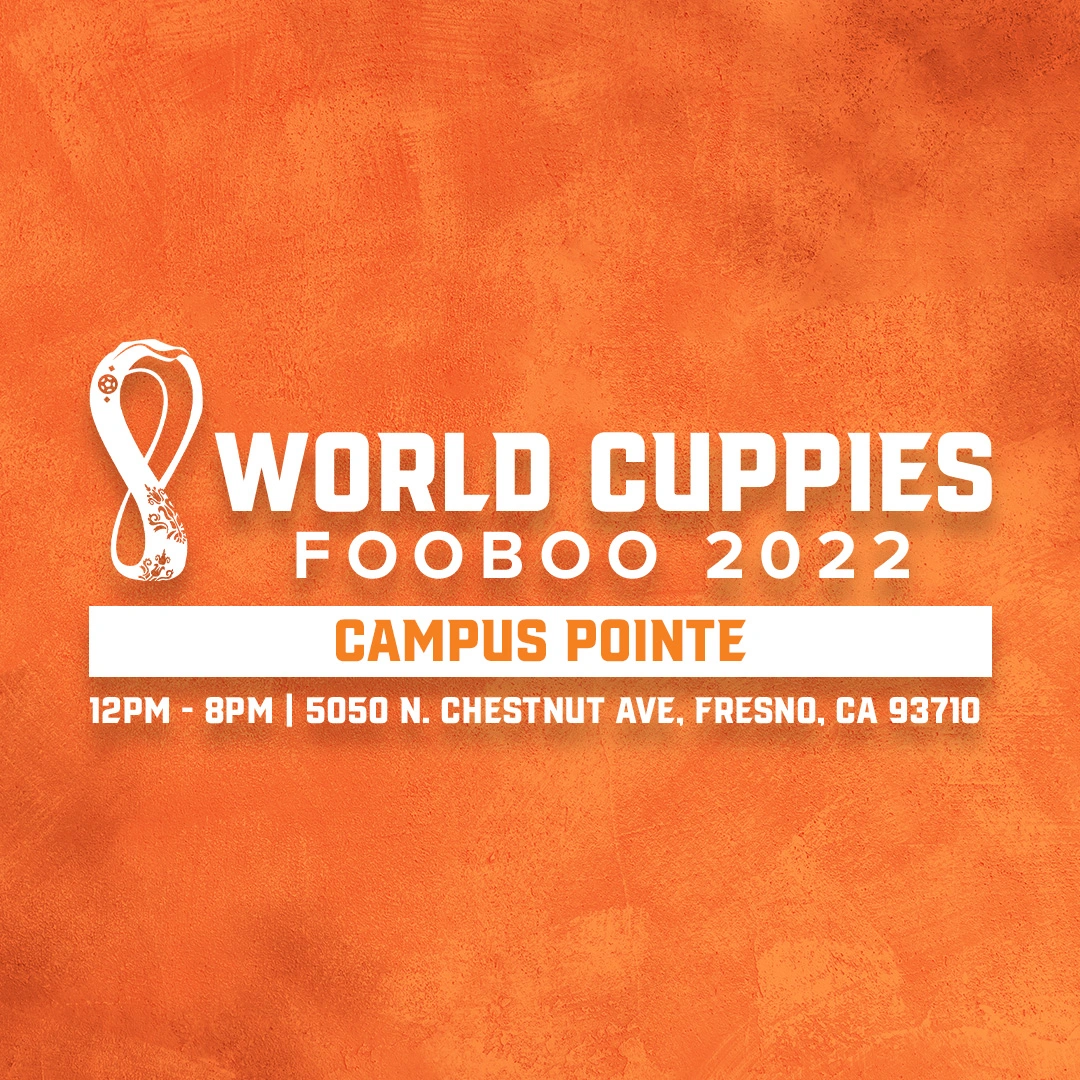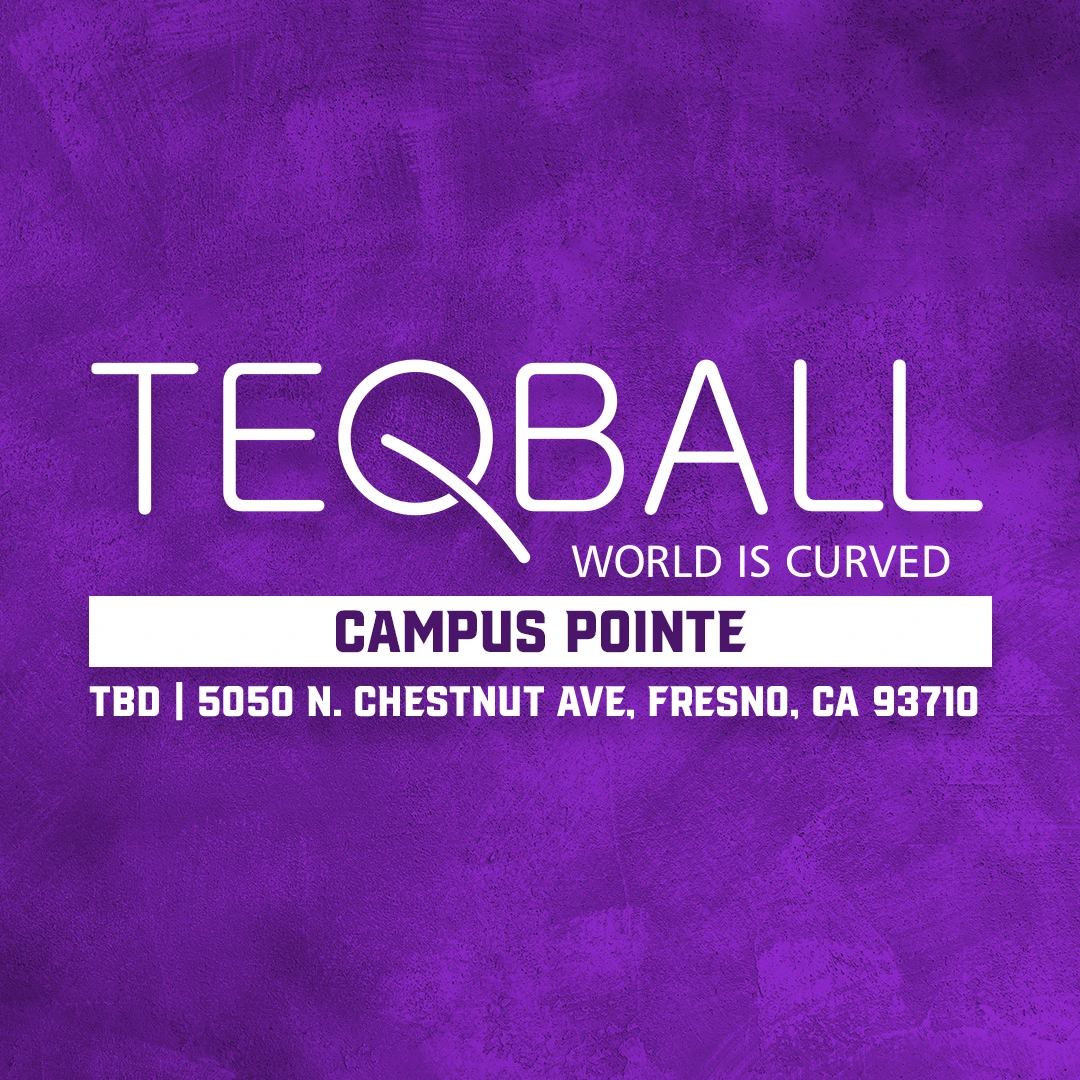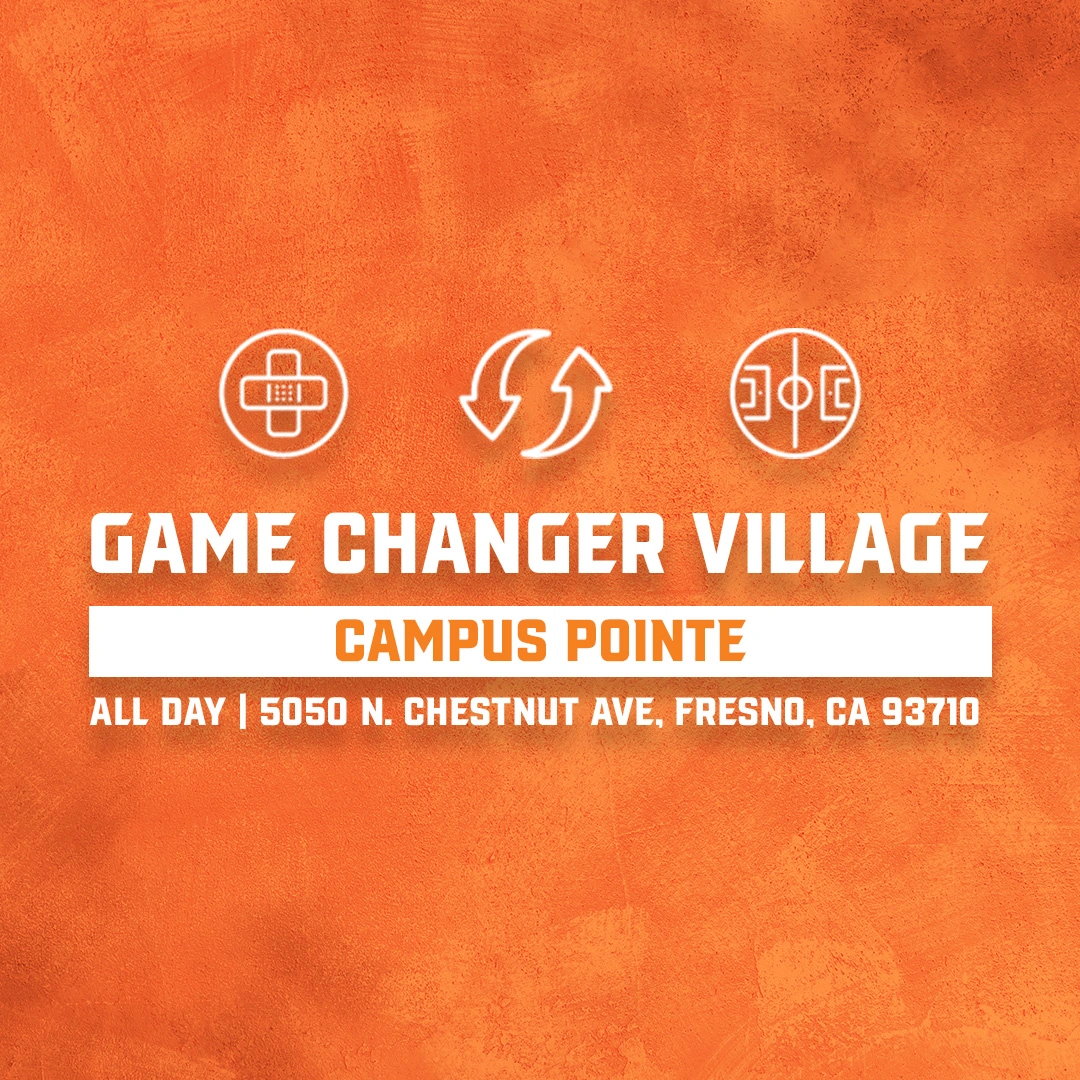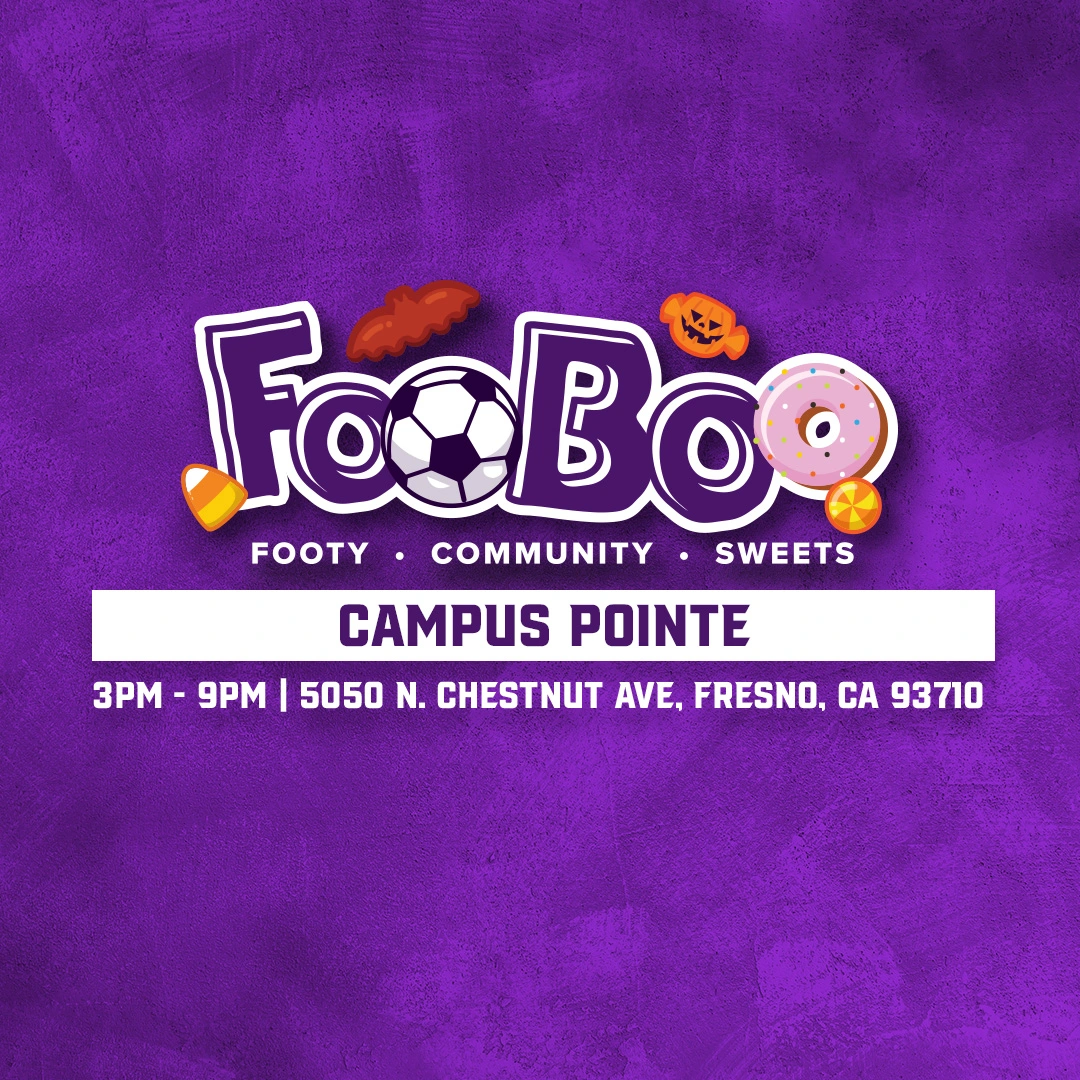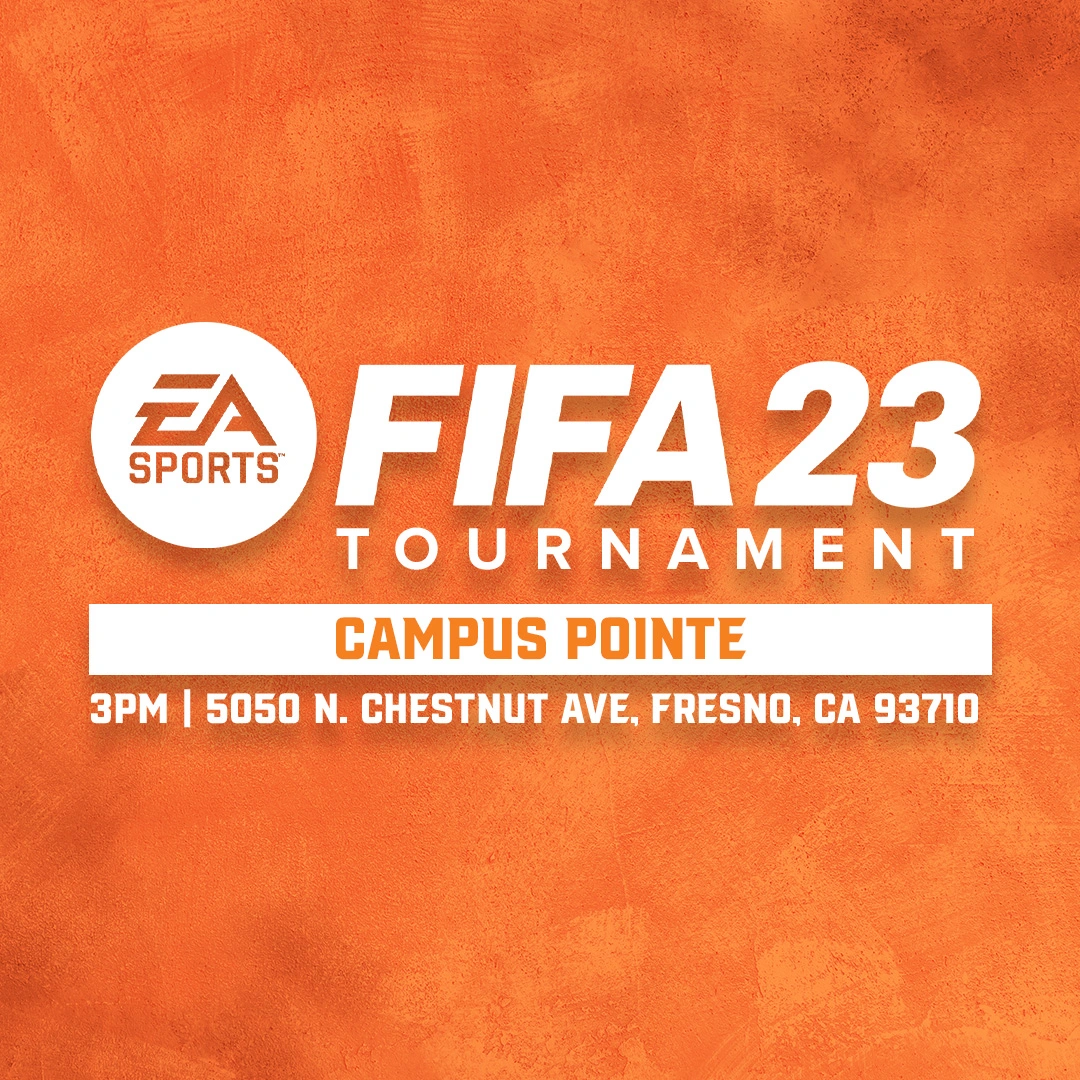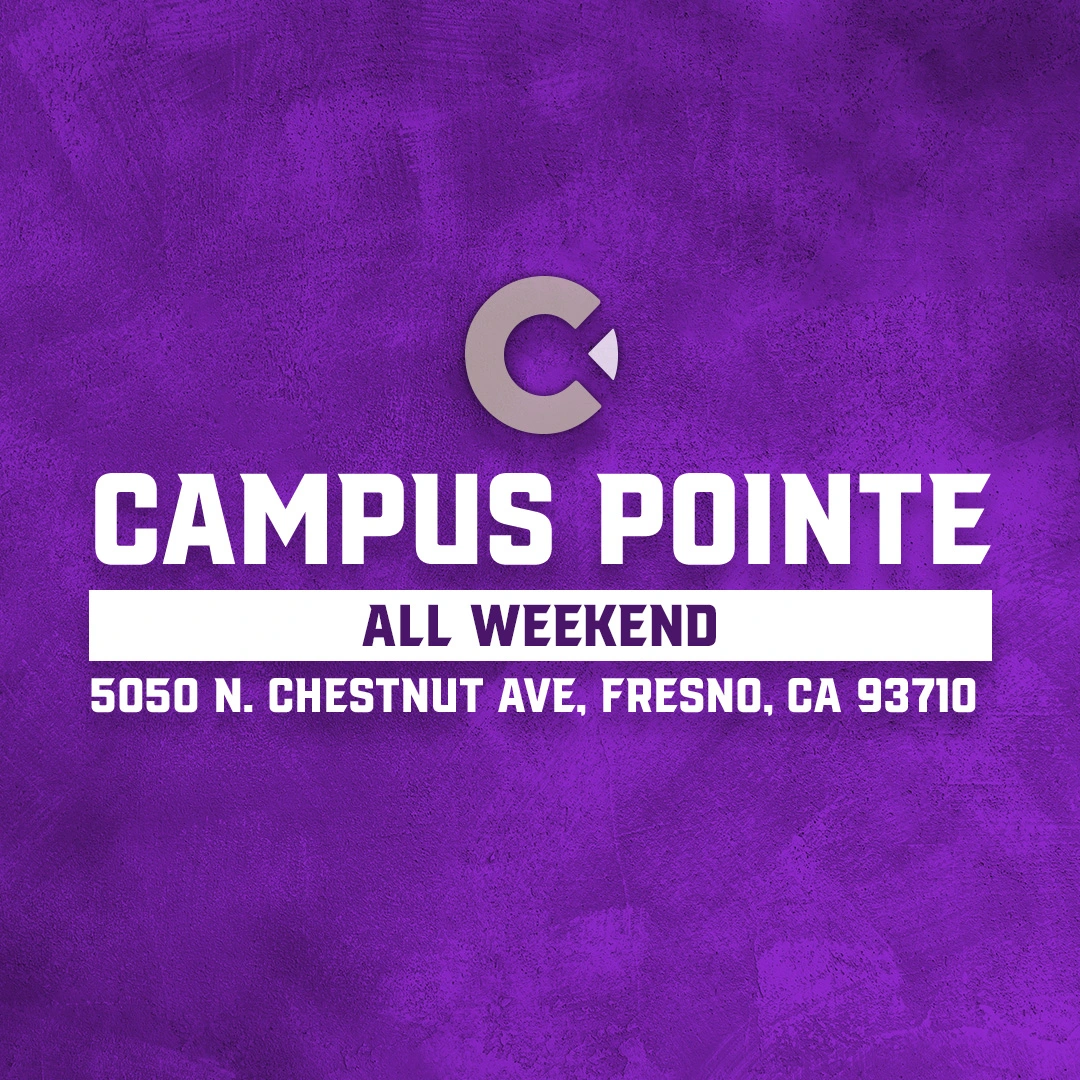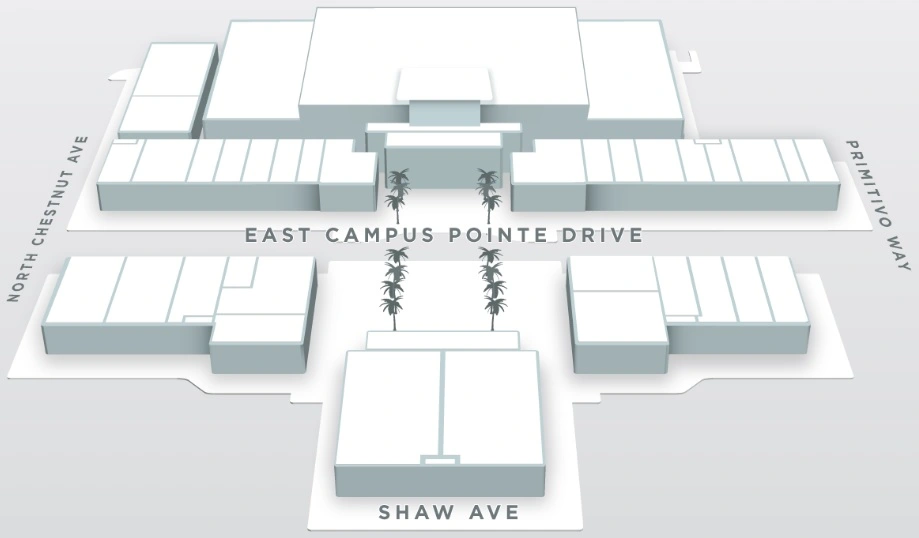 Campus Pointe is an exciting new destination for those who want to experience shopping, dining, learning, entertainment, business, and life to their fullest!
Located at Fresno State University, Campus Pointe is adjacent to the Save Mart Center arena – just a quick walk, ride or drive from anywhere on or near the campus. Parking? No problem – there's plenty here for the residents, students, and commuters who make Campus Pointe their home…or their home away from home.
At the heart of Campus Pointe is The Square – where people can gather for outdoor events or performances or connect for casual dining or client meetings. Here, people can expand their horizons, pursue cultural understanding, explore public art, enjoy the unique aesthetics or simply engage in conversation and people-watching. A 14-screen theater complex and a wide variety of restaurants guarantee an active nightlife, while specialty retailers cater to the needs of all kinds of shoppers.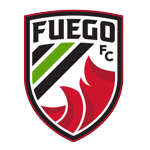 Thank you to our vendors for making this amazing event possible!
Campus Pointe, Fuego FC, and our team at HPA want to bring some joy to our community and help make this year's Halloween one to remember!