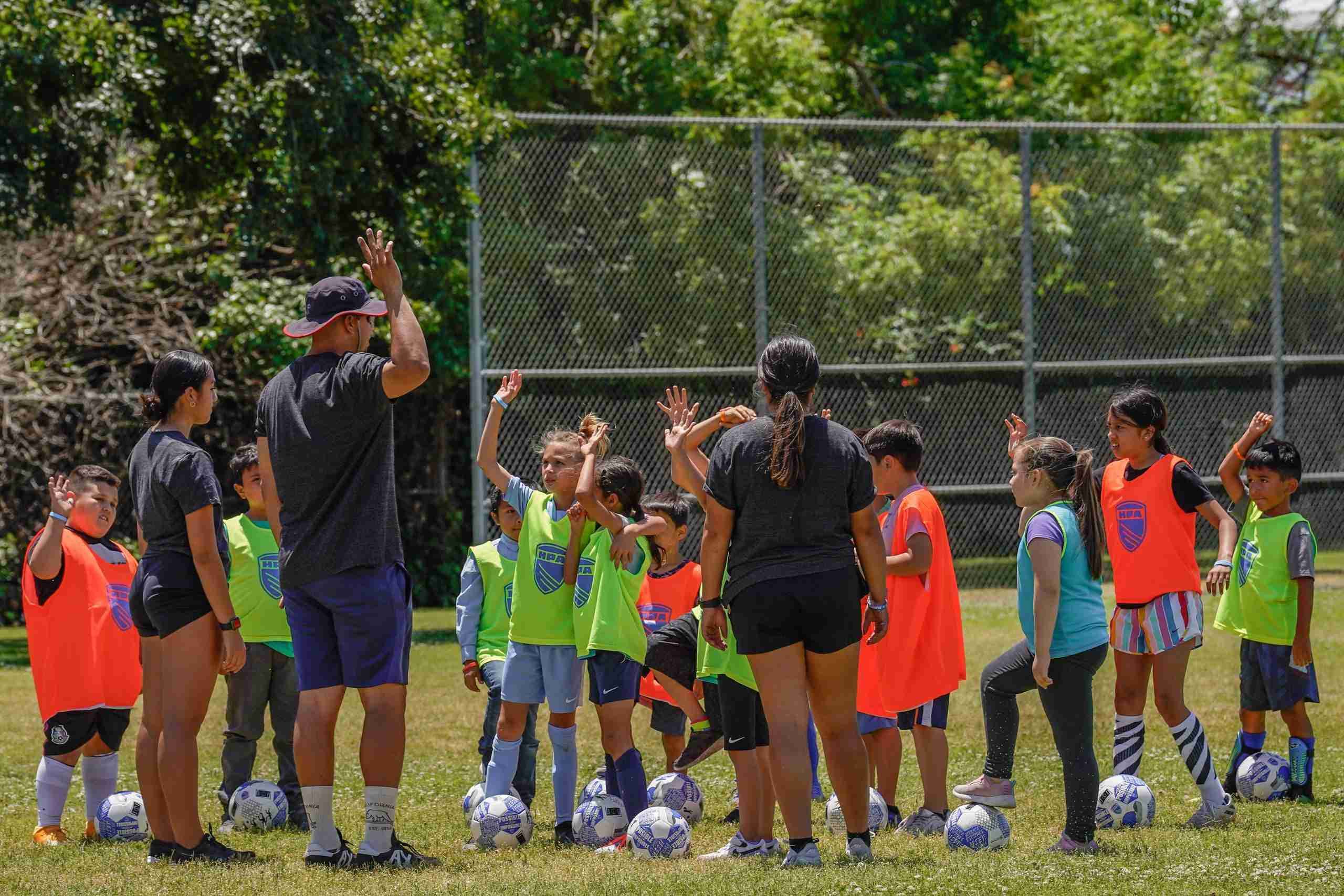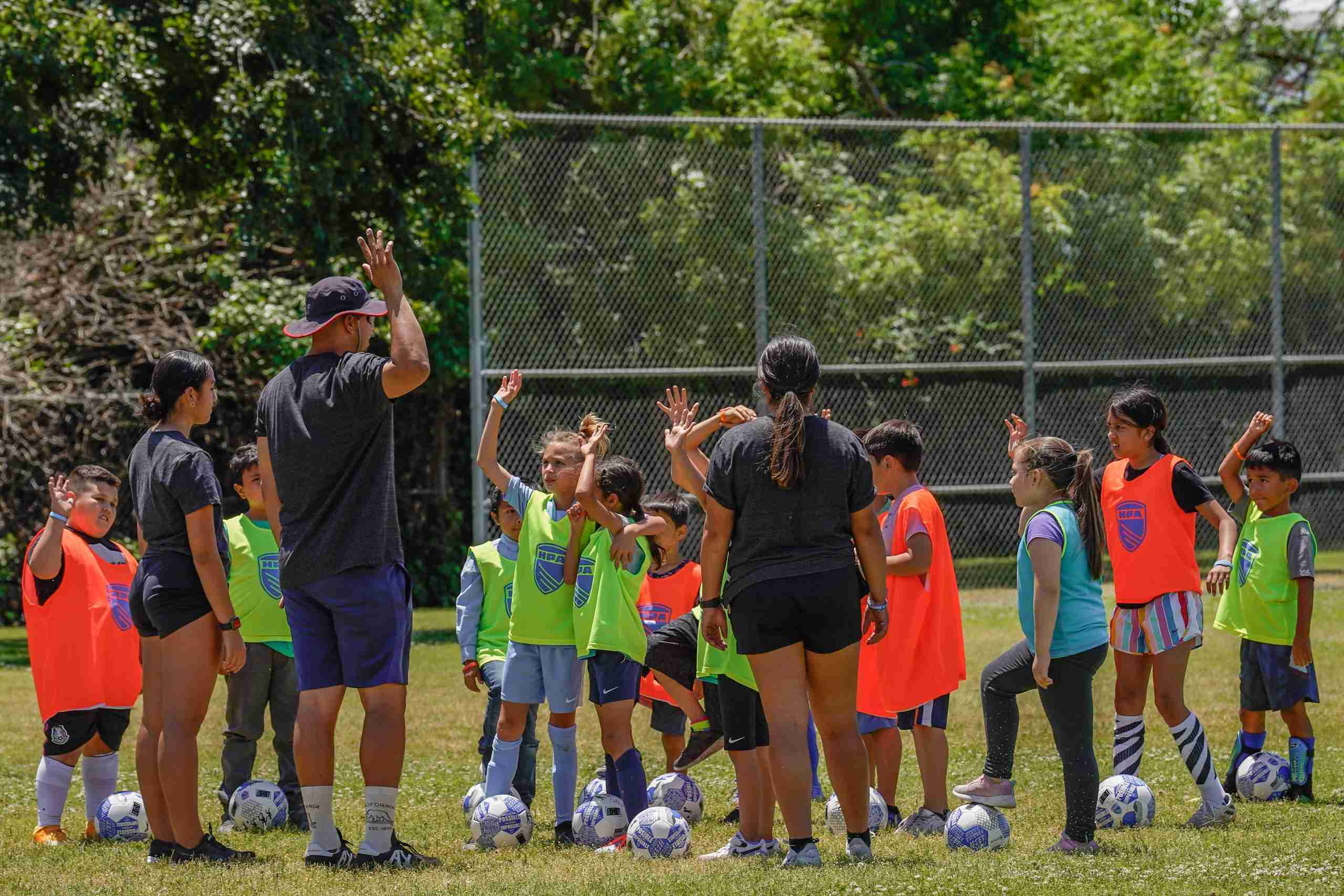 High Performance Academy (HPA) has developed a fun and engaging enrichment program specially designed for Homeschool families. This program is meant for participants of all levels for kids in Elementary, Jr High and High School!
Children will participate in our Home School Physical Education Program. Children must be 5 years of age by September 1 to enroll.
APPROVED BY the following charter schools
Can't find your school/organization? We are always looking to expand our reach and would love to work with your school/institution. Send us an email at info@hpanation.com!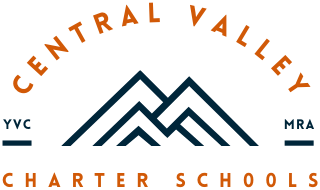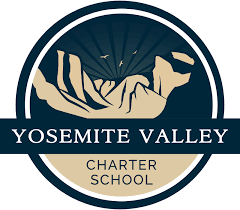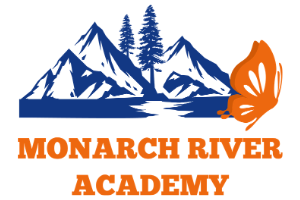 HPA strives to provide a high equality home school physical education program. Students will rotate through a variety of sports and training disciplines with a focus on fundamental skills, team building, and socialization.
Homeschool program f.a.q.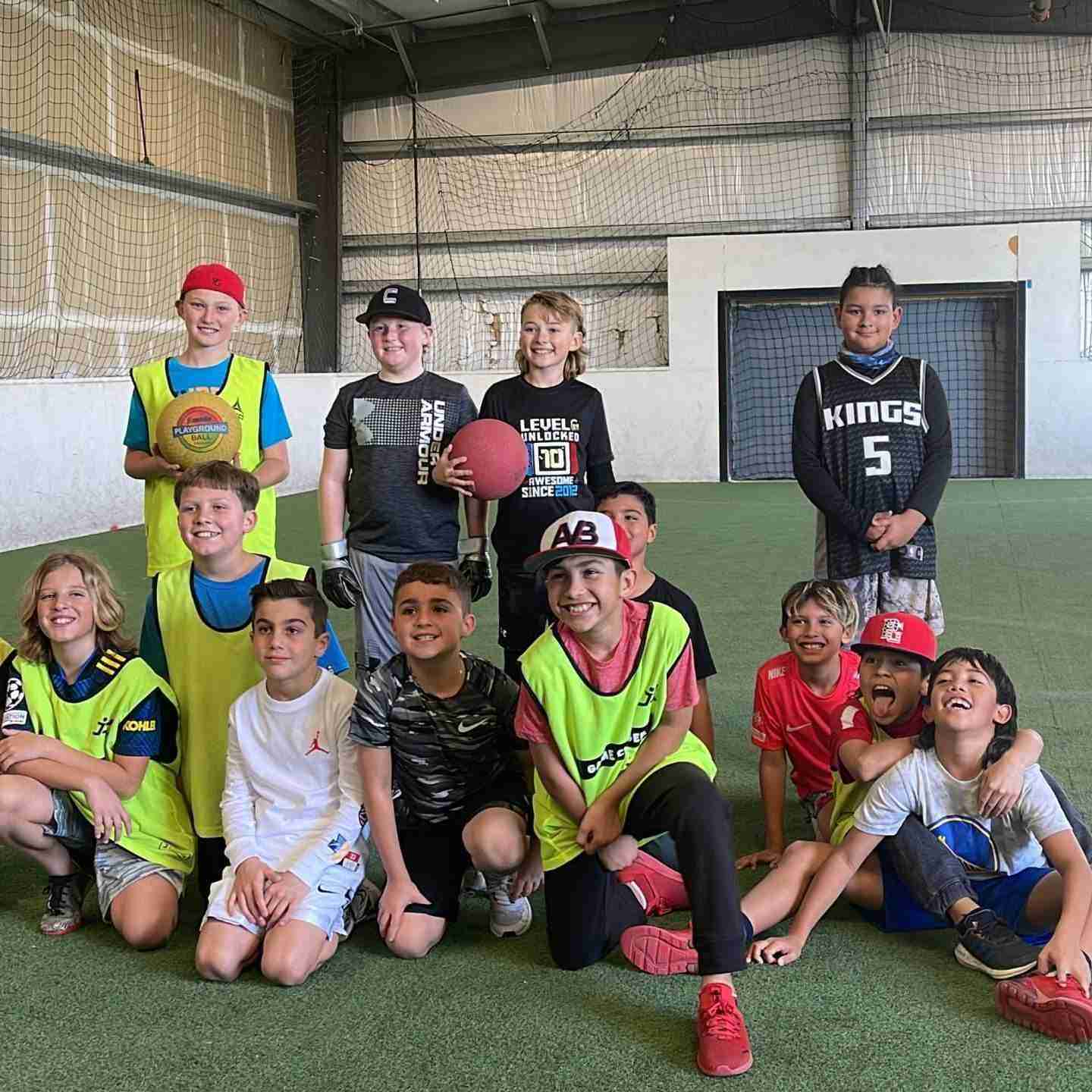 We are homeschool vendor ready!
HIGH PERFORMANCE ACADEMY is an official vendor for Inspire Charter Schools! Click below to order our services through your Enrichment Ordering System!