These classes are for any player who has played for less than 3 years and needs technical improvement of the fundamentals of soccer. This level is open to any ages 7-12. club/rec players, school players, or players non-affiliated with a club or school can participate.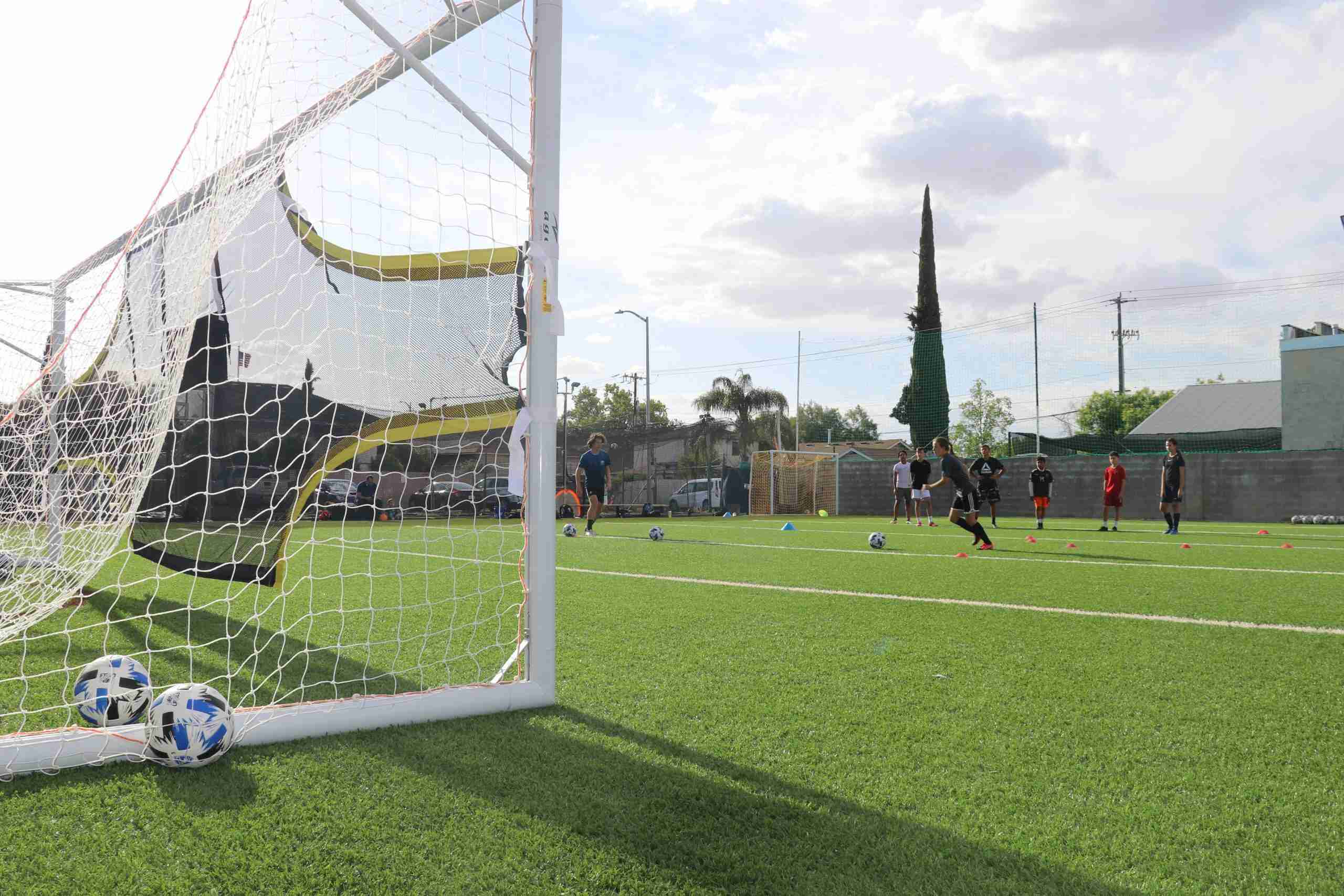 For anyone 12 years or older. Our training program focuses on the development of a wide variety of technical skills. We focus on the tactical implementation of these skills within the game. Creating a solid technical foundation includes work in the following areas: footwork, ball mastery and manipulation, passing and receiving, 1v1 and 2v2 attacking and defending, and final third creativity (final pass and finishing). The players will be challenged to use these technical elements in a small-sided game environment. We've found that these conditions will ensure the necessary repetition of isolated techniques while under supplementary defensive pressure. This will also develop players' tactical understanding and help them solve problems in the game by making faster and more accurate decisions.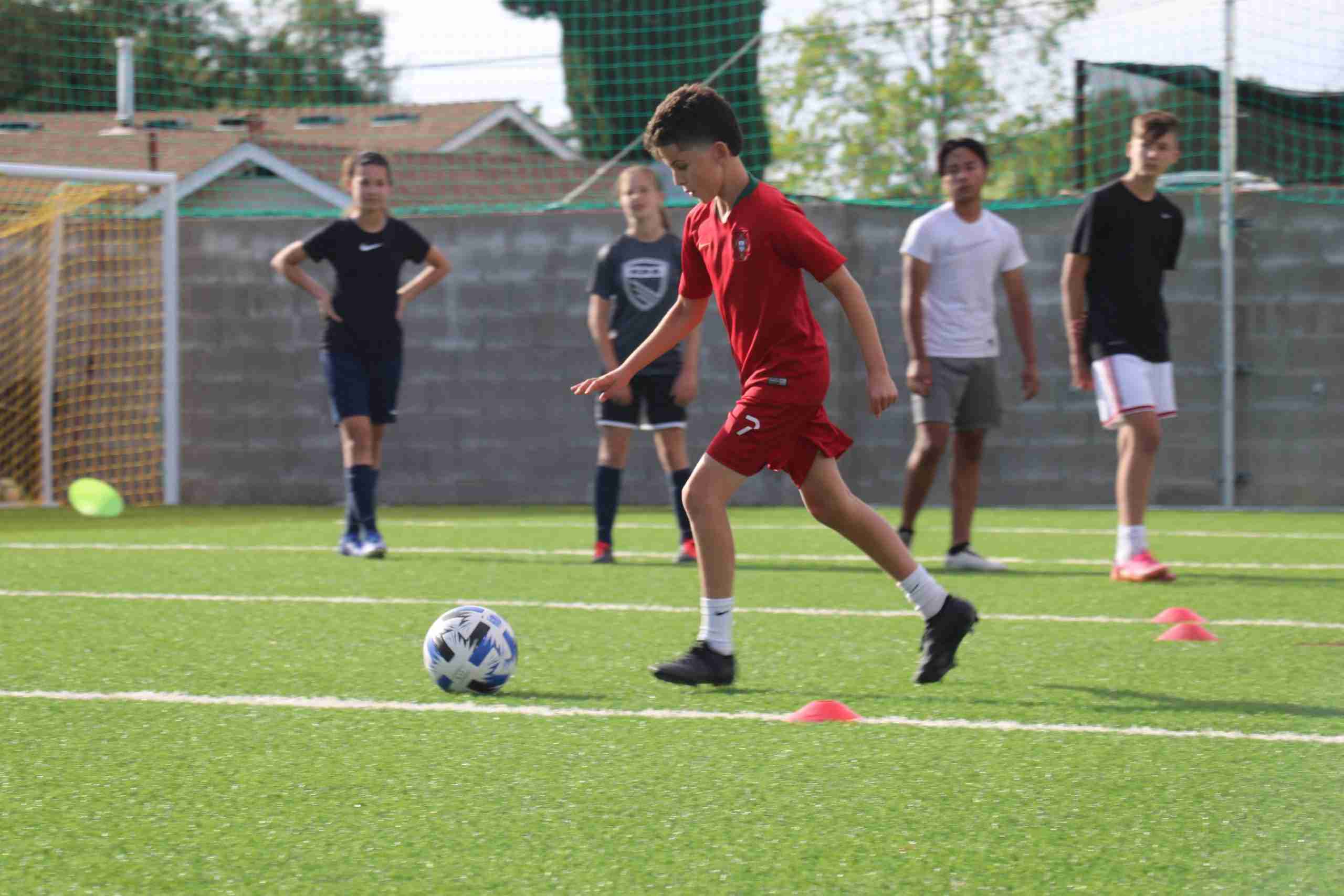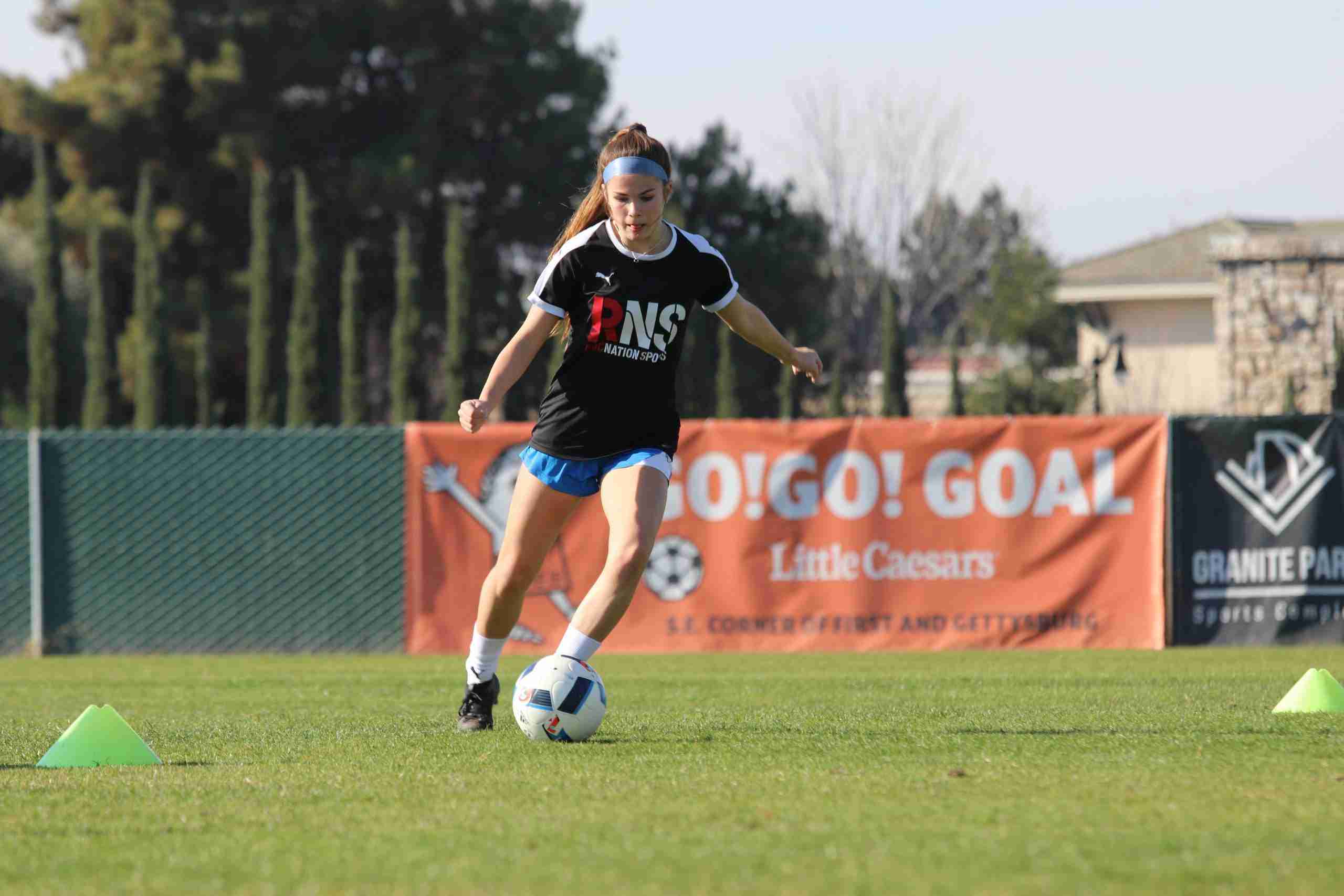 Have a no-obligation call in private about your soccer experience, goals and how we can get you there.
Schedule a detailed evaluation with a HPA Certified Coach.
We will give a full technical evaluation, then help categorize areas of strengths and weaknesses.
We motivate, educate and support our athletes every step of the way, raising the bar higher as they begin to progress.
To ensure the highest quality of training, we cap the number of athletes we work with at a given time. Please submit a request consultation form to schedule a no-sweat ("obligation") call; one of our team members will reach out shortly to connect. We will discuss your or your child(s) soccer experience, goals, and how we can get reach them.
ENROLLMENT STATUS: LIMITED