Welcome to HPA Play! HPA and our lifestyle footy brand, Joga 559, offers organized leagues, tournaments, and pick up games to promote creativity and love of the game from ages 3 to adult. From the first time they step on the pitch, we are raising players to be proud, to represent themselves, their city, their community, and their local clubs.

HPA Youth Rec Leagues are available for boys and girls ages 3 through 12. These programs foster player development and personal growth. When determining the age group for a season, we follow the US Soccer Birth Year and Season Matrix.
HPA Youth League is aimed at promoting a safe learning, and fun environment. Our mission is for each player to have an amazing experience and be an amazing star! Give your player the right start with the HPA Youth League! Players are given the unique opportunity to receive limited instruction from highly qualified HPA coaching staff.
+ Leagues are determined by age
+ Recommended for Recreational Players
+ Some ages will be coed (depending on numbers)
+ Players can join a House team as an individual or join a private team with their friends.
+ Skills Sessions will be instructed by HPA Coaches (Available only for HPA Kids Category)
+ HPA Instructional Field Officials are provided for each game (Depends on age group)
Refund Policy: Upon Registration – No refund with no exceptions. Cancellation on day of program: No refund unless there's a medical issue. A note from the physician must be emailed. If your league is cancelled due to COVID-19, weather, or any other unforeseen reason, the value of your league registration will be credited towards the next possible league (valid until 12/31/2022)
HPA offers practice/classes at an additional cost which are available daily! Each practice will be filled with a variety of activities to promote correct cognitive, coordination, motor skills, and fundamentals. To find out more information on additional skill training, fill out our form and one of our specialists will be in contact!
We will host one player combine where our HPA staff will help evaluate the players
Our ultimate goal is to build the most balanced teams possible for the regular season.
Age Groups include Coed U3/U4, U5/U6, U7/U8, Boys U9/U10, Boys U11/U2, Girls U9/U10, Girls U11/U12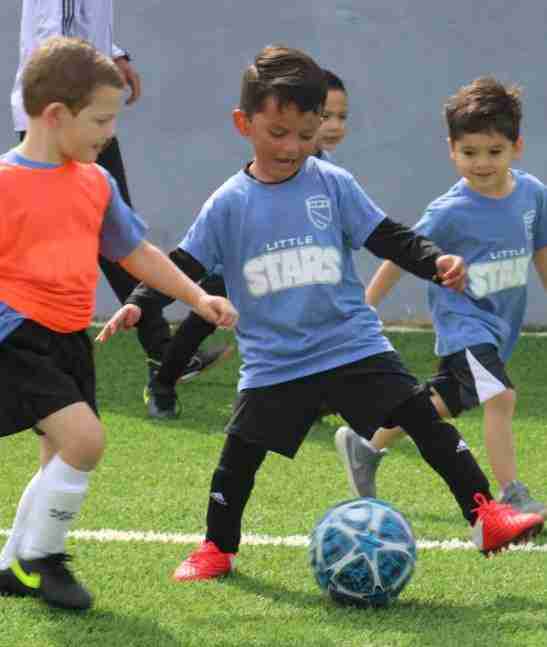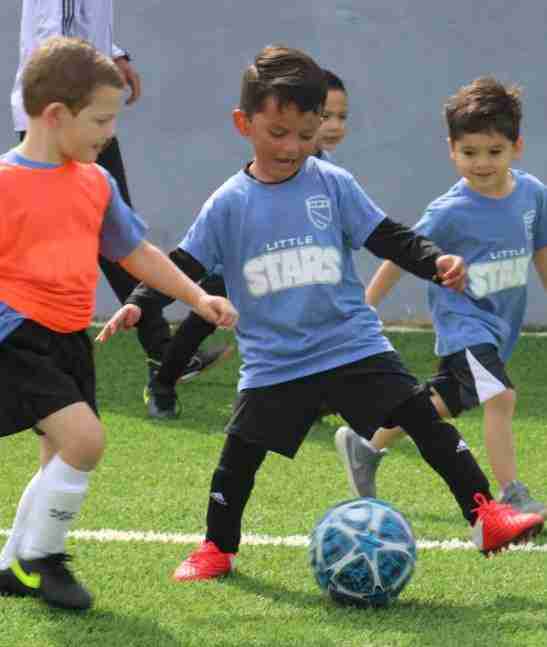 We will host ONE Player Combine where HPA staff will help evaluate the players
End-of-Season Pizza Party for all Teams (must purchase new levels experience package)
Individual and Team Pictures Package details to be released at a later date.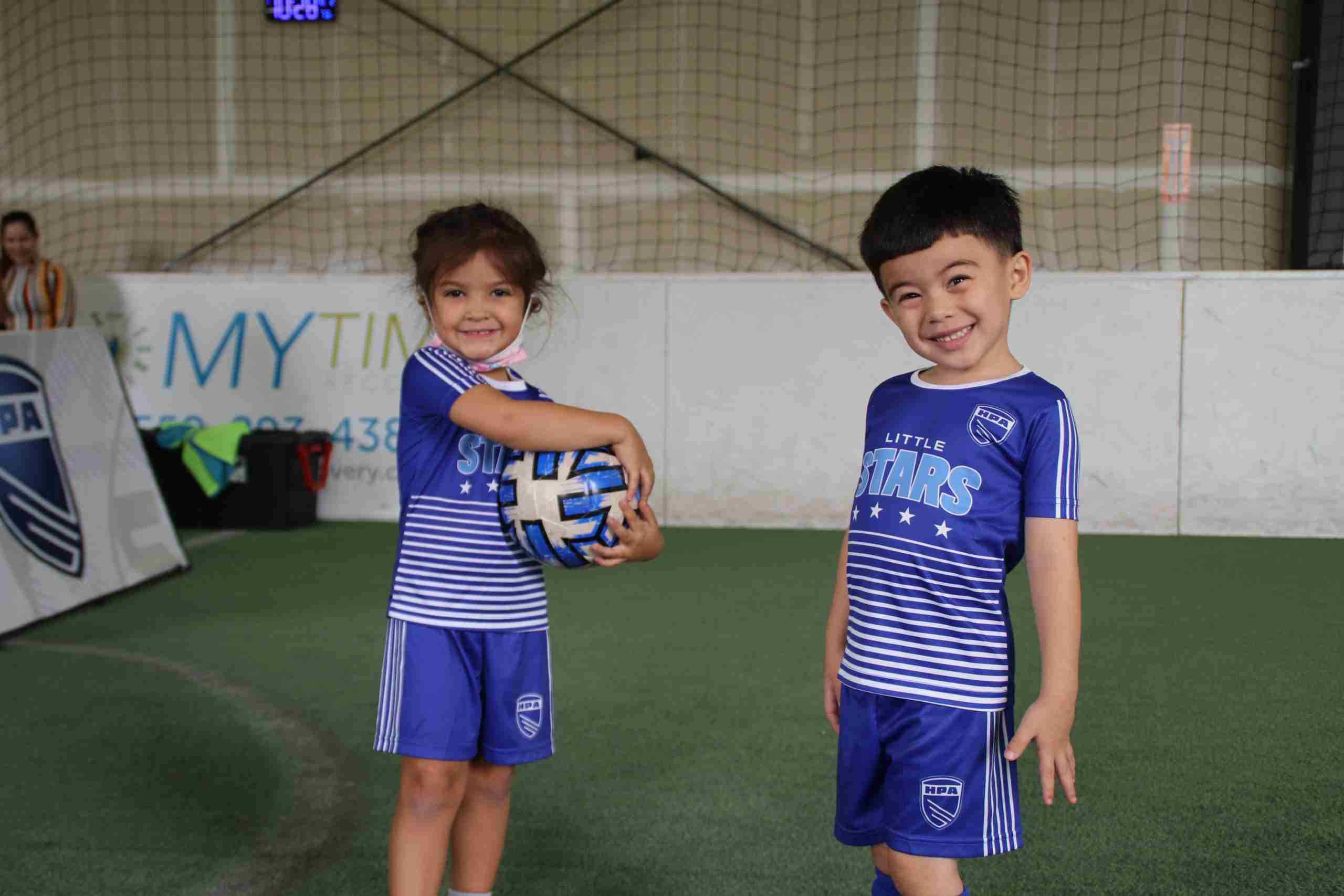 Join us for a one of a kind post-season experience (must purchase new levels experience package and be a current season member)
The New Levels Experience will kick-off with a fun clinic full of soccer-themed activities!
Soccer Friends are the best friends! At our end of the season New Levels Experience, all players will have an opportunity to socialize and hang out with their best buds!
No better way to get rewarded for finishing season than with Pizza and friends!
Receive an HPA String Bag to put all your soccer swag in!
Don't take our word for it, see what our community have to say about the hpa experience!
Both my girls played in the spring league and I have to say this is the most organized league in the valley! We have played in different leagues and this one is truly the BEST!!!! Every coach is motivating, friendly, fun, patient, sweet, hands on and overall EXCELLENT!! I have to give a special shout out to Coach Ivan, who every weekend went above and beyond for the players who were a little shy or scared to get out on the field and he made sure they were involved and having fun!
My girls learned so much and had so much fun in the short season and we can't wait for the fall season to start! I highly recommend this league to everyone!
Thank you High Performance Academy and coaches for such a great experience!!!
Dresson family // google review
Our little Lollipop ( 2yr/3yr) son is very responsive to the activities set for soccer skills development. He is engaged and is constantly talking about his soccer team. The coaches are patient, adapt to the Childs temperaments and are very engaging. Great place to get your kids active and learn discipline while building their confidence.
Rafael Maria Rios Andrade // google review
Whether you're looking for merch, stickers, soccer balls, uniforms, or more, we have you covered. Visit our shop to grab your merch today!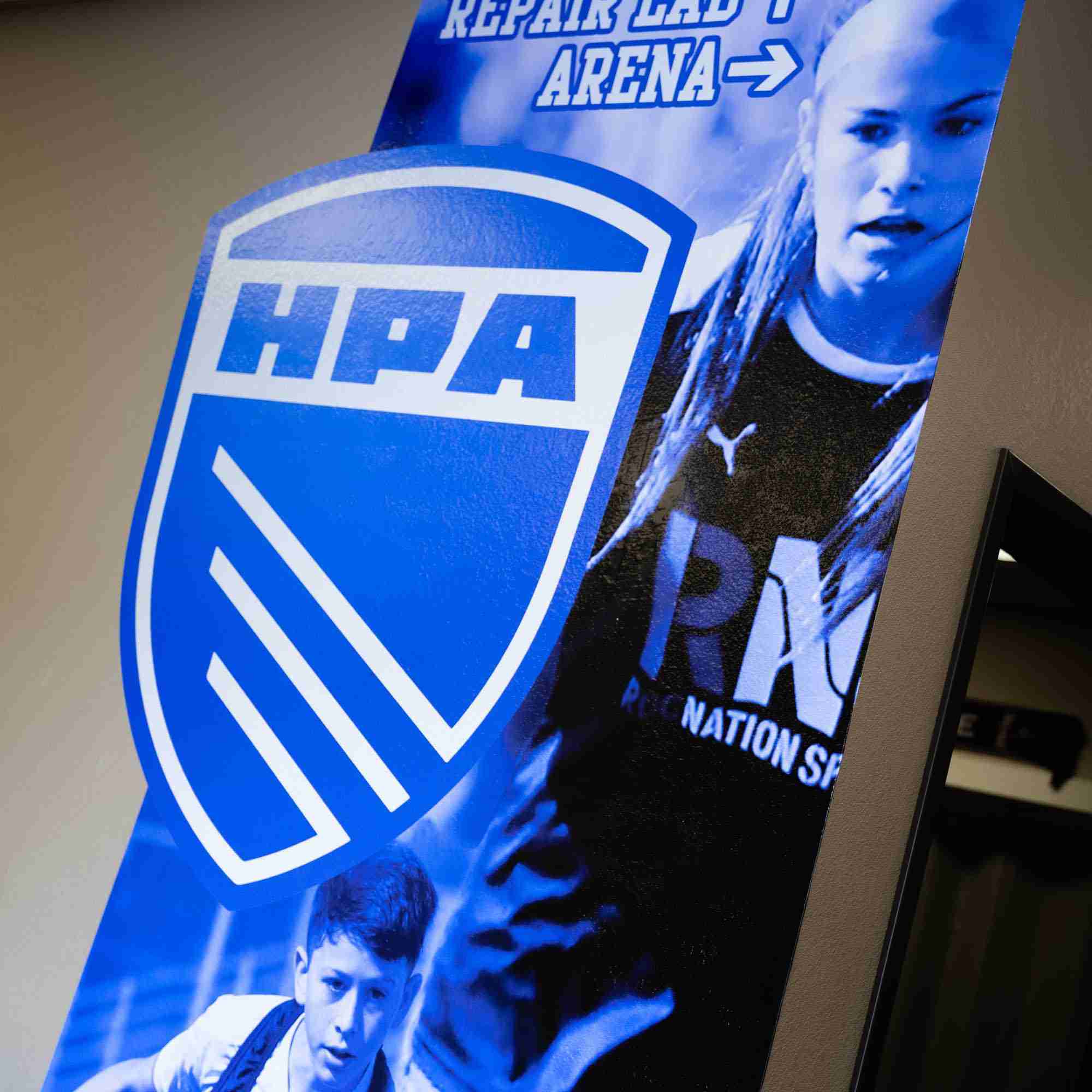 CONTACT US WITH ANY QUESTIONS