Welcome to Life at HPA! Our platform is more than just a workplace; it's a unique and rewarding arena where legends build their careers. From the camaraderie of our incredible team to our deeply ingrained culture and values, you'll quickly discover what sets us apart.
What's more, HPA is a convergence point for former athletes committed to giving back and being the best versions of themselves. As pioneers in the sports industry, we're not just here to make a difference;
we're here to drive innovation where it's needed most, laying the foundation for more robust and diversified career paths in sports. Join us, and become part of a team that's defining the future of the sports industry
Our core values bring HPA to life
At HPA, our values are more than mere beliefs; they are the compass that guides our actions, decisions, and innovations. As a leading human development institution that leverages sports and athletics, we live our values every day, impacting lives and shaping careers. Discover how these values resonate with you as you explore life at HPA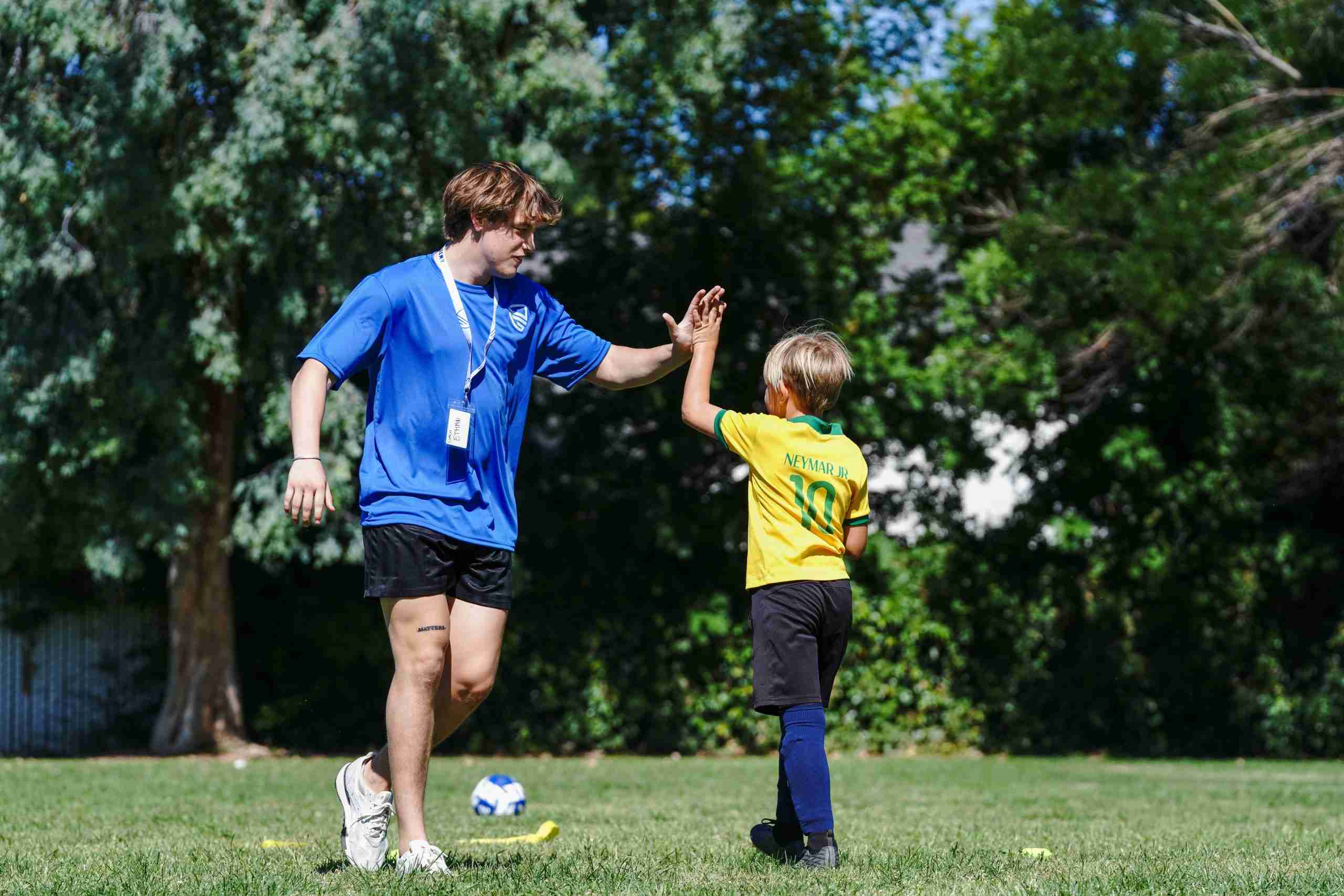 At HPA, we're not just in sports; we're a leading human development institution using athletics as a transformative vehicle. We're one of the fastest-growing institutions in the state, shaping fulfilling careers and lives both on and off the field. See the impact we're making
Professional Learning Hrs
A few things that makes us special
Your career growth is our priority. Should you wish to expand your expertise through courses, certifications, or conferences, you have our complete support.
HPA is steadfast in making a positive impact that goes beyond our academy and into the larger community. Both our team and student-athletes are held to high standards of active participation and service in various community initiatives.
We offer a broad spectrum of perks for a rewarding experience at HPA. Enjoy discounts on a wide range of merchandise and services, along with exclusive deals at our team store featuring active wear, fashion, and other apparel. Special rates are also available for our athlete services, allowing you to access the same high-quality offerings we extend to our clients.
Employee Wellness Program
Your well-being is important to us, and we've invested in top-notch health and wellness resources to prove it. Take advantage of complimentary employee workouts, special rates at our Wellness Spa, golf club, and local fitness studios, as well as unrestricted access to our state-of-the-art training facilities.