Parties & Events at HPA Indoor Center
HPA Indoor Center is the ideal indoor athletic venue for all types of parties and events – from kid fun-filled birthdays to corporate team-building gatherings, to end of the season squad parties. From our popular special experience packages to custom packages, let's create a "remember that time at HPA'' lifetime memory!
Start planning your party today!
Schedule a 30-minute phone call with a party specialist to go over party package details!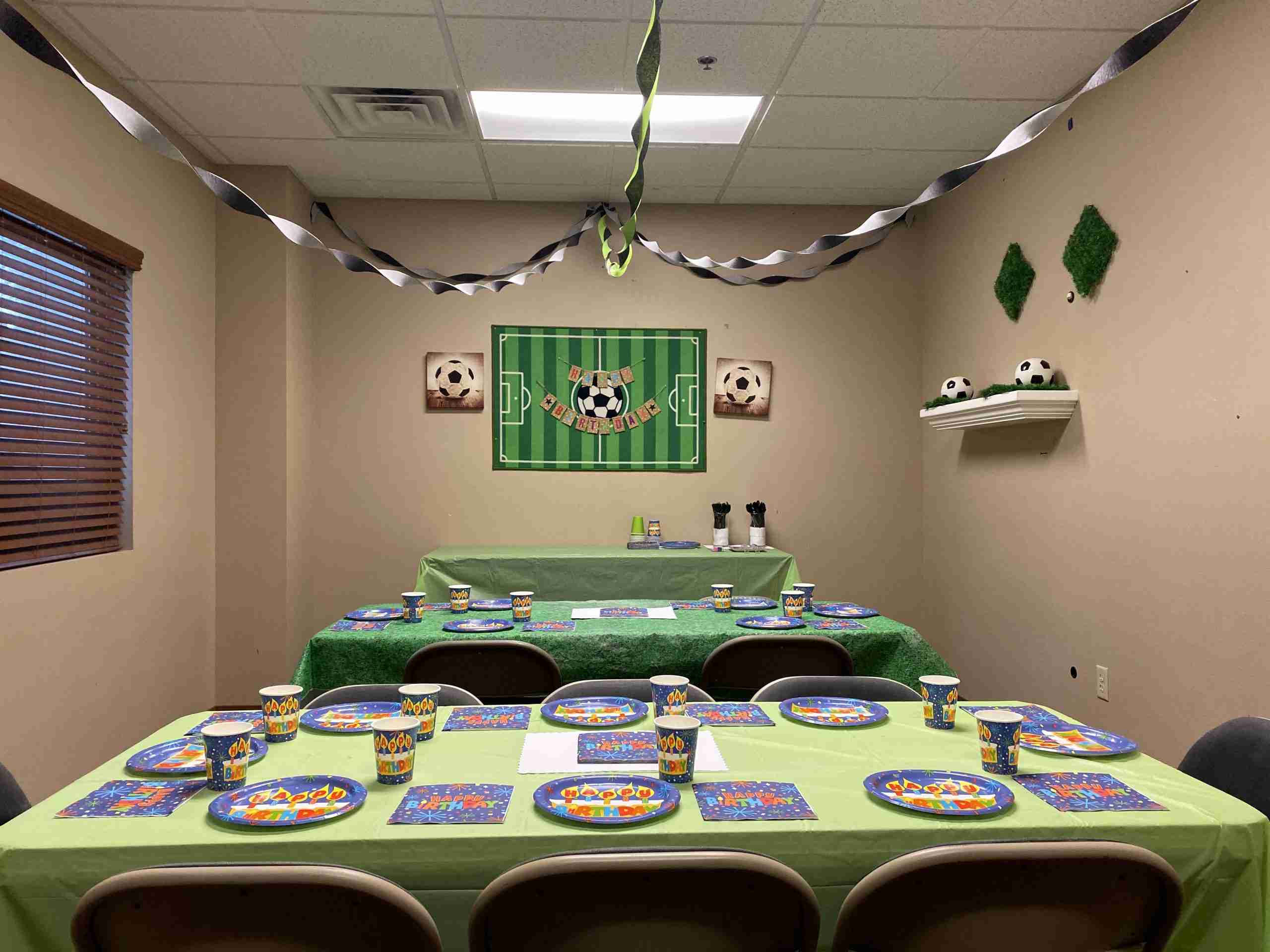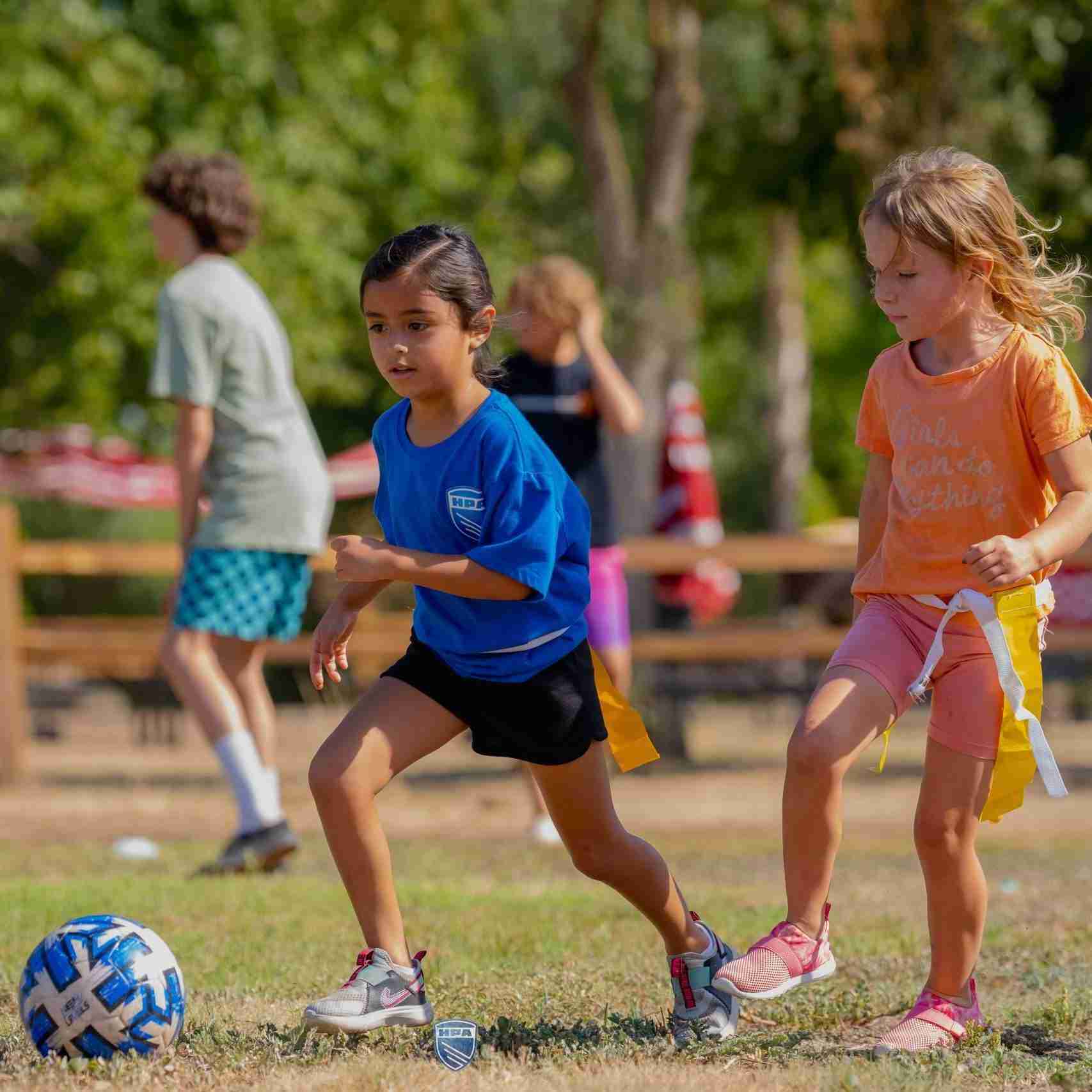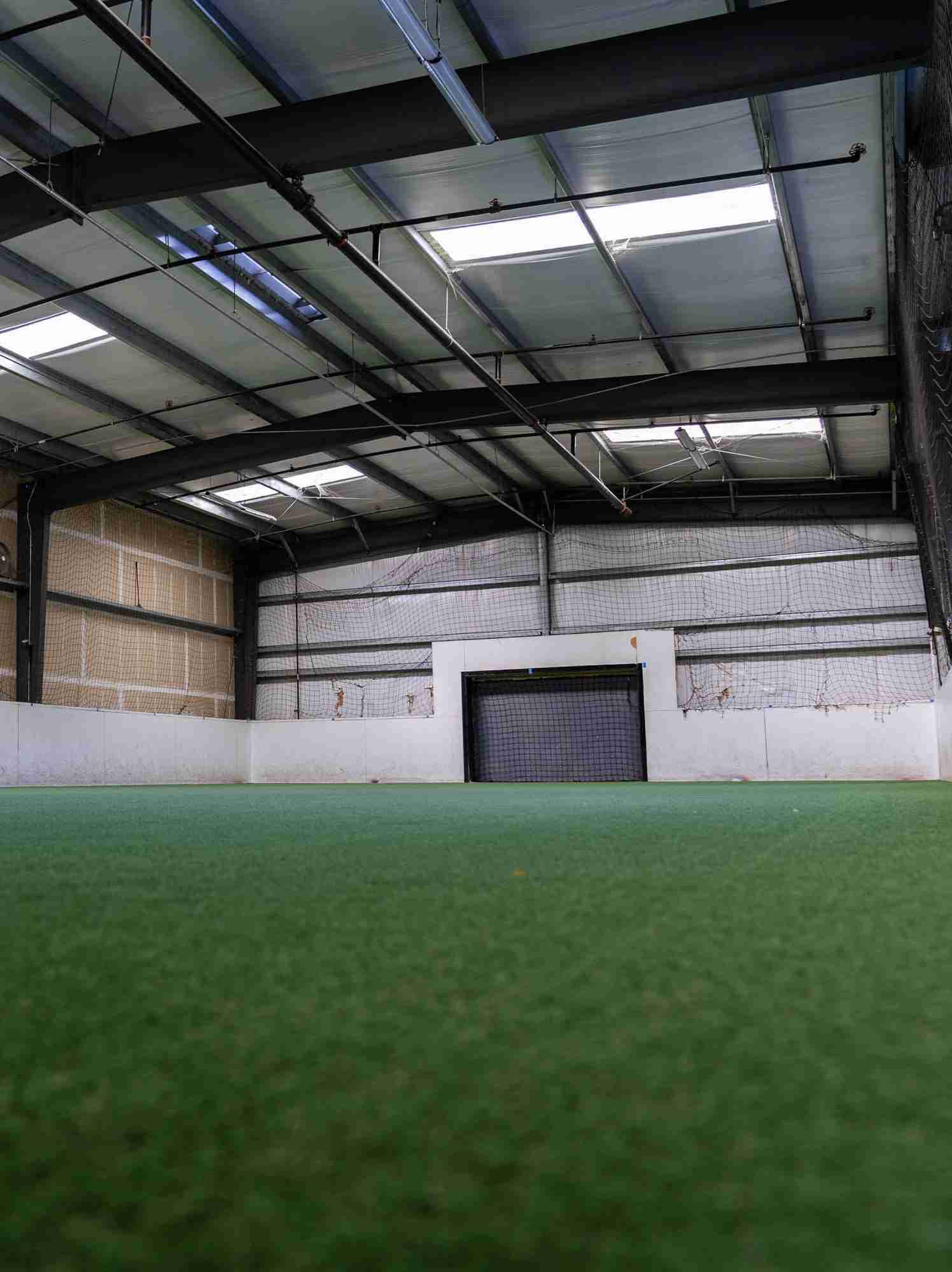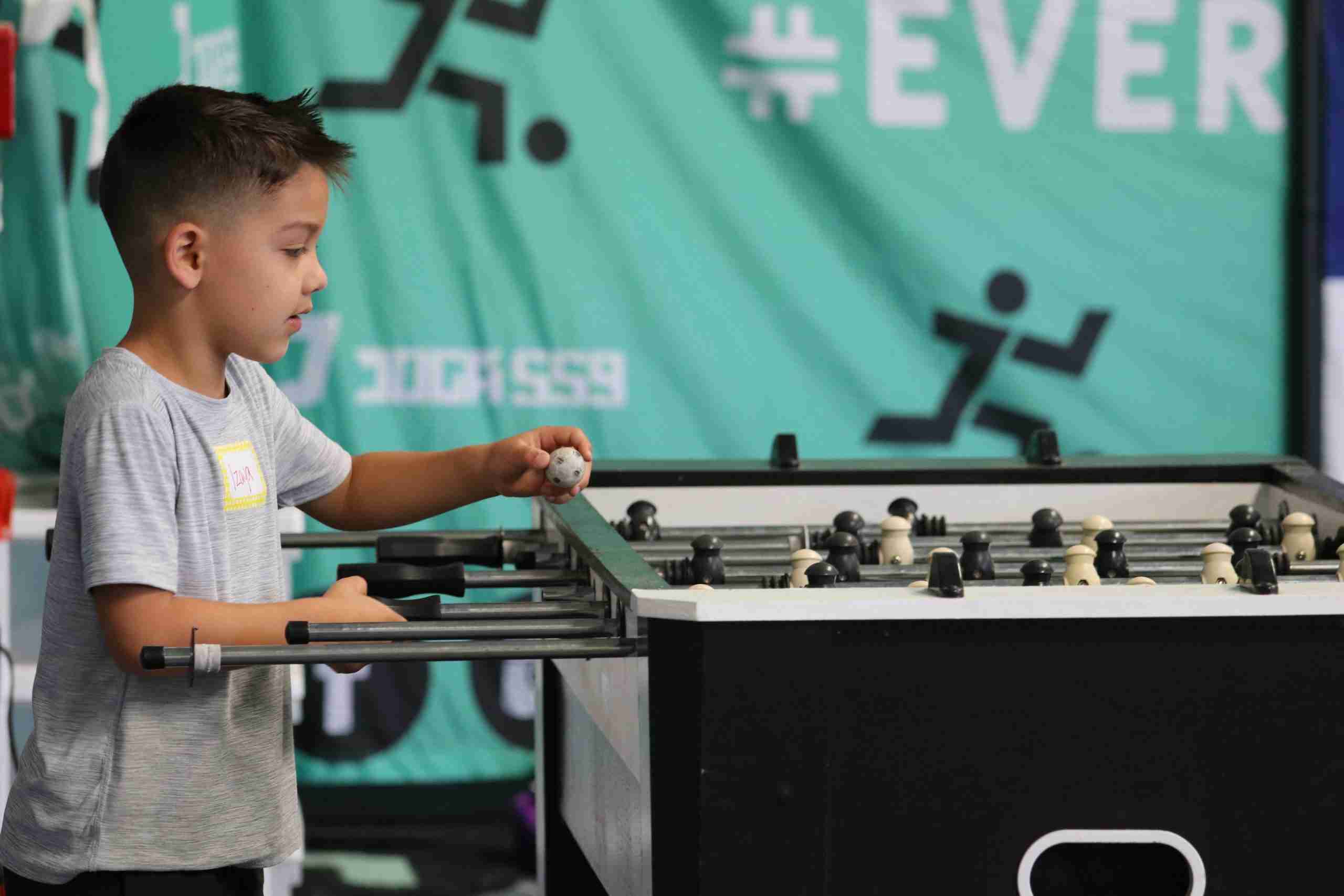 HPA Indoor Center Sports Birthday Parties are a blast for kids and easy for you! Our customized packages and dedicated host help you create an awesome experience. Your child will feel like an MVP with their personalized jersey, reserved time on the field, playing hand-picked games and hanging in their dedicated party area—all with a fun-loving coach. Let us do the work, you have the fun!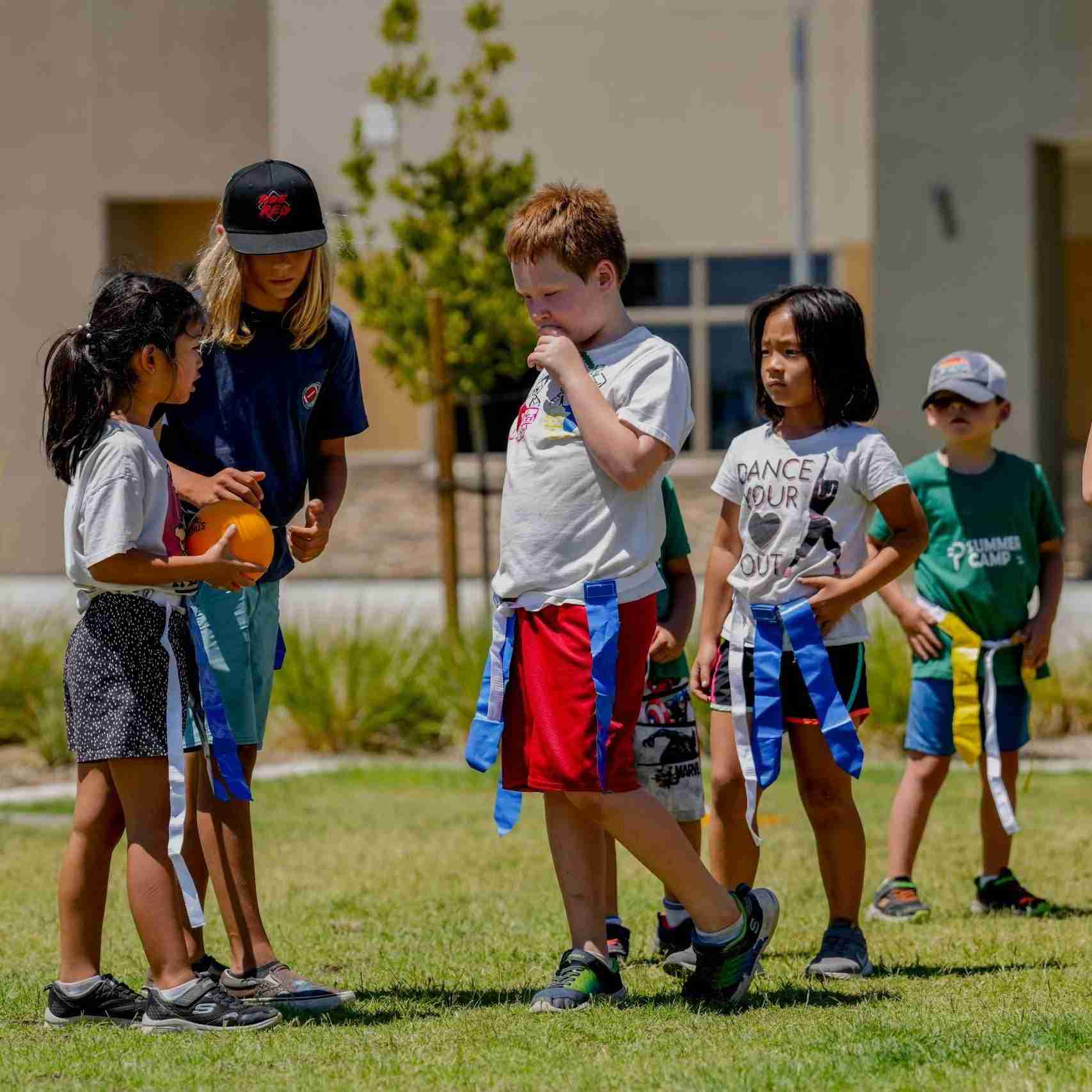 What's going inside HPA Indoor Center?
From skills training and soccer leagues to family focused programs, the HPA experience is for everyone.
Looking to rent our facility? Click below to get started!
Looking to have a party to remember? From kids birthdays to adult birthdays, we cater to your occasion and make it a one of a kind!
Looking to get your child active or have your child take their game to the next level? Check out our high demand programs!
Are you an adult that is looking to lace up those boots? Come join our movement with Joga 559, a footy brand of HPA!