Click on any button below to see what opportunities we offer for your age group.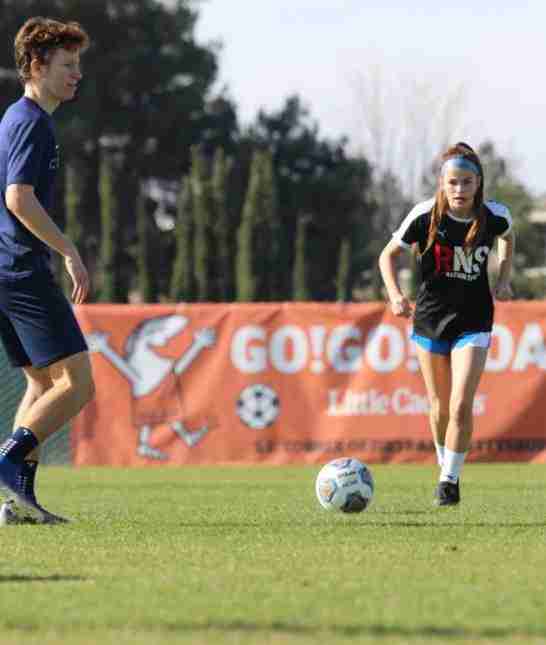 Fun indoor soccer league focused on gaining new skills and instruction!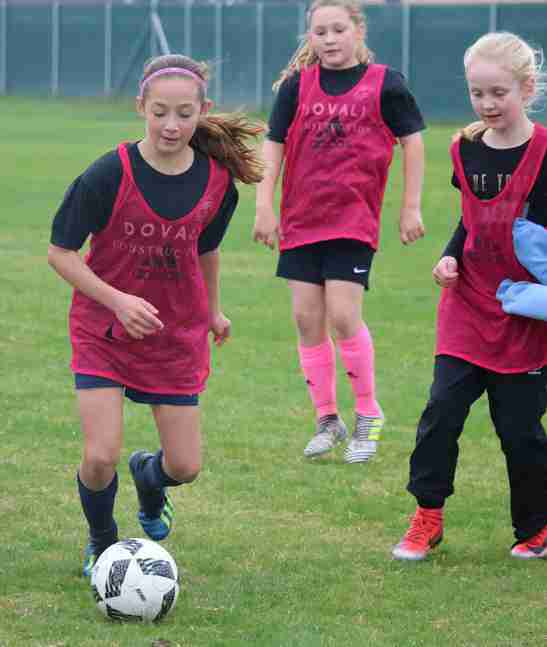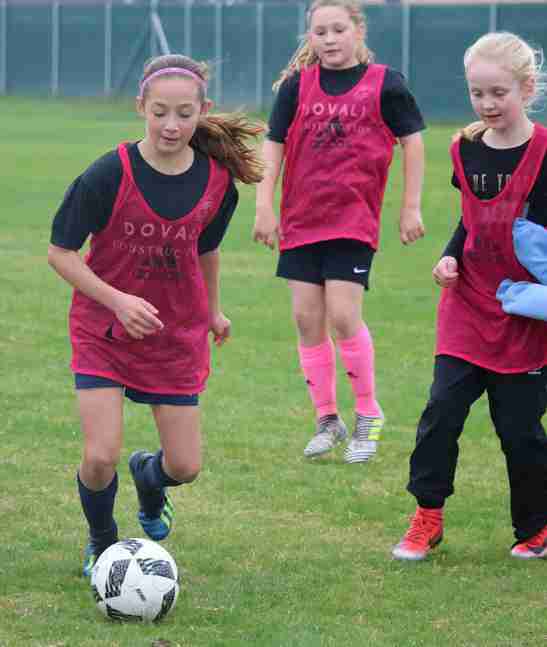 Offering a high-quality indoor soccer experience for both recreational and select players!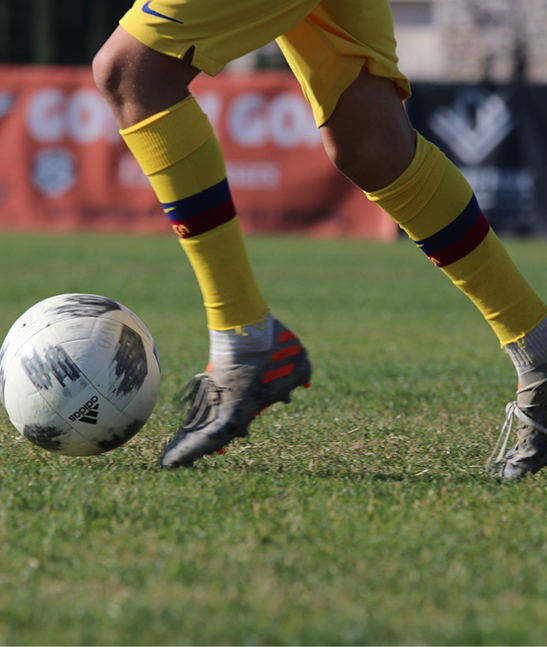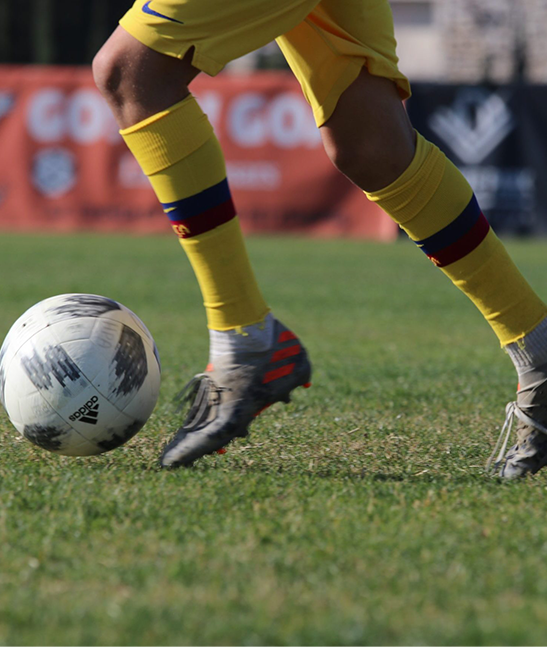 A high-quality indoor soccer experience for men and women – both competitive and recreational!
Rising Stars aka Developmental League
With a focus on development, teamwork and sportsmanship players have a blast improving their fundamentals while playing the game they love. Weekly games are refereed by HPA Instructors who guide individual and team play and offer coaching tips to help build soccer intelligence.
For those players just starting out or who are looking to just have fun. This league is best for those coming from HPA Kids, or other outdoor Recreational leagues. In the recreational league we offer full team or individual player sign up. For Individual Player sign up we offer additional training opportunities during the week and a game on the weekend.
Select ('Competitive') division
For those players who are advanced in their playing abilities as well as looking to have fun. Competitive players typically play Club level soccer and/or are in competitive soccer training programs such as through Invictus or the HPA Train Program. We offer full team sign up or our house select team (invite only).
Our small-sided soccer league operated by the largest professional youth technical institution in the Central Valley! The focus at HPA is to help develop players by designing leagues that are competitive based on the players skill level and providing a safe environment for them to explore and grow in the game of soccer. Our 5v5 field is designed to maximize touches, develop speed, and quick decision making abilities.
Some ages will be coed (depending on numbers)
Players can join a House team as an individual or join a private team with their friends.
Game Times : Will start between 8am-4pm (TBD)
Please be aware that scheduling can get tricky when we are accommodating teams of all ages and levels of play. We try to be fair and provide balanced schedules for all teams, but please note the indicated days of play are the "primary" days of play. Games may be scheduled on other days if necessary. Weekend games start as early as 8am. At the time of registration, please place your schedule requests. We accept schedule requests relevant to the first two weeks of the season to accommodate outdoor schedules. Please note that these requests are not final but will be taken into consideration while scheduling.
Refund Policy: Upon Registration – No refund with no exceptions. Cancellation on day of program: No refund unless there's a medical issue. A note from the physician must be emailed. If your league is cancelled due to COVID-19, weather, or any other unforeseen reason, the value of your league registration will be credited towards the next possible league (valid until 12/31/2022)
when are practices for the house teams?
HPA offers practice/classes at an additional cost which are available daily! Each practice will be filled with a variety of activities to promote correct cognitive, coordination, motor skills, and fundamentals. To find out more information on additional skill training, fill out our form and one of our specialists will be in contact!
Don't take our word for it, see what our community have to say about the hpa experience!
Both my girls played in the spring league and I have to say this is the most organized league in the valley! We have played in different leagues and this one is truly the BEST!!!! Every coach is motivating, friendly, fun, patient, sweet, hands on and overall EXCELLENT!! I have to give a special shout out to Coach Ivan, who every weekend went above and beyond for the players who were a little shy or scared to get out on the field and he made sure they were involved and having fun!
My girls learned so much and had so much fun in the short season and we can't wait for the fall season to start! I highly recommend this league to everyone!
Thank you High Performance Academy and coaches for such a great experience!!!
Dresson family // google review
Our little Lollipop ( 2yr/3yr) son is very responsive to the activities set for soccer skills development. He is engaged and is constantly talking about his soccer team. The coaches are patient, adapt to the Childs temperaments and are very engaging. Great place to get your kids active and learn discipline while building their confidence.
Rafael Maria Rios Andrade // google review
Whether you're looking for merch, stickers, soccer balls, uniforms, or more, we have you covered. Visit our shop to grab your merch today!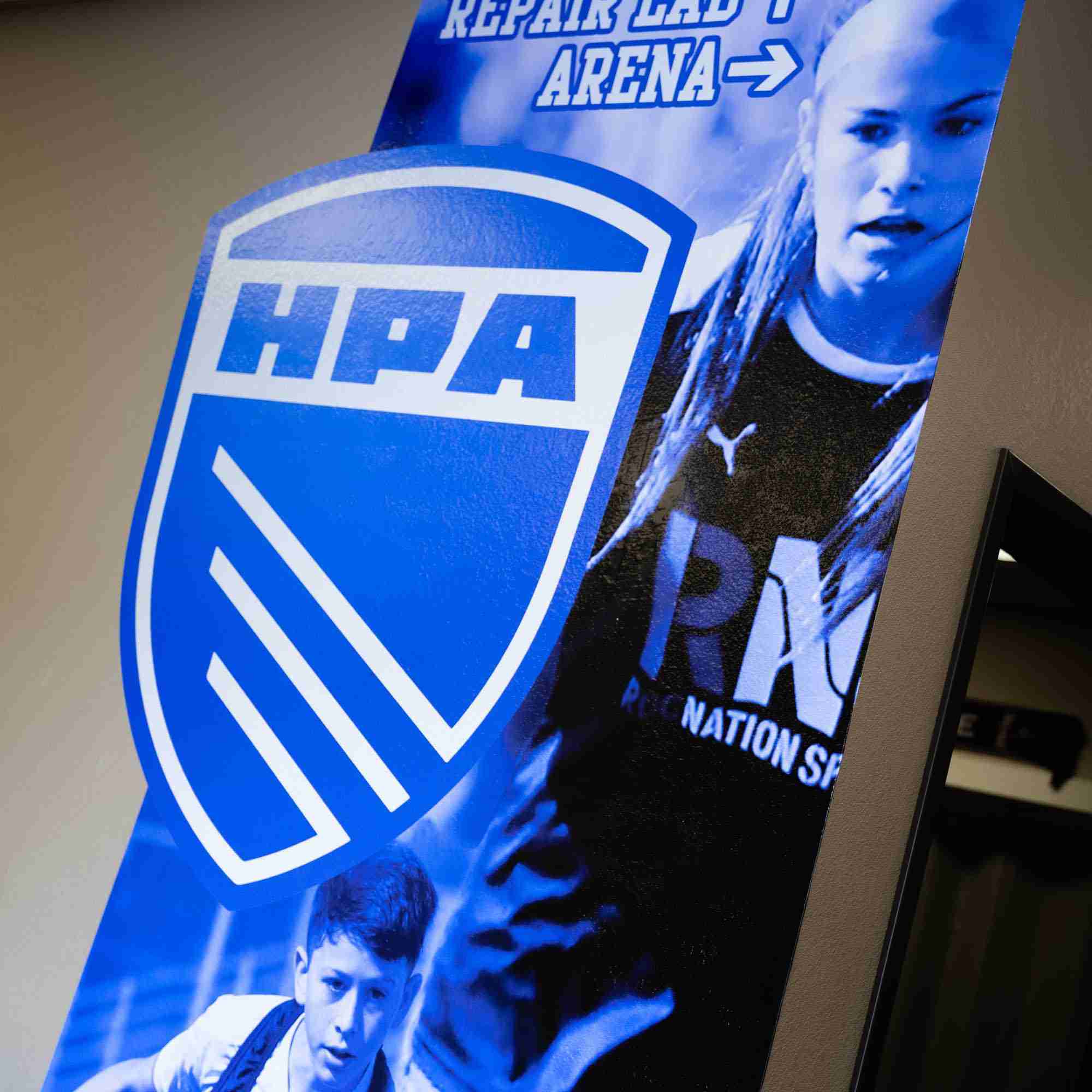 CONTACT US WITH ANY QUESTIONS