HPA Sports Camps are the perfect camps for active kids ages 4-13. Our camps are wildly fun, flexible, safe, and convenient. Campers will be entertained and off their gadgets and you'll have peace of mind knowing that they are being well cared for in a great environment. Campers, regardless of ability level, will receive individual and personal attention in order to achieve all that they are capable of.
Energetic, experienced counselors will lead fun, age-appropriate activities like soccer, capture the flag, dodgeball, arts and crafts, and many more activities. Some outlets aka ('Locations') may offer additional experiences.
Available camps – Register now
Summer sports camp // june 12-15
HPA Camp for Boys & Girls, 6-8 years old. This camp will take place at HPA Indoor Center located in Clovis, CA.


WHAT:

Designed to help players learn and improve basic soccer skills


AGES

: 6-8 years old (boys and girls)


SKILL LEVEL:

All skills & abilities


COST:

$55 per day


CAMP TYPES:

HALF-DAY AM (9A-12PM) , HALF-DAY PM (12:30PM-3:30PM)


Limited Spots: Only 35 available!
Please note you will be re-directed to complete registration on DaySmart, our registration system. If you have not registered a player before you will be prompted to create an account before signing up for camp or joining a waitlist.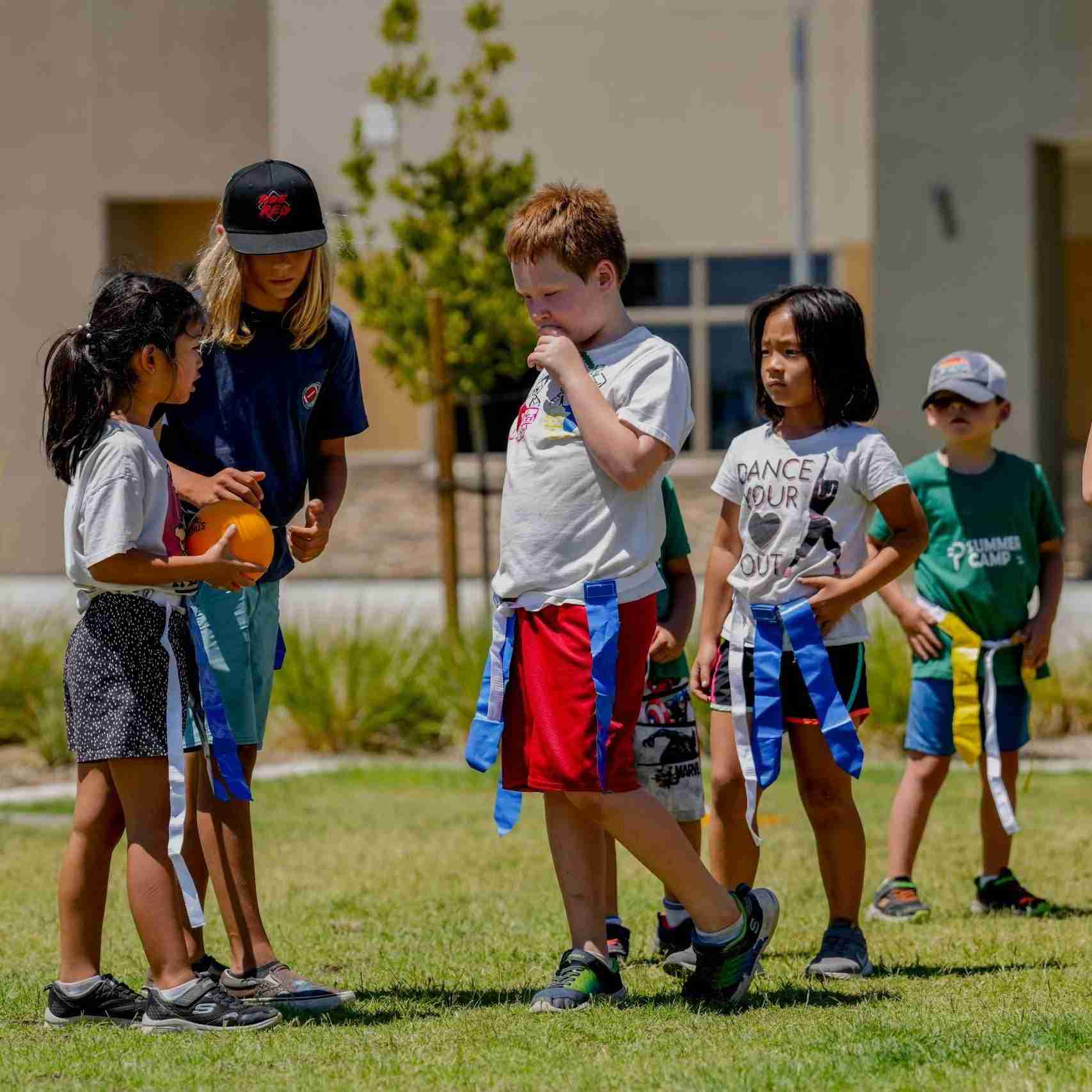 FINAL CAMP GUIDE WILL BE SENT OUT THE WEEK LEADING UP TO THE START DATE OF THE CAMP.
BENEFITS OF THE CAMPS INCLUDE:
+ One (1) Camp t-shirt
+ Instruction from trainined HPA Coaches
+ Camp Certificate of Completion
+ Camper challenges
+ Individual Camp Awards
Camp is open to all skills & abilities
Low Capacity = High Levels
To ensure the quality of our Programs, all Camps are limited to 15:1 (Camper to Coach) ratios and registration is first come, first serve.
To ensure that campers are prepared for an enjoyable experience, we recommend that they bring the following items:
• All campers will receive a Camp T-Shirt, which will be issued at check-in. It is mandatory to wear camp gear throughout the duration of the camp. Additional apparel can be purchased through our online store or at our booth during check-in.
• Black shorts (plain or Capelli brand)
• Black socks (plain or Capelli brand)
• One pair of sneakers
• Sunscreen and mosquito repellent
• Towel(s)
• Your own snacks. (Snacks & Lunch are not provided)
To prevent any unnecessary stress or disappointment, we kindly ask that campers do not bring any valuable items with them to camp. Please note that HPA will not be held responsible for any misplaced valuable items.
We understand that cancelling your enrollment in camp can be disappointing, and at HPA, we encourage you to continue with your plans. However, should you need to cancel, we have options available. For further information regarding our Cancellation Policy, which also covers camp cancellations by HPA, please visit: www.hpanation.com/peace-of-mind-policy.
Refund Policy: No refunds.
PROMOTIONS, SPECIAL RATES & GROUP BENEFITS
Frequently asked questions