Click on any button below to see what opportunities we offer for your age group.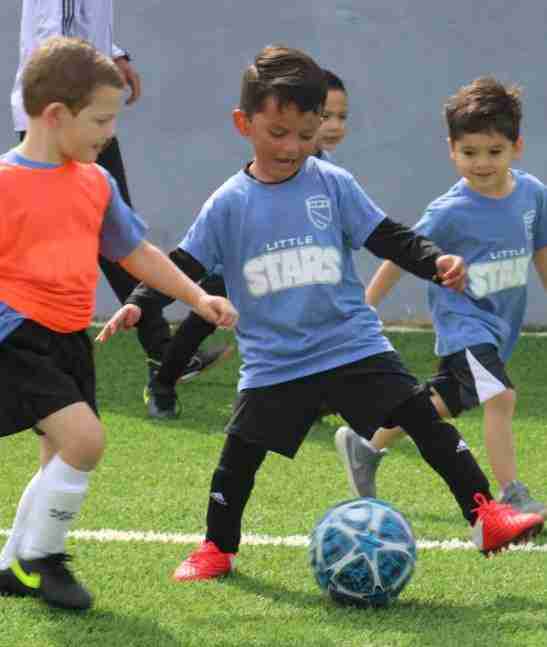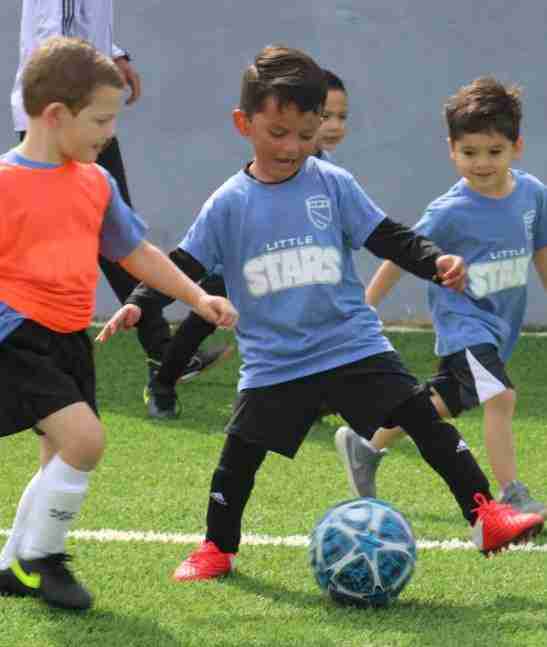 (ages 2-7)
Check out our HPA Kids Programs.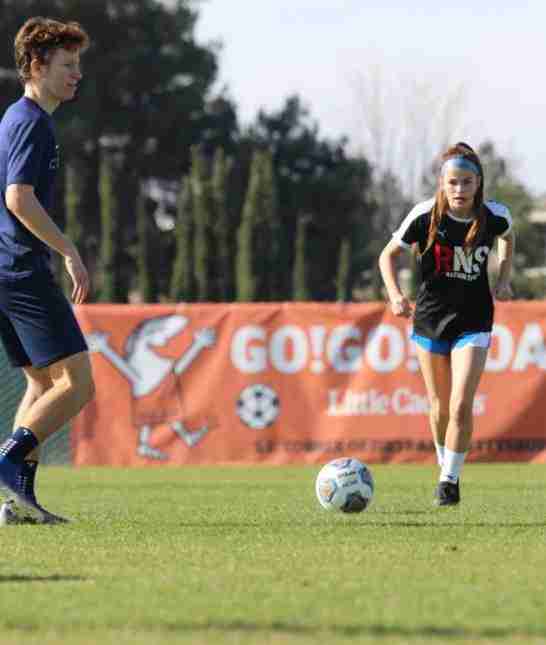 (ages 7+) Next Level training designed for players from just starting to elite skills.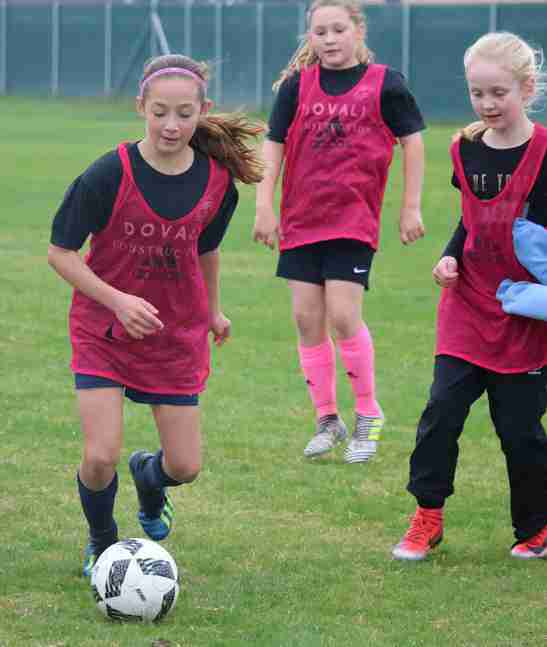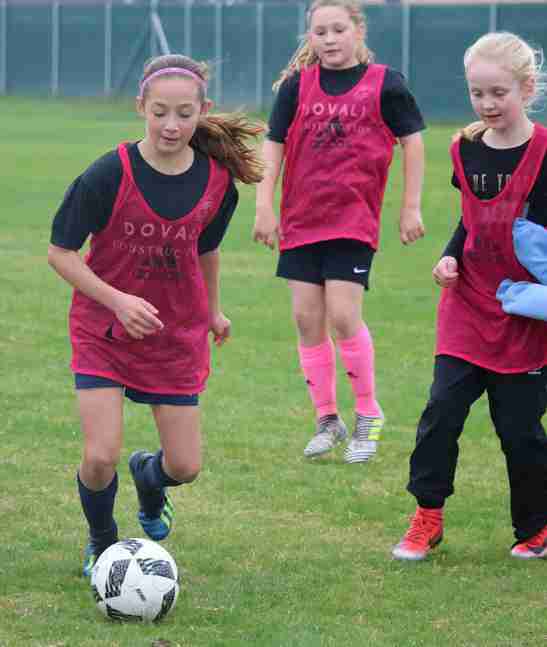 (ages 7+)
Check out the camps and clinics we offer.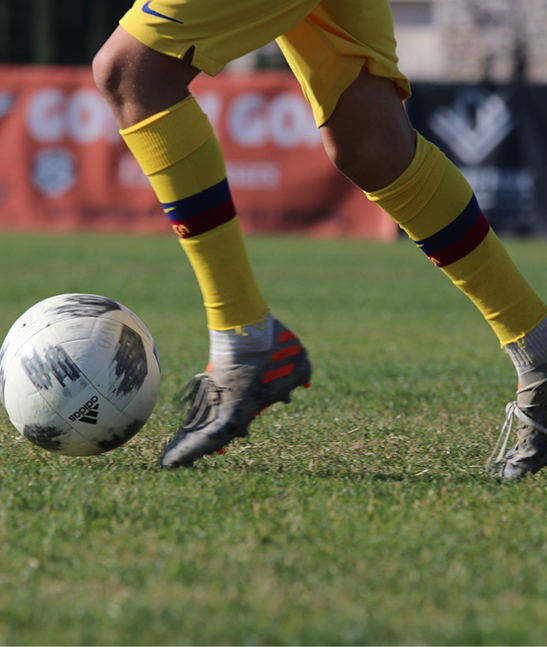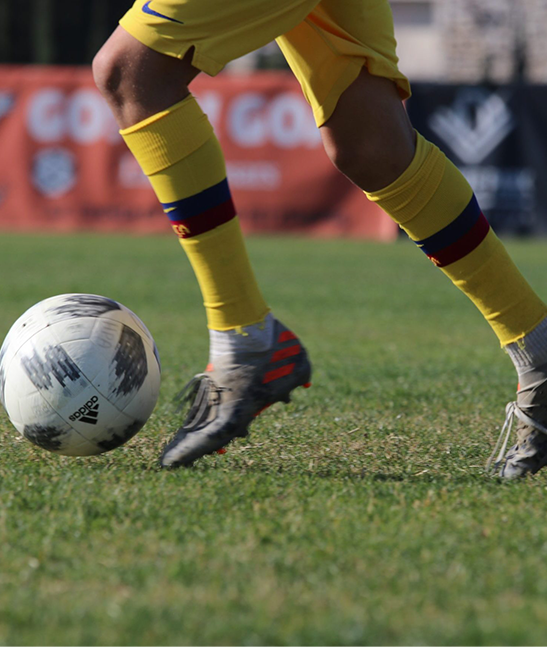 (ages 3+) Organized leagues, tournaments, and pick up games.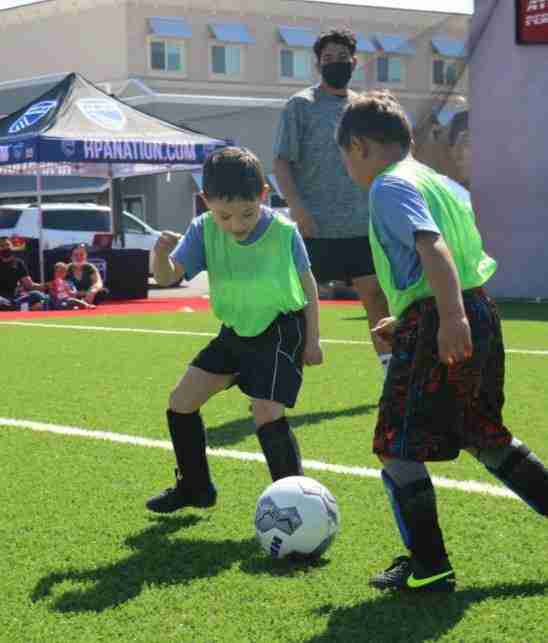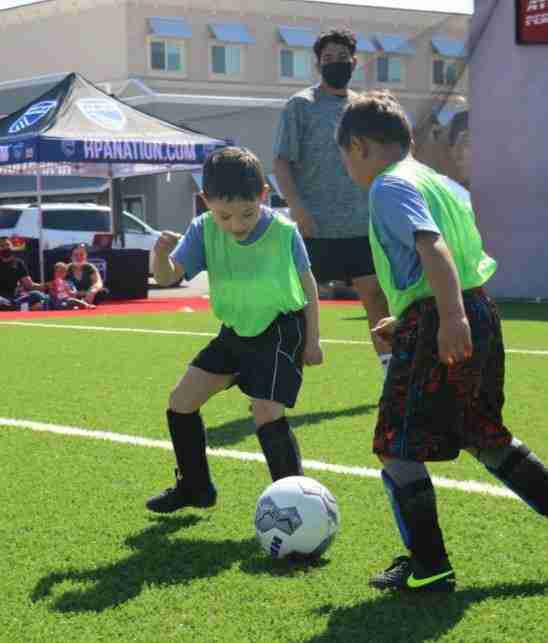 (For Grades k-12)
Enrichment skills program designed for Homeschool Families
CONTACT US WITH ANY QUESTIONS